Listen up, y'all. I know "traditional" wedding cakes are usually chocolate, strawberry, or vanilla-flavored, but guess what? Wedding cakes don't have to be "conventional." Like, whenever I end up getting married, my wedding cake will most likely be made up of different varieties of chips and dip — and that's OK! Since I'm not getting married anytime soon, though, here's how to make a Tostitos wedding cake to celebrate Meghan Markle and Prince Harry's upcoming wedding. Yep, that's right — I'm so down for going against the "norm" in the realm of wedding cakes, and what better way to celebrate the marriage of the freaking year?
At this point, you're probably aware that Meghan Markle and Prince Harry are tying the knot… and their wedding is like, really soon. In fact, it's actually this weekend (Saturday, May 19). Eek! And since I'll totally want to feel like I'm attending the wedding, why not make my own ideal version of a wedding cake to go along with the live stream? According to a press release, Tostitos has created a special seven-layer dip "wedding cake" dip to honor the couple of the hour (er… the couple of the weekend), and it's literally so extra. I love it.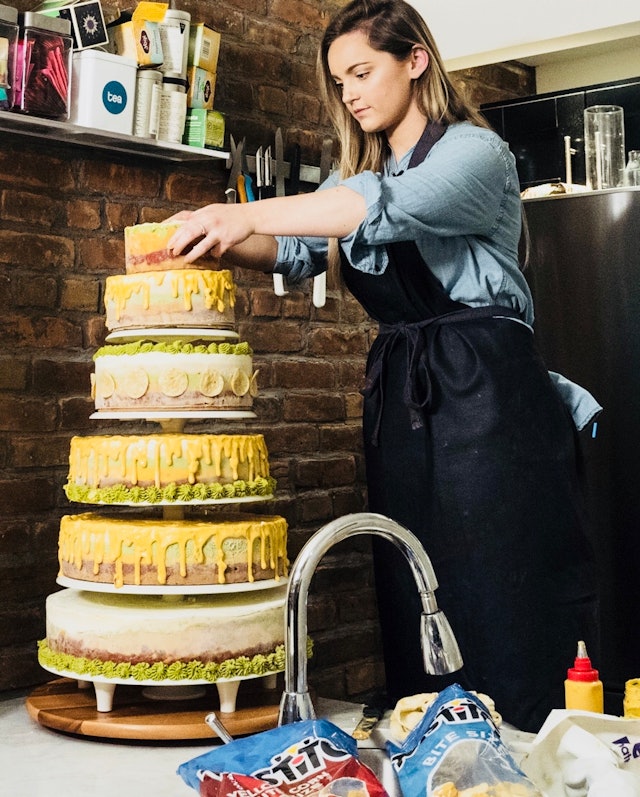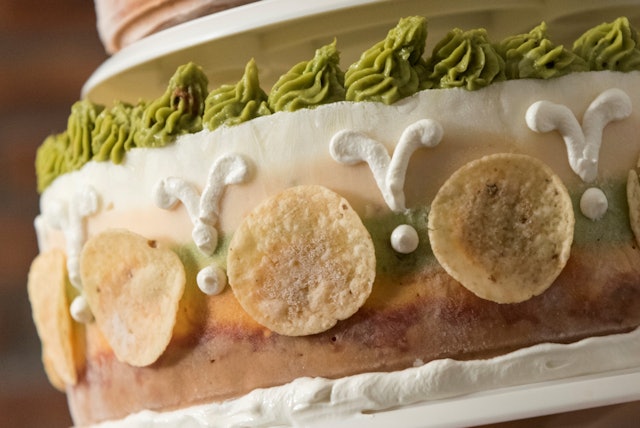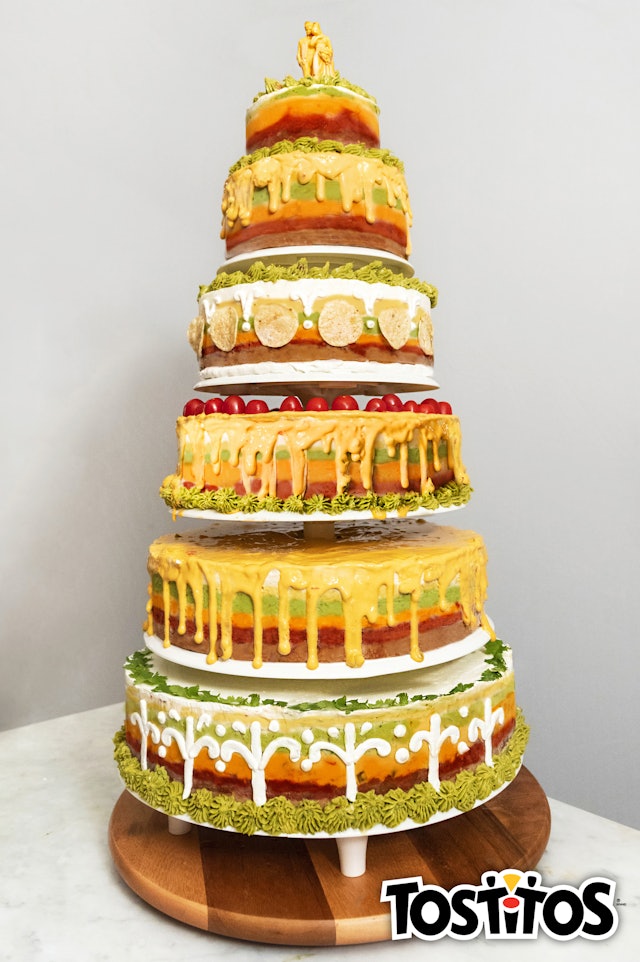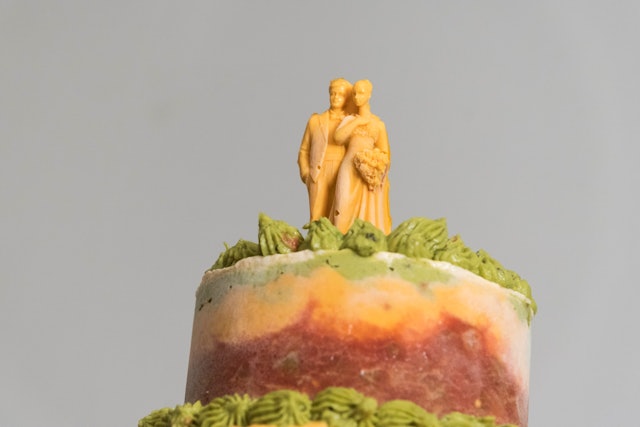 If you bring this Tostitos "wedding cake" dip to your royal wedding viewing party this weekend, you'll totally end up winning the award for the "best potluck item." I'm serious. Also, if you decide to make this for my future wedding, you'll most definitely win the key to my heart, which is pretty special. Oh, and if you end up going the extra mile and make Tostitos' house version with 72 layers, I salute you — but the make-at-home recipe looks just as good. TBH, I'd knock back a layer of this right now.
Source: Read Full Article