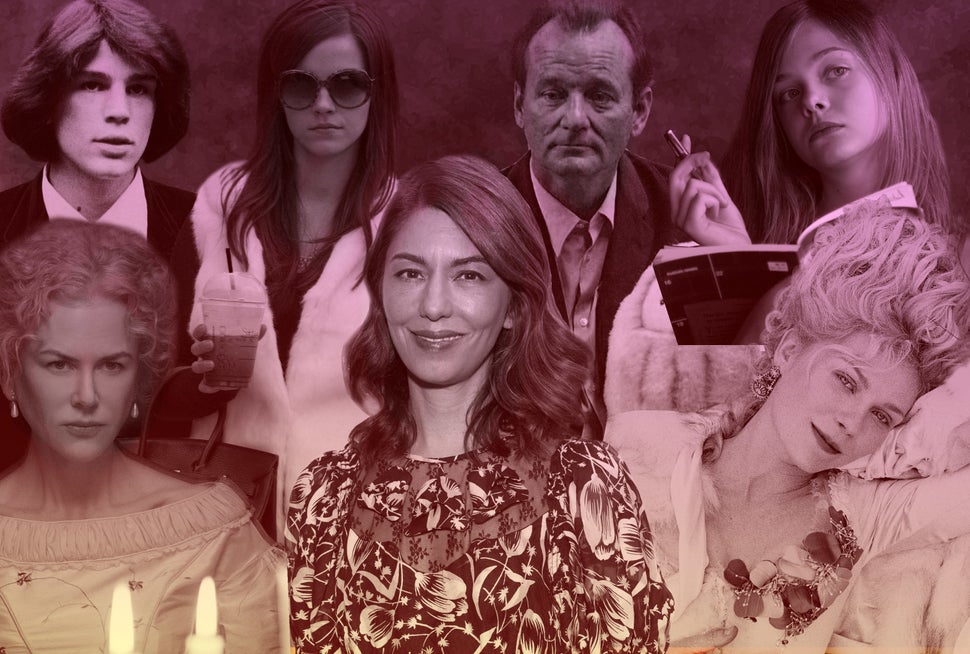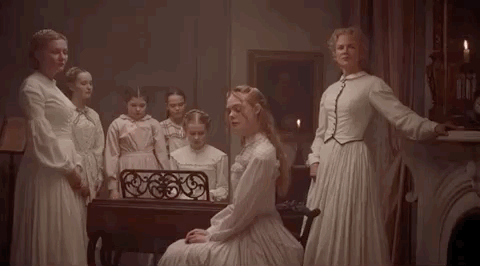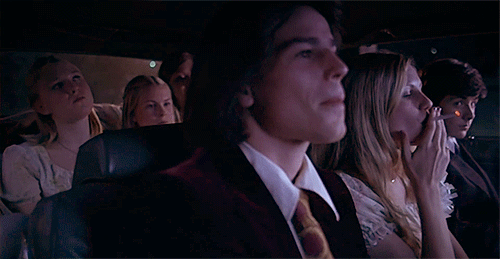 On and off movie sets, Coppola is known for her gentle hand. She can come across as aloof, but during our time together earlier this week, her eye contact was warm and she seemed game to discuss whatever topic arose, even if she doesn't necessarily enjoy annotating her own work.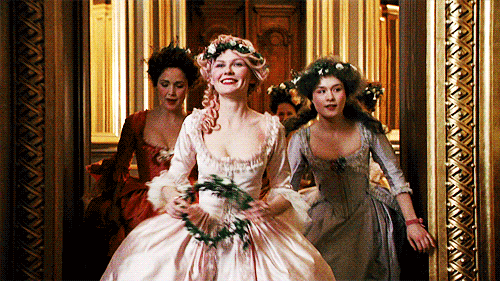 In Hollywood, Coppola has been given what some might call a blank check. Few directors can make virtually any movie they want without interference from the studio backing the project. Coppola, who maintains final-cut approval, has said that securing the necessary financing for "The Beguiled" ― a reported $10 million ― wasn't easy. Nonetheless, she has avoided the box-office litmus test that plagues many women, whose misfires are not granted the free pass their male counterparts enjoy. 
Coppola's highest-grossing film is easily "Lost in Translation," which opened in 2003 and collected $119.7 million worldwide (in addition to Oscar nods for Best Picture and Best Director; she was the first American woman nominated for the latter). Despite 2010′s "Somewhere" petering out at $13.9 million and 2013′s "The Bling Ring" stalling at $19.1 million, she's continued her track record, making a movie every three or four years.
Some of that goodwill was inevitably aided by her father's legacy, even though Coppola's work stands on its own. But Coppola only cares about ticket revenue insofar as she wants assurance that she can continue to work with the same freedom. (In 2015, she exited Disney's live-action "Little Mermaid" reboot, which she would have filmed underwater, because the studio wouldn't grant her creative license.) This time, however, she's more invested in the profits.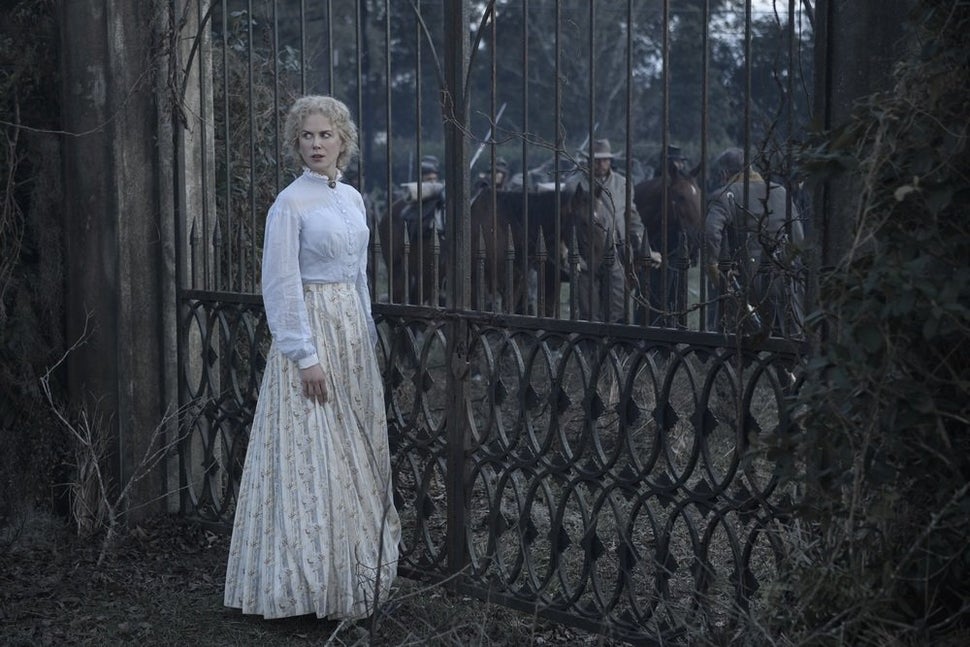 Source: http://www.huffingtonpost.com/entry/sofia-coppola-the-beguiled_us_594a6d12e4b0db570d37f3d0?4sj