For the weekend of March 17, Streamline recommends "Collateral" in the top Netflix spot for the second time.
This crime thriller is very good! Netflix has been putting out quite a few crime thrillers lately, but this one is particularly worth a watch. And as mentioned last week, the show is a miniseries, so the time commitment required to watch it is relatively minimal.
What's New This Week
"On My Block" debuts. The show is somewhat similar to the recent release of "Everything Sucks!" in that the focus here is on high schoolers figuring out their adolescent lives. The tone is much more directed to the demographic of the characters though. It's essentially a teen comedy.
And this doesn't qualify for the Streamline rankings as it's nonfiction, but "Wild Wild Country" also joins Netflix. This show follows the rise and fall of an American cult that ultimately turns to violence. If you were a fan of the recent podcast "Heaven's Gate" or the show "Waco," this is definitely worth checking out.
Make sure to subscribe to the new Streamline newsletter.
Top 5 News From This Week
"The Crown" paid star Claire Foy ― who played the Queen ― less than Matt Smith, who played a prince. Smith was also considered a supporting actor. Producers cited this was because of Smith's fame from "Doctor Who," but now claim that, going forward, nobody will get paid more than the Queen.
A former crew member on "Stranger Things" accused the Duffer Brothers (the creators) of "verbal abuse" toward multiple women. Both Netflix and the Duffer Brothers denied this.
In an update from last week, Tom from the first episode of the new "Queer Eye" reboot is now engaged to his ex-wife Abby. The episode had focused on trying to make over Tom so he could impress her. Ah! On Twitter he invited the cast to his wedding.
Netflix appears to be trying to make a weekly news show that would compete with "60 Minutes." Presumably, Netflix wouldn't have the same political baggage of an NBC or Fox and might be able to attract viewers from both sides. According to the anonymous source quoted by MarketWatch, that seems to be the hope.
Key and Peele are reuniting. It's just as voice actors on an animated movie, though: a project called "Wendell and Wild."
Random Netflix Tweet
The Netflix Twitter account is one of those try-hard media brands that likes to make jokes. Streamline will present one a week without comment.
Assorted Netflix Announcements
Dax Shepard will be temporarily replacing Danny Masterson on "The Ranch" as a new character.
Netflix surprise-added more episodes of "Mystery Science Theater 3000" from that show's archive.
After developing a feature that gamified binge-watching for children, Netflix has decided to shut it down after complaints it made kids addicted to the service.
Streamline includes related reading below the show recommendations, as well as a list of other shows and movies joining the service this week.

Note: This list only includes shows that debuted their most recent episode less than a year ago. Much like the main list, it prioritizes newness.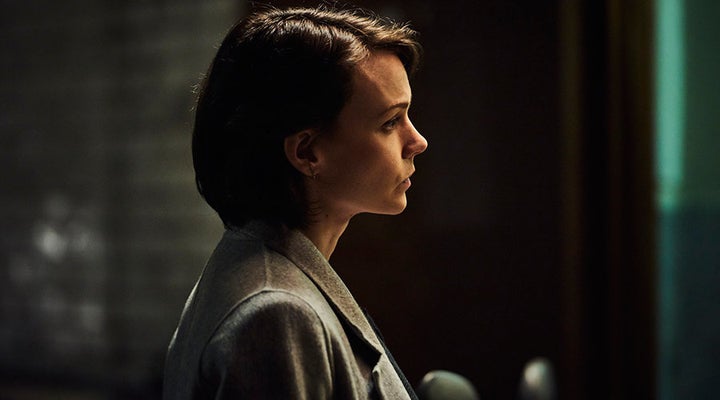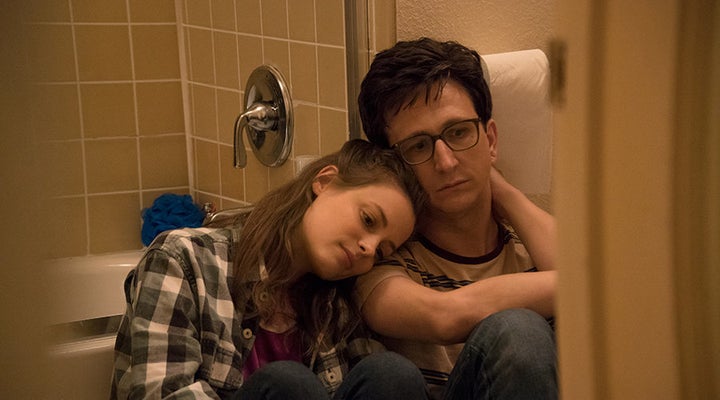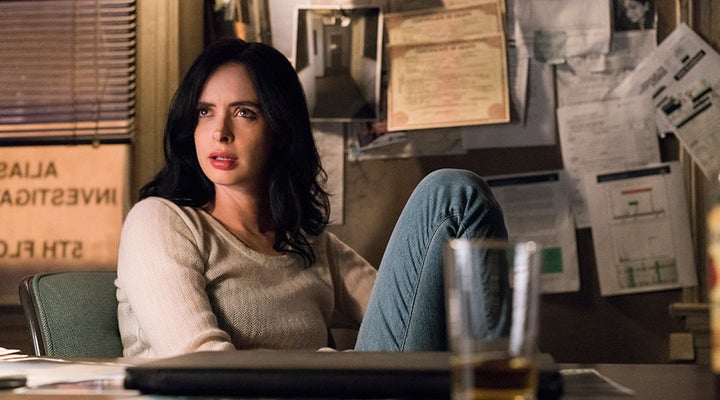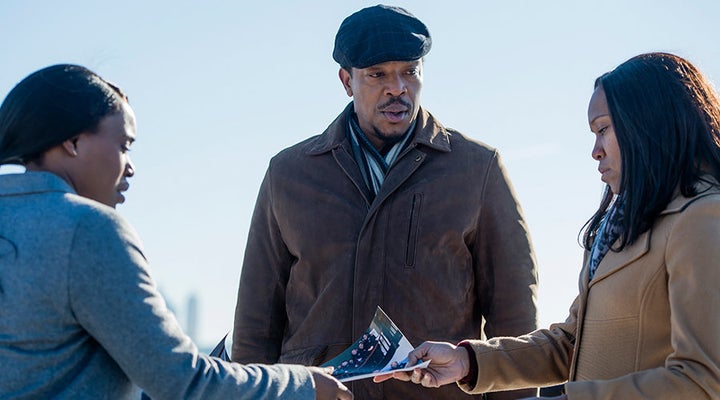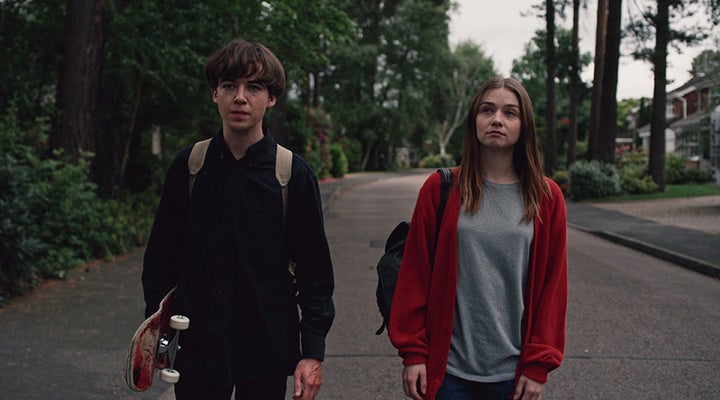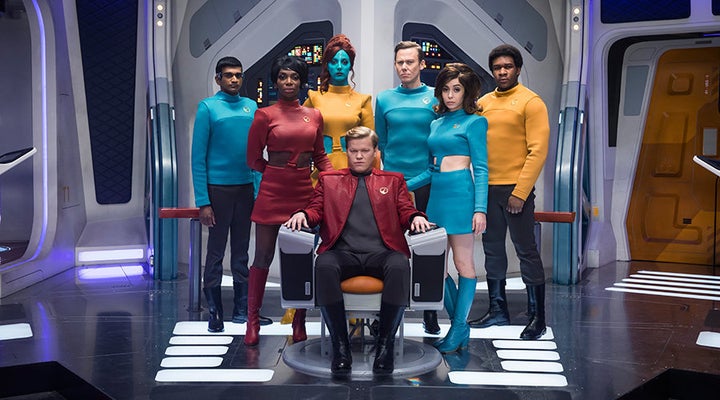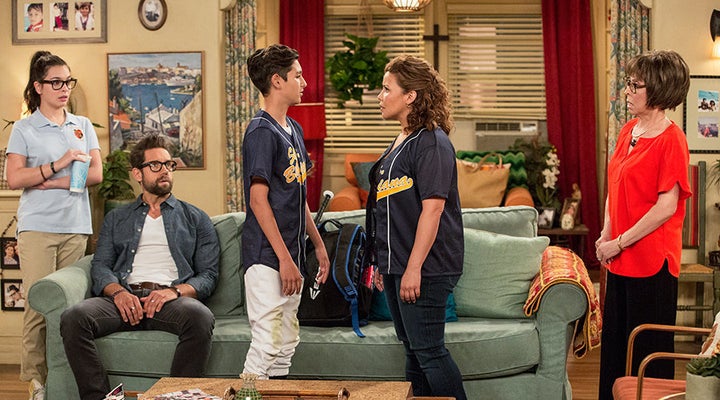 And here are the shows and movies arriving on Netflix through the rest of this week:
March 19
March 20
"100 Years: One Woman's Fight for Justice"
"The Standups" (Season 2, Netflix Original)
March 21
"Conor McGregor: Notorious"
March 23
"Alexa & Katie" (Season 1, Netflix Original)
"Dinotrux Supercharged" (Season 2, Netflix Original)
"Game Over, Man!" (Netflix Original)
"Layla M." (Netflix Original)
"Requiem" (Season 1, Netflix Original)
"Roxanne Roxanne" (Netflix Original)
"Santa Clarita Diet" (Season 2, Netflix Original)
"SWORDGAI The Animation" (Part 1, Netflix Original)
"The Mechanism" (Season 1, Netflix Original) 
Source: Read Full Article