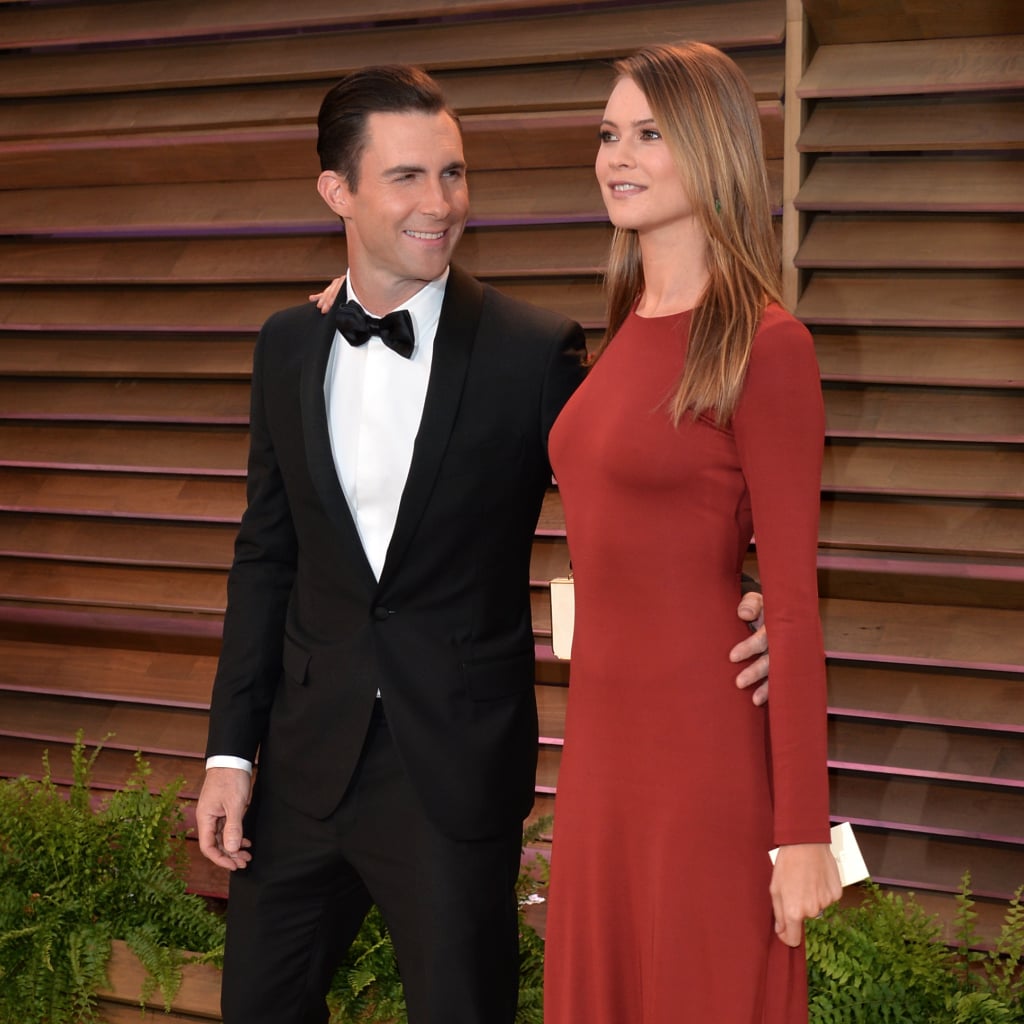 21 Times Behati Prinsloo and Adam Levine Proved Their Style Makes Them Superstar Parents

When you're a famous musician, on a hit TV show, and as hot as Adam Levine, it's nearly impossible for anyone to steal your spotlight when walking the red carpet or out on the town. That is, of course, unless you're standing next to Victoria's Secret model Behati Prinsloo, who happens to be the star's wife. Together, these two make one of the world's hottest pairs, and now the hottest parents to two, as they welcomed their second child, Geo Grace Levine.
We can't help but look back at a few of their most stylish couple moments — moments where Behati accidentally (or not-so-accidentally) outshone her man. In an elegant gown, a pair of expertly ripped jeans, or even a sexy swimsuit, the It girl couldn't help but turn into our main focus. But that's no reason to feel bad for Adam. He knows what he's got, as evidenced by the loving looks and kisses we've seen these two share. Keep reading for a few times Adam let his wife do her thing, thus turning himself into one very attractive accessory.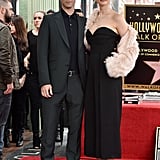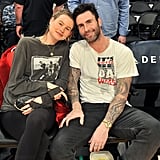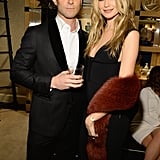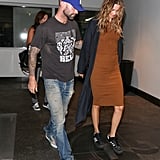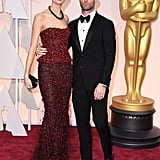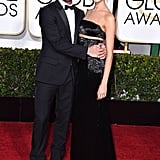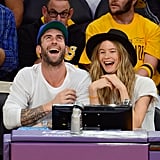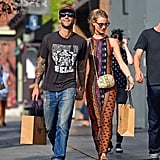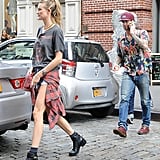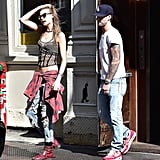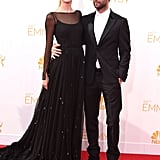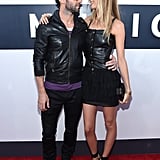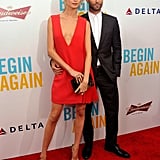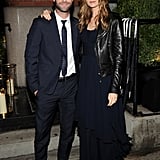 Source: Read Full Article