You probably shop at DSW Designer Shoe Warehouse because the retailer offers a legit assortment of footwear — from heels to kicks. It's a solid one-stop shoe shop since prices are incredibly attractive. Plus, you can browse the spacious aisles for hours and discover several "must own" pairs. The brand's revamped DSW Loyalty Program, store makeovers, and concept locations are a major step up and make the retailer even more appealing. This is no ordinary rewards program — because it's not every day you can shop for shoes, do a polish change, repair shoes, and earn points!
DSW's new Polaris Lab Store offers natural manis and pedis, concierge service, and triple the shoe options.
The DSW Polaris Lab is a concept store located in Ohio, which is the brand's HQ. This design, featuring the posh W Nail Bar, is rolling out in other locations later this year — including Miami; Yonkers, NY; Oakbrook, IL; San Diego; Dallas; Clearwater; and Daytona, FL.
So you may be able to enjoy some self-care in your fave shoe store soon!
The DSW concept store is not awesome simply because you can squeeze in a mani and pedi while shopping. This location makeover and those that will follow are a direct response to feedback and considered customer experience. Customers wanted services along with their shoes so the retailer answered that call in a gorgeous way.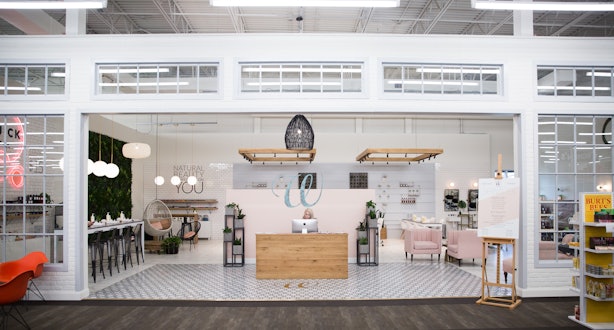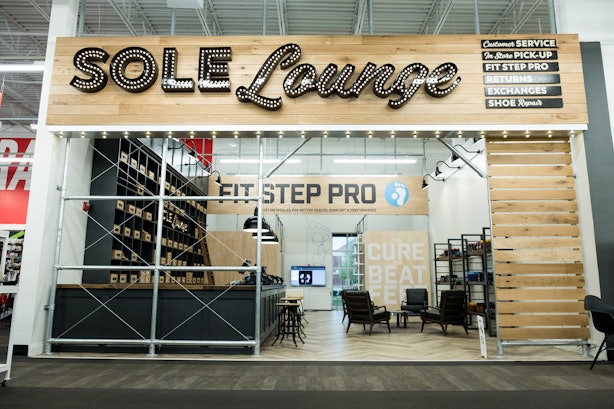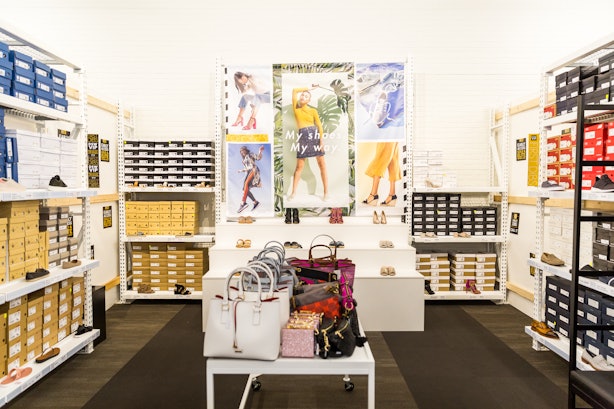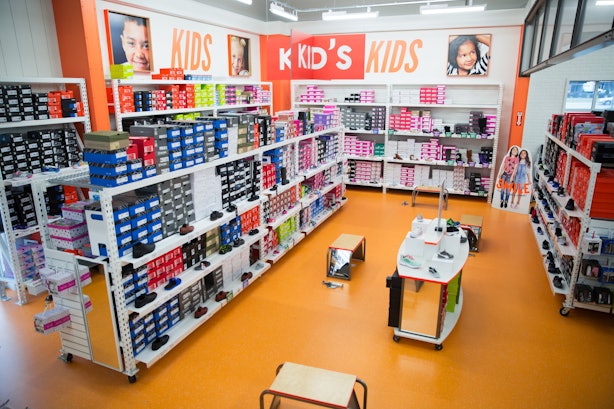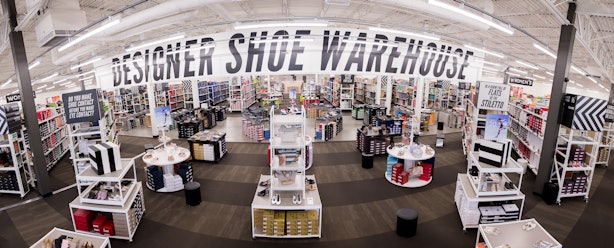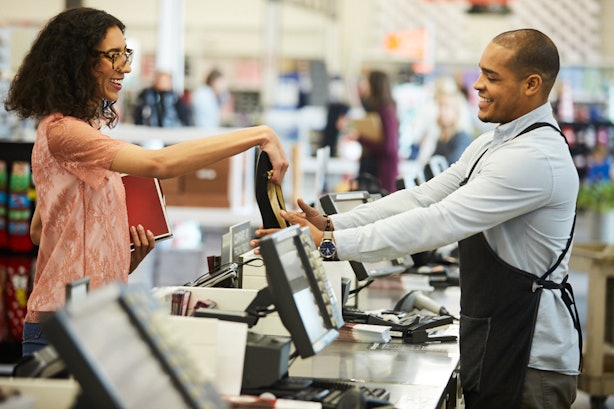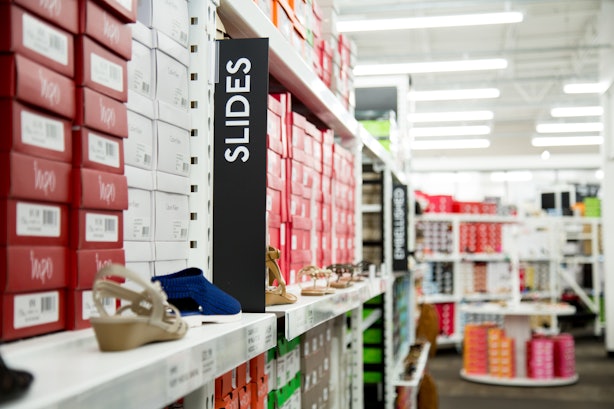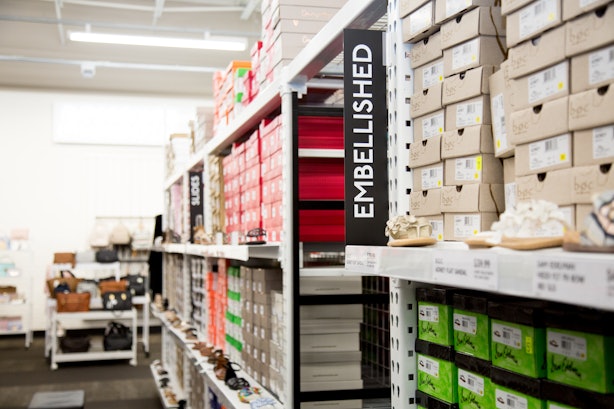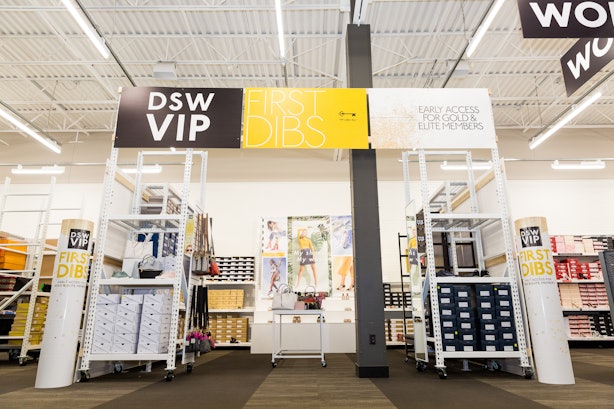 If you also like to consider the planet when shopping, the loyalty program is also killer because it allows you to shop conscientiously. The brand's research shows that nearly 75% of women own more than 21 pairs of shoes while 95% own more than 10 pairs. Shoppers can try new trends without penalty due to the free shipping and free return options to stores for all VIP members and the free returns offered for up to a year for Elite members. The donation arm also reduces personal waste and helps someone in need.
The new DSW VIP program and concept store satisfy all your shoe, self-care, and philanthropic needs at once.
Source: Read Full Article