I have a passion for coats. Much like shoes, I don't think I can ever have enough of them. When Fall rolls around, I always stock up on an array of options to top off my outfit. Because I want to buy so many, they need to be affordable. That's why we rounded up the best Fall coats out there for under $100. Whether you want something colorful, embellished, or cozy, we've got you covered. Take a look at these choices and pile up your favorites.
Related
Hot Damn, These 17 Fall Dresses From Urban Outfitters Are Too Cool to Handle
The orange shade of this trench coat ($80) will go with warm neutrals and denim.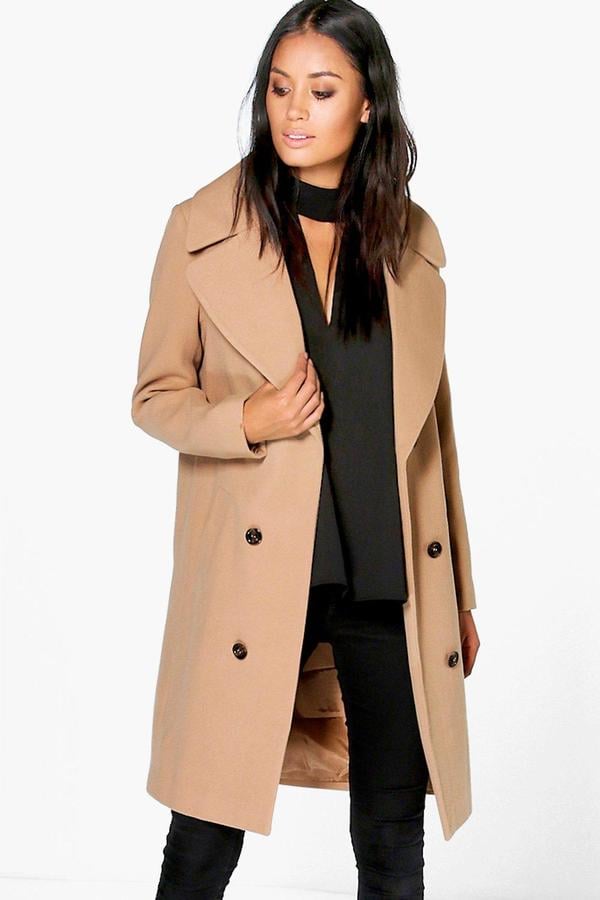 This double-breasted coat ($90) is a classic choice that will go with everything. and, because it's a neutral tone, it should work well with most of your wardrobe.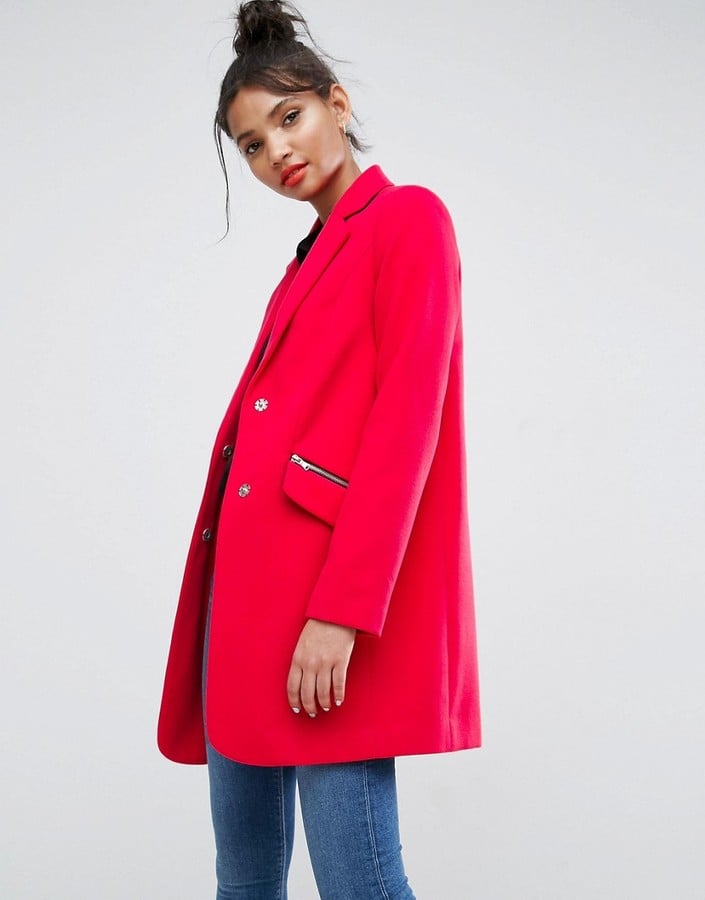 The zipper pockets on this coat ($92) give it a bit of edge.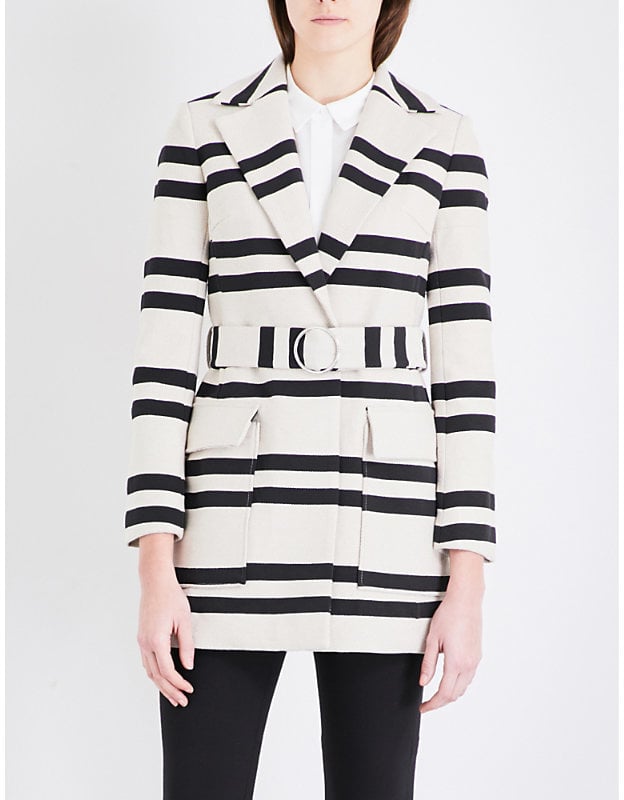 Wear this striped coat ($53, originally $189) with a crisp button-down and black trousers.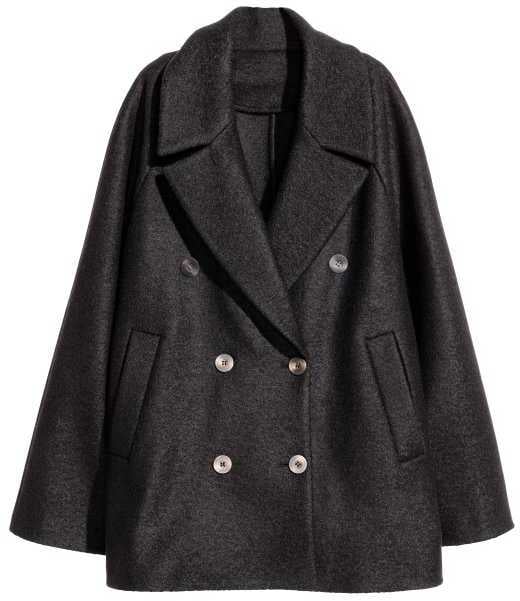 The timeless silhouette of this wool coat ($90, originally $149) will last you for years.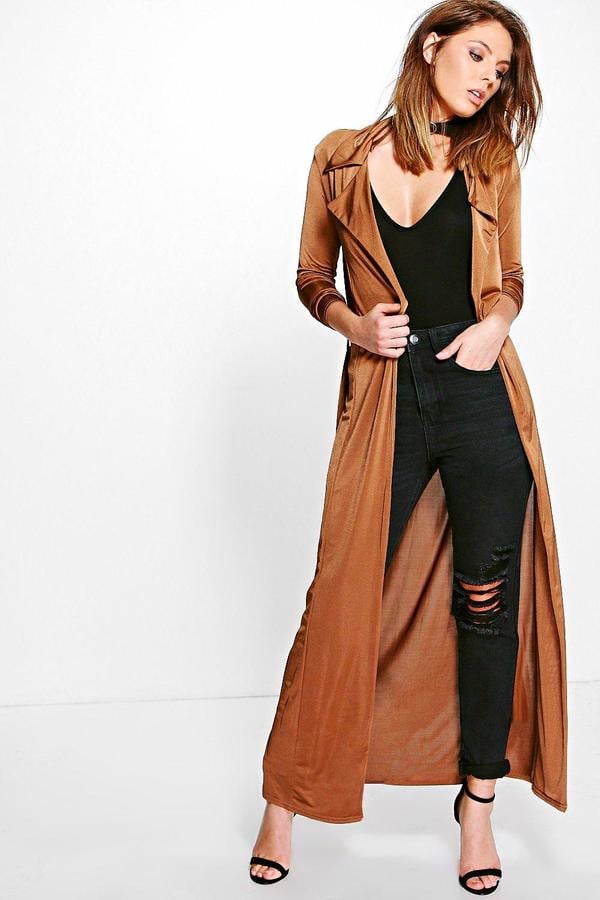 For a more dramatic look, opt for this lightweight ankle-length trench coat ($32, originally $42).
Throw this olive green coat ($60) on with over-the-knee boots.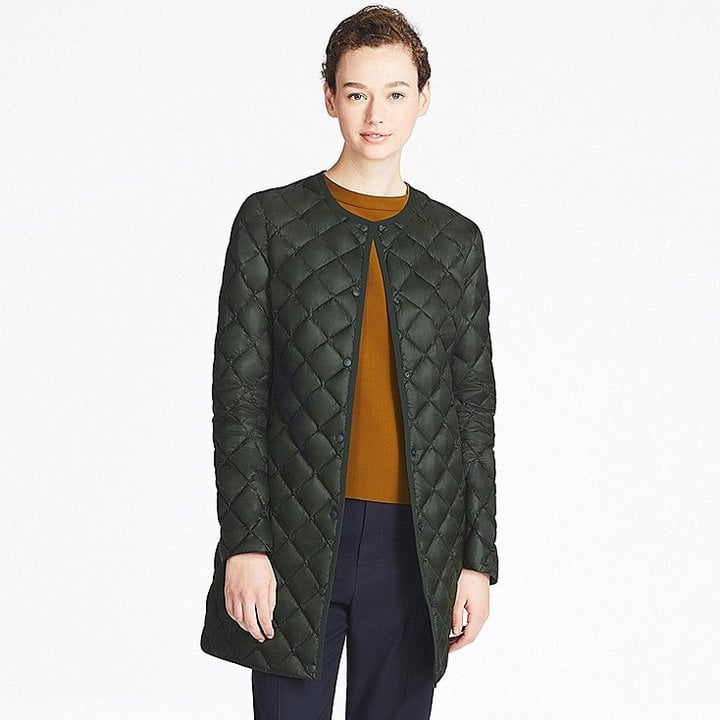 For colder days, this quilted coat ($80) will keep you warm without weighing you down.
This leopard-print coat ($81, originally $128) is anything but boring.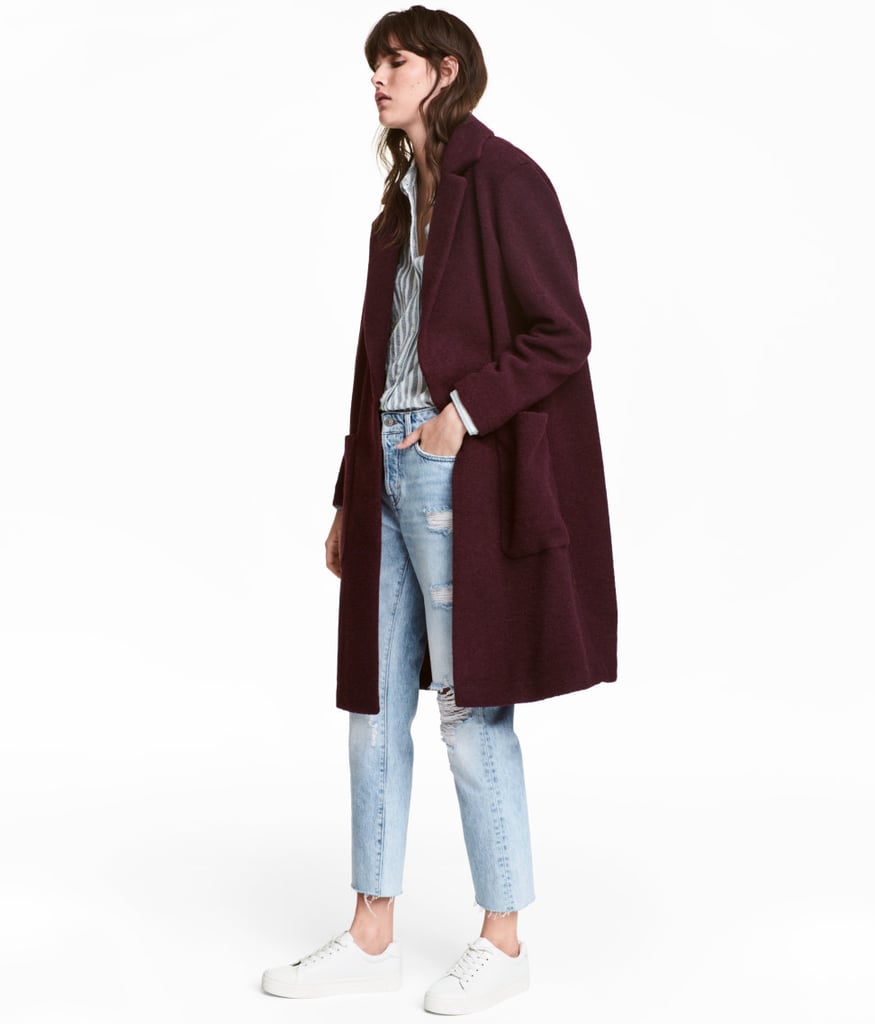 We'll wear chunky sweaters with this wool-blend coat ($80).
Buy the matching pants that go with this floral-print duster coat ($70, originally $130) for a statement-making look.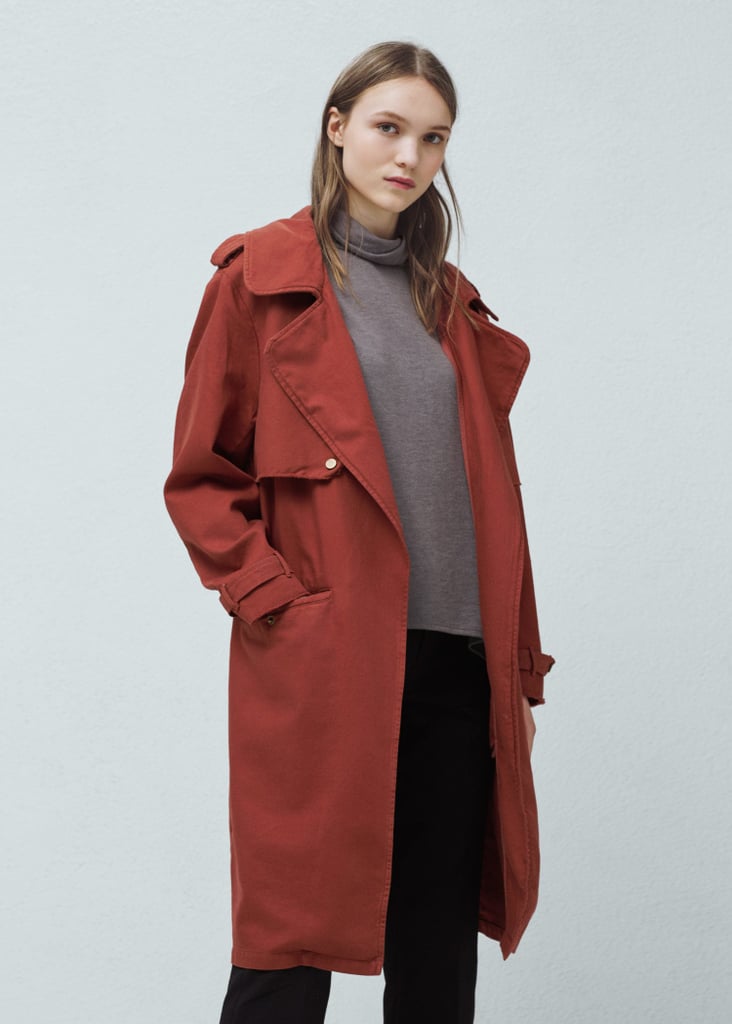 The rusty hue of this trench coat ($35, originally $130) is the epitome of Autumn.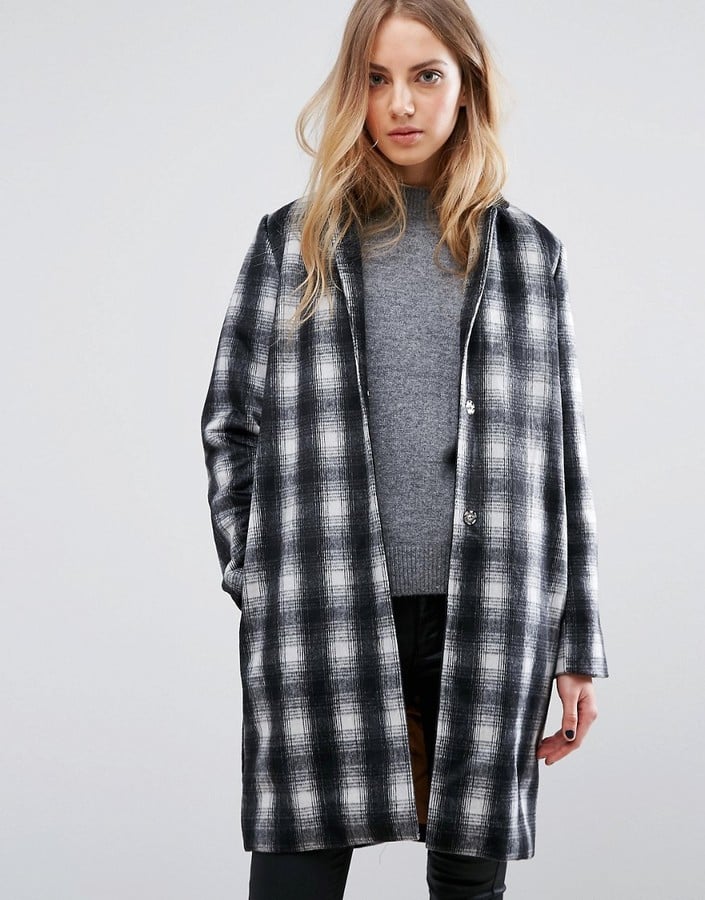 When your outfit needs more character, put this patterned coat ($43, originally $68) on.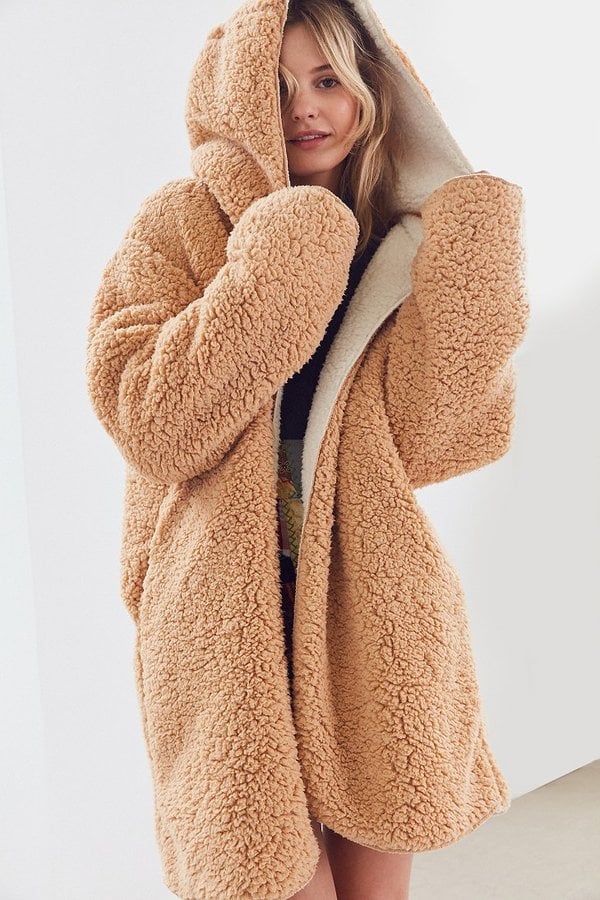 If you want to be extremely cozy, this reversible coat ($89) is so soft.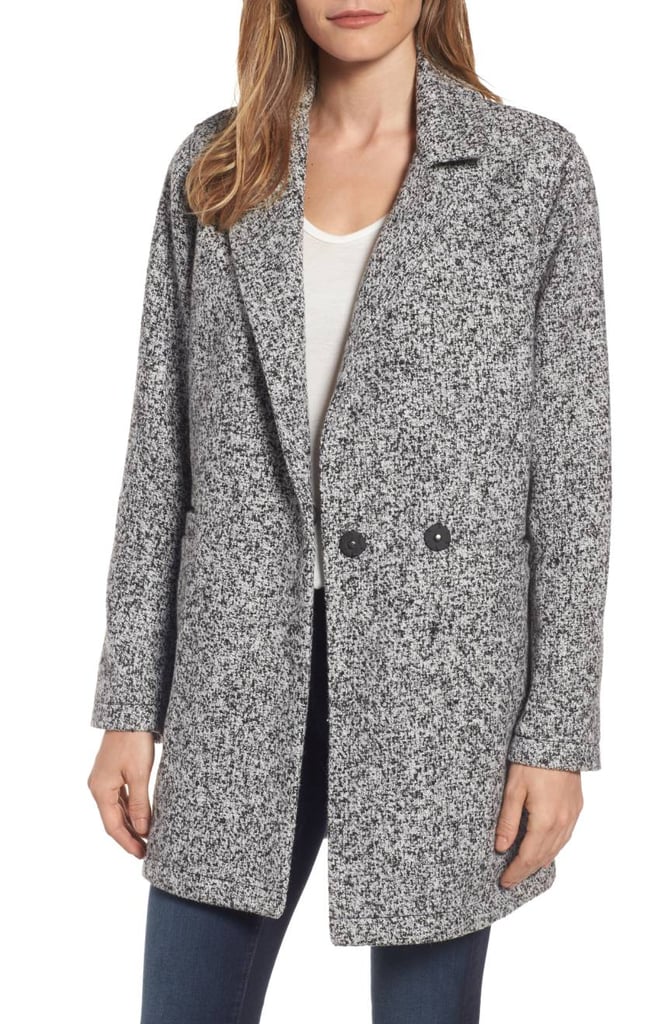 Sport this classic coat ($75, originally $118) with jeans and a tee.
Source: https://www.popsugar.com/fashion/Cheap-Coats-43805270