The 2018 Billboard Music Awards are upon us! The ceremony takes place on Sunday, May 20 at 8 p.m. ET/5 p.m. PT. This year, the show will broadcast live on NBC from the MGM Grand Garden Arena in Las Vegas. Of course fashion fans are most interested in streaming the 2018 Billboard Music Awards red carpet. This particular awards show is not quite as fancy as the Grammys — the fashions are a lot looser and funkier.
Think of it as the street style-loving kid sister of the American Music Awards or the MTV VMAs who is just starting to experiment with higher end, sexier looks. So, yeah, the clothes always slay. Short dresses and edgy pantsuits are preferred over intricate, couture gowns at this show.
While you definitely want to tune in to the NBC broadcast of the actual show in order to watch the performances and to see who wins what award, there's nothing quite like seeing the stars strut their stuff on the red carpet beforehand.
Here's how to watch the fashion festivities.
E! News will host "Live From the Red Carpet" special prior to the show. It airs at 6 p.m. ET/3 p.m. PT. So you will want to make a note in your calendar now to park yourself on your couch and in front of the TV for the sartorial parade.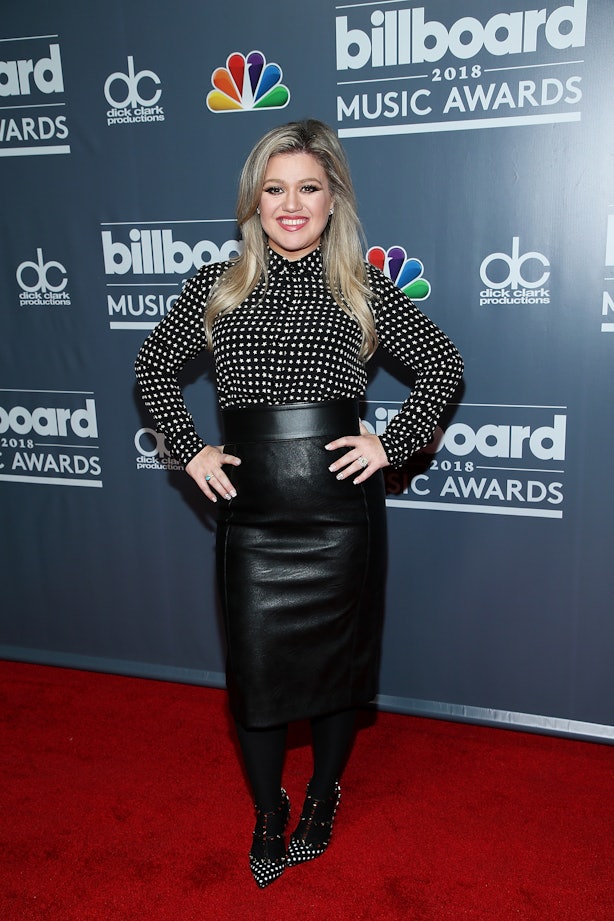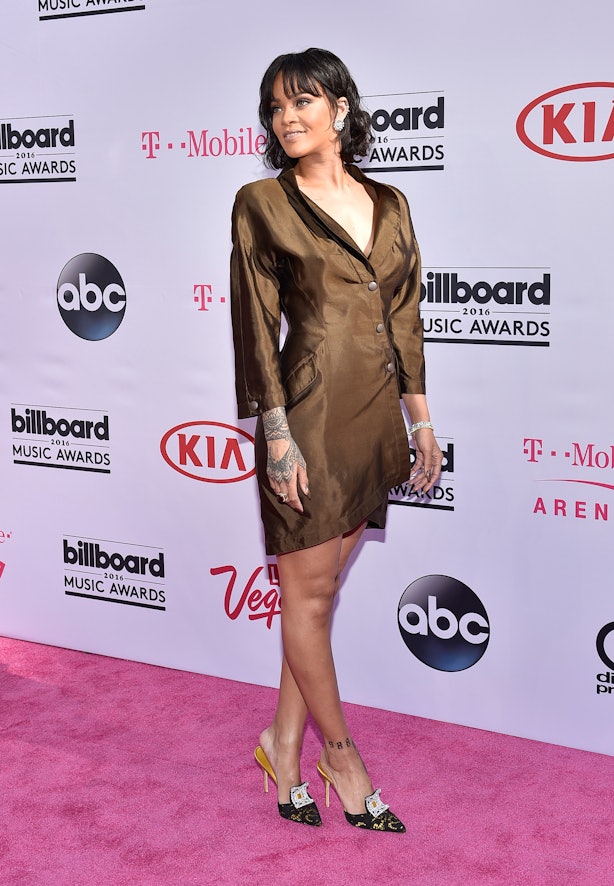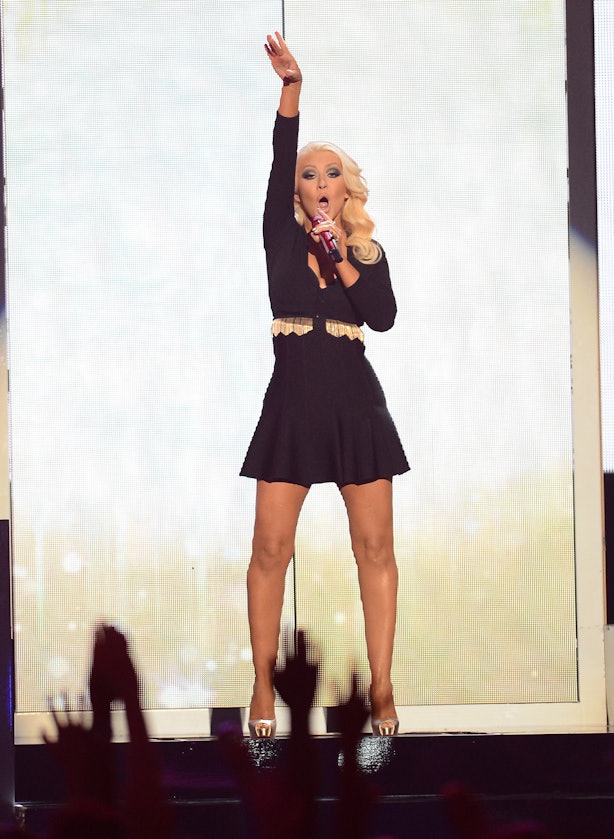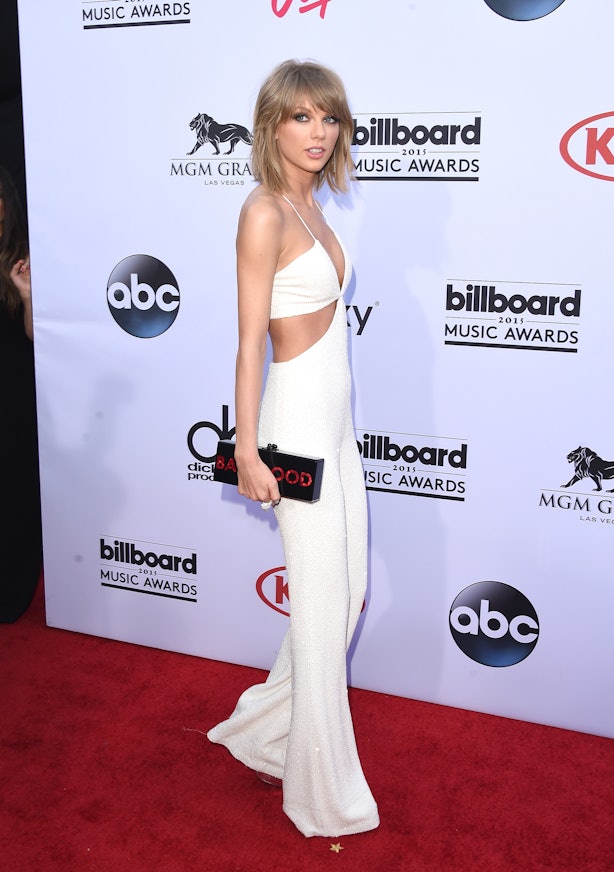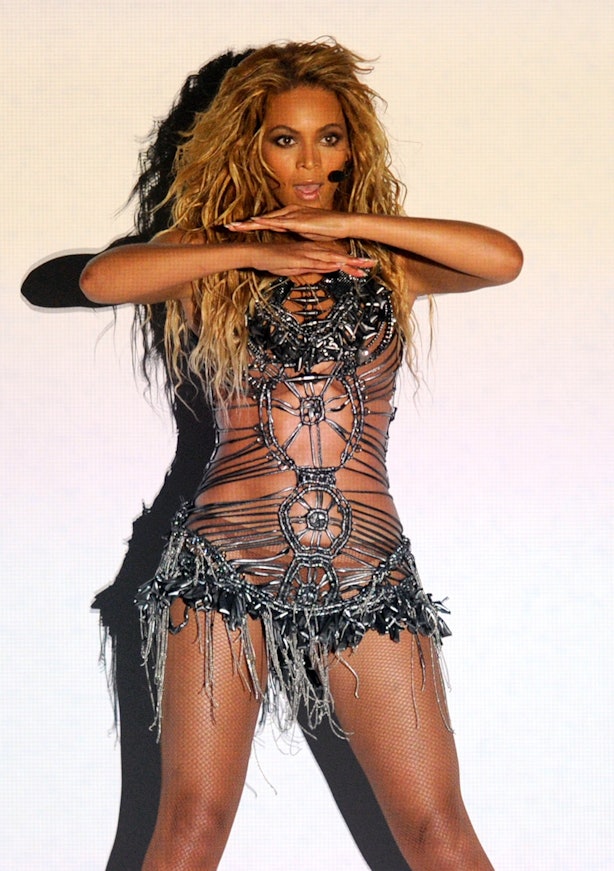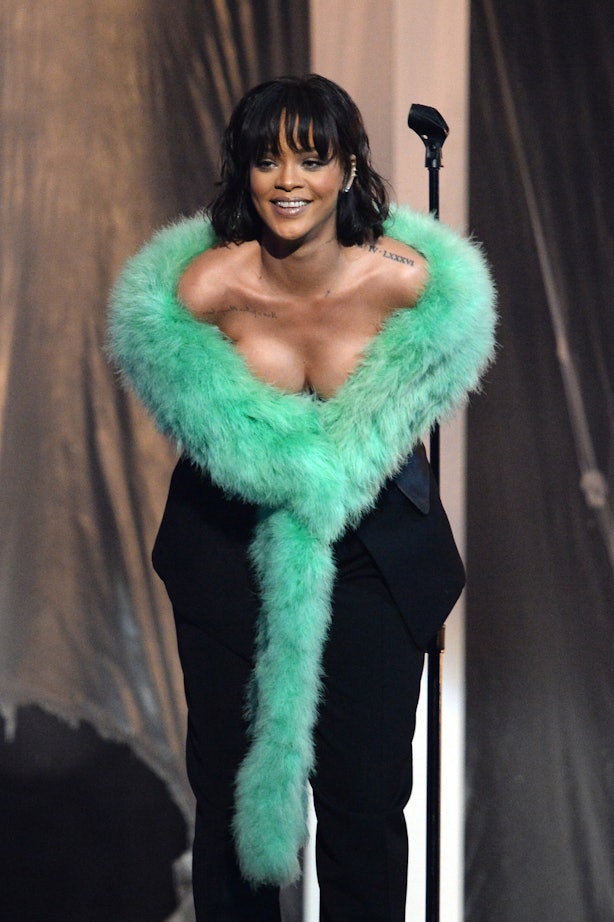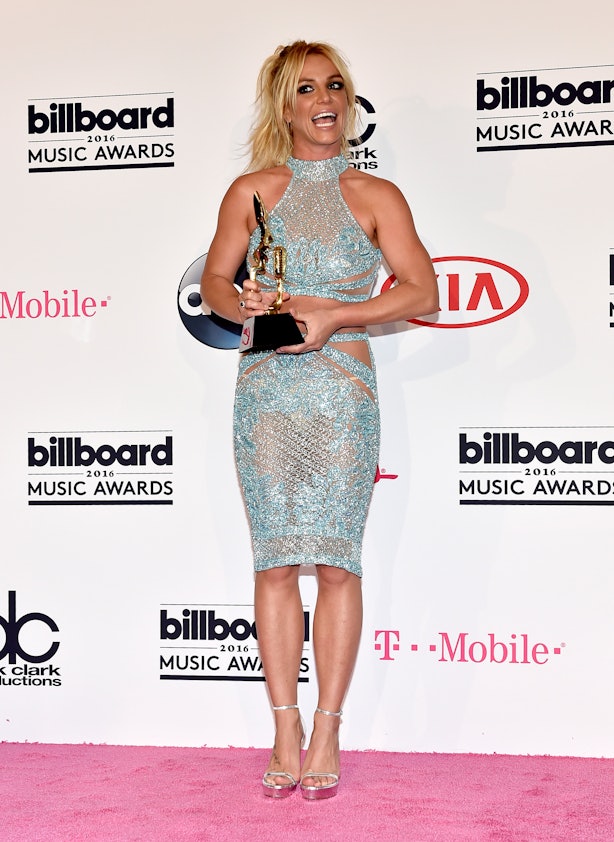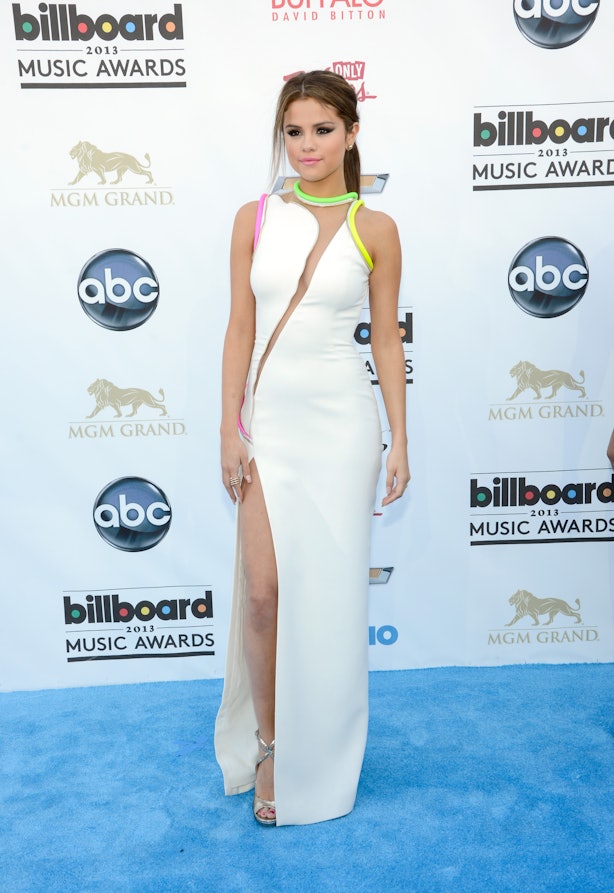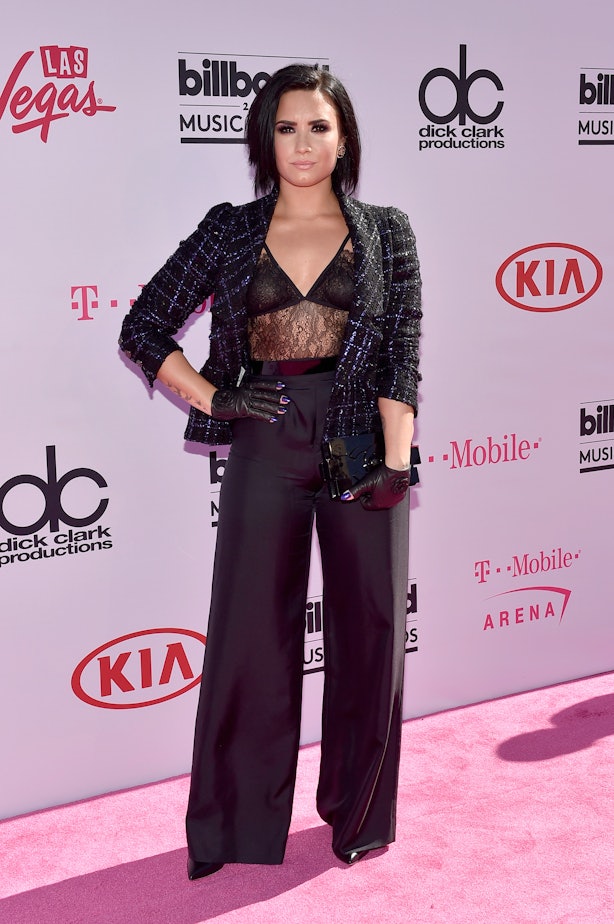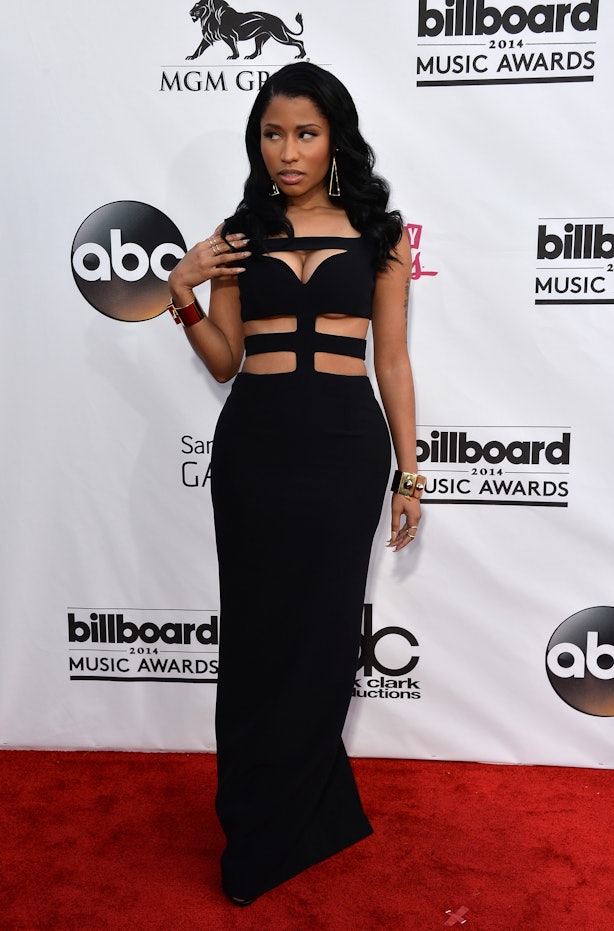 You can always count on Nicki Minaj to crush a red carpet with her ensemble. This strappy, dominatrix-y number was supremely sexy. It also showed off Her Minajesty's killer figure.
Tune in on Sunday so you don't miss a lewk. Stick around to watch the actual awards broadcast, too! You won't regret it.
Source: Read Full Article