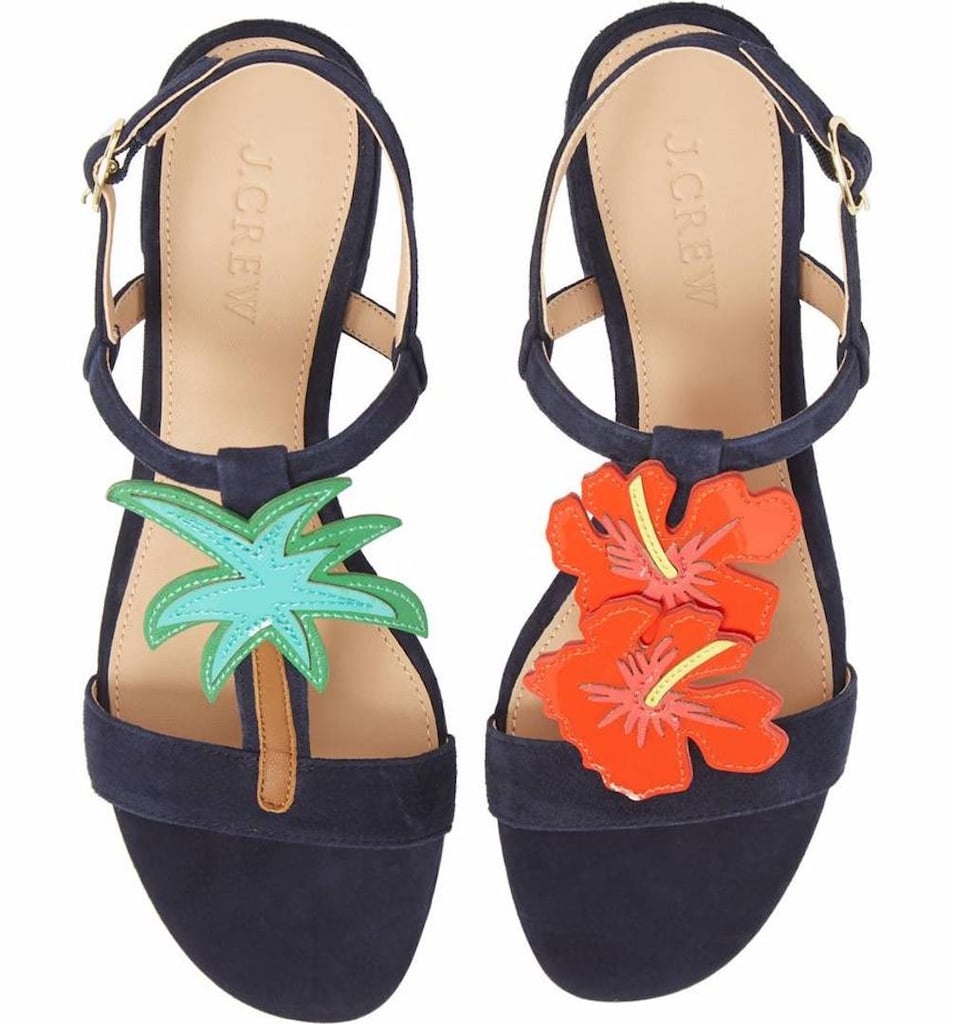 Hot Sale Alert! The Nordstrom Half-Yearly Sale Has Really Cute Sandals

Even though my shoe rack is overflowing with every kind of footwear imaginable, I will still be shopping the Nordstrom Half-Yearly Sale to add some new on-trend sandals to my wardrobe. Even if I have to store them under my bed, I can't pass up the opportunity to get new slides, platforms, and candy-colored sandals at a deep discount.
Ahead you'll find some extremely covetable brands like Gucci, Sam Edelman, and Tory Burch at prices you'll flip for. Whether you want to invest in a neutral-hued sandal that will go with all of your warm-weather dresses and cutoffs or some statement-making heels, you'll easily find a pair that will make you sing with delight.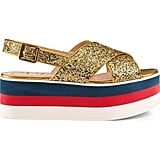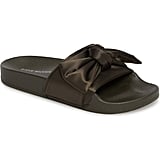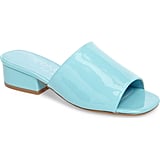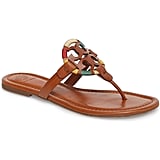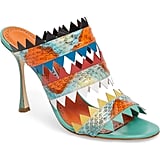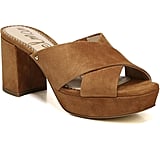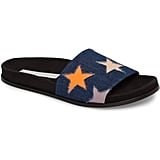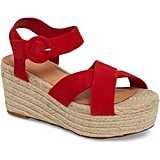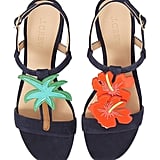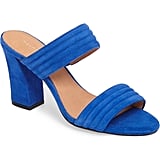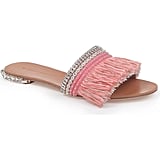 Source: Read Full Article