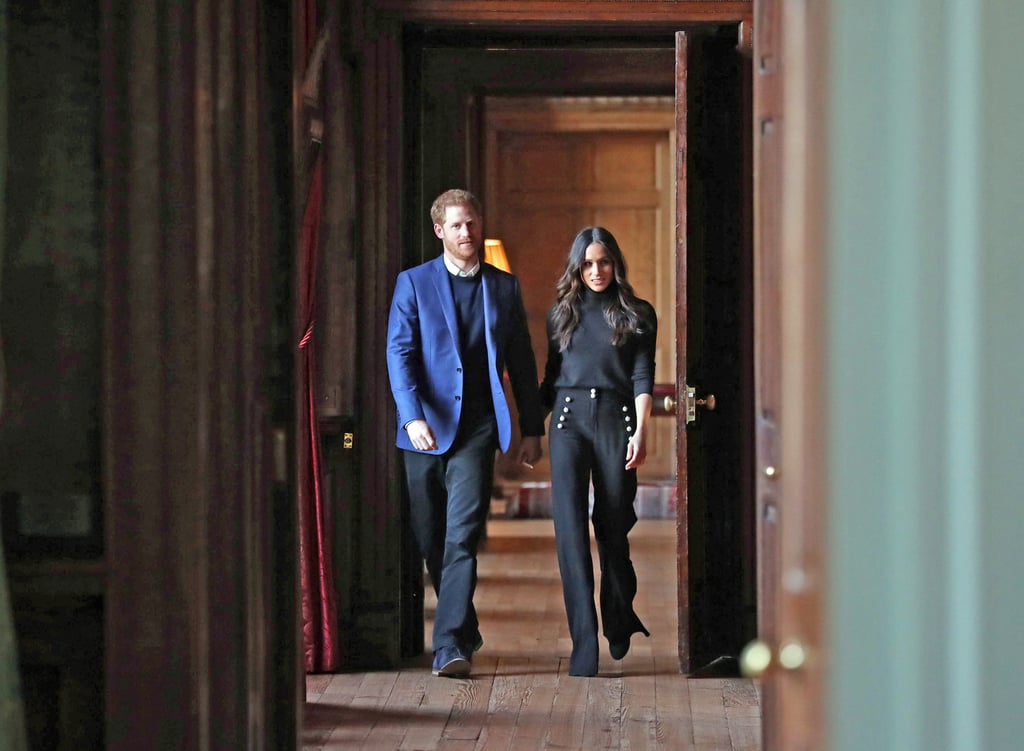 Meghan Markle's Worn This Outfit at Least 25 Times, but Most Royals NEVER Do

Every fashion girl loves a good all-black outfit, and Meghan Markle isn't any different. Over the past few years, the Duchess of Sussex has worn her fair share of LBDs and jet-black ensembles, and being married to Prince Harry hasn't stopped her from doing so.
Of course, members of the royal family usually reserve this color palette for more somber events. But Meghan has never been afraid to set her own rules, and once you see how good she looks in a little black dress, you'll understand why she always favors this (non)color.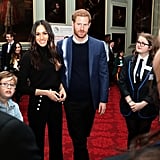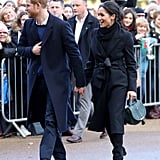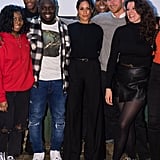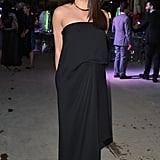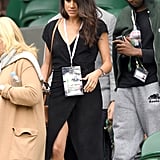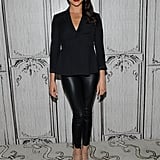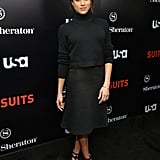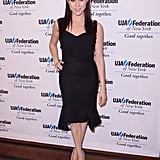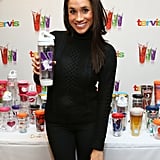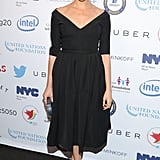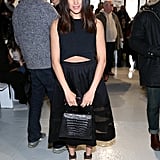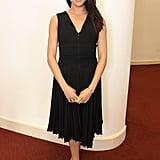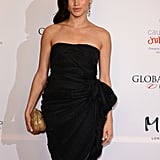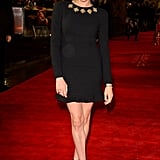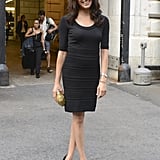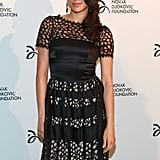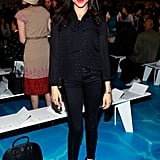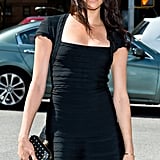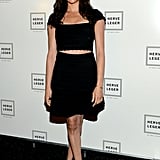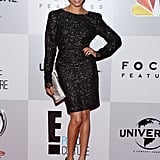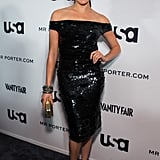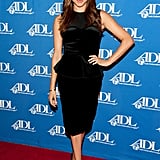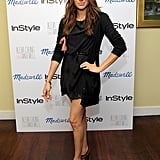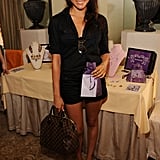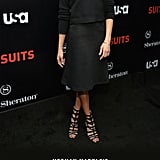 Source: Read Full Article