There are a few iconic sales in the shopping world that people just can't miss. From Sephora's VIB sale to the Nordstrom Anniversary sale, these are basically shopping holidays. There's another one though that may just have the lowest prices every, and it's coming back. Old Navy's $1 flip flop sale is heading your way just in time for pool season so get your pedicure appointment book with the extra cash you're going to save on these multi-color sandals.
If you're not an Old Navy fiend, you may not be familiar with their annual sale, but you're probably familiar with their iconic flip flop. The minimal but colorful design is a summer staple for tons of people for their affordable price tag and multitude of hues. Plus, there's sizing for everyone from your best friend's cousin to your significant other to your dad (Father's Day gift, anyone?)
Typically, the flip flops retail for around $4 which is honestly a steal no matter what's going on. However, one time per year, Old Navy grants fans the gift flip flops and reduces the price to only a single dollar. Yes, a legit pair of shoes that's less than than the cost of a McDonald's Happy Meal.
But when is the sale coming? It's right around the corner, corner fans.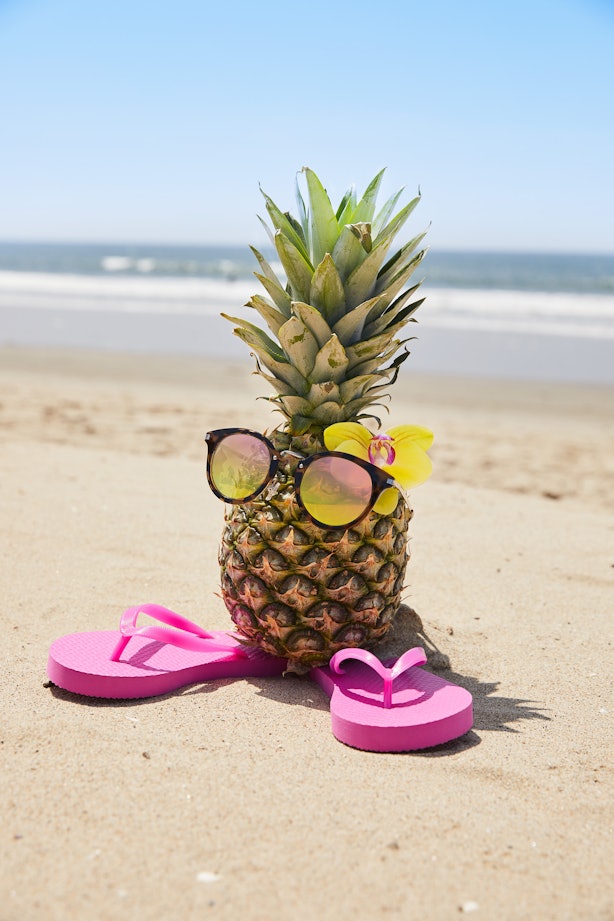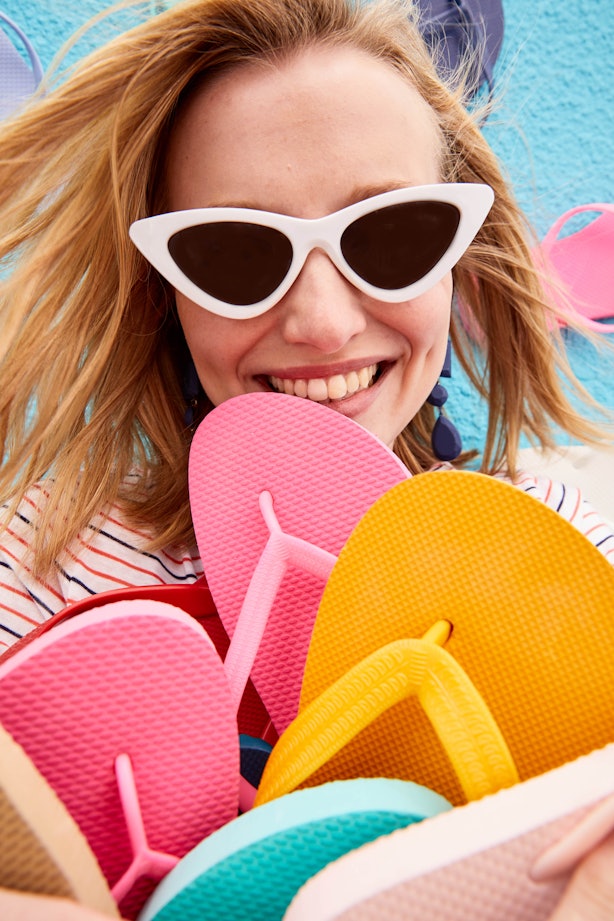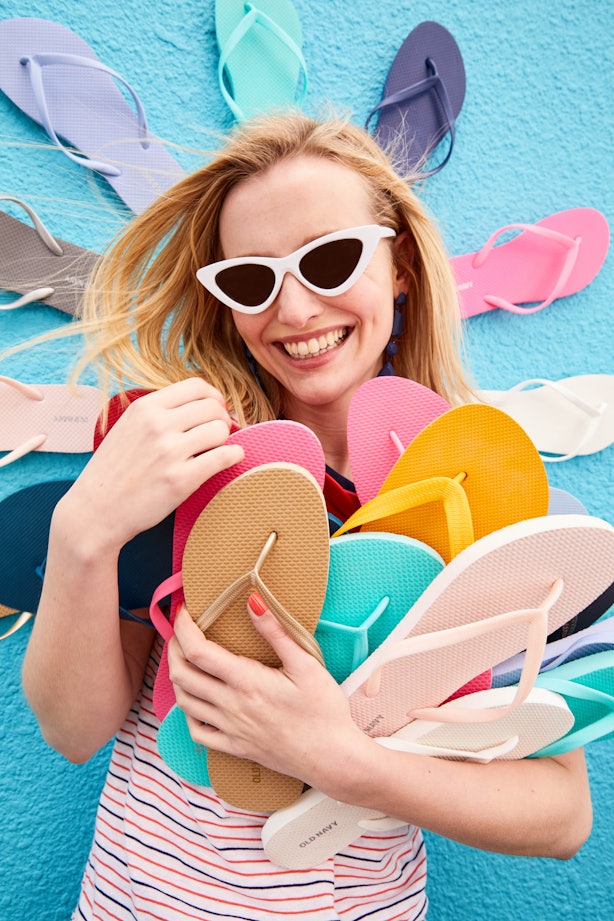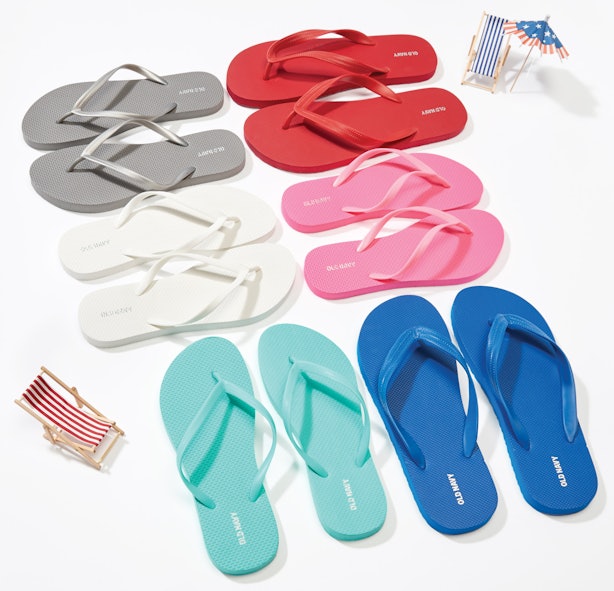 If you're looking for a new poolside shoe or even if you just are heading into a dorm and have a group shower, Old Navy's flip flops are good for everything. Mark your calendars and get ready because all your flip flop dreams are coming true.
Source: Read Full Article