Prince William stepped out sporting a newly buzzed head at a royal engagement on Thursday and people have a whole lot of thoughts.
The Duke of Cambridge revealed his new haircut during a visit to Evelina's Children's Hospital in London on behalf of a new program that will help veterans.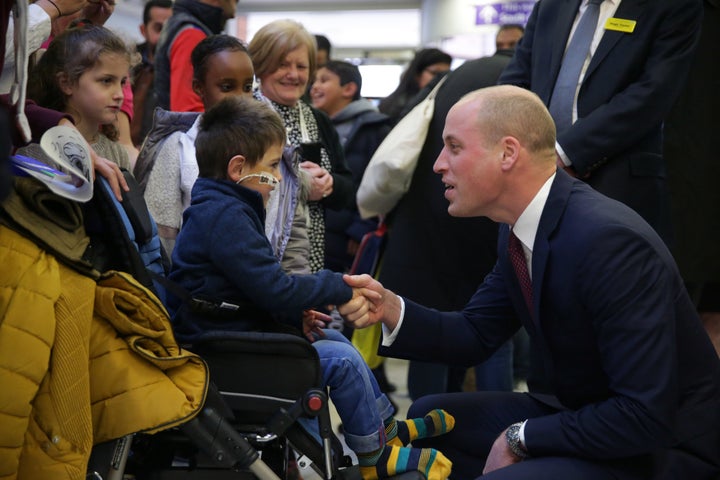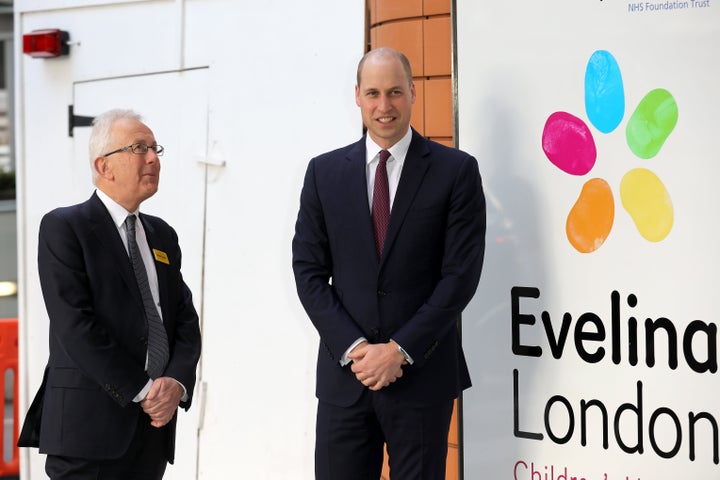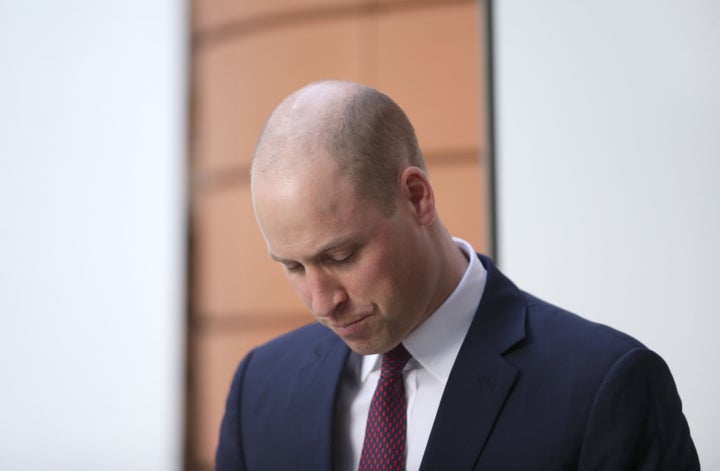 But a lot of people were focused on William's new 'do:
For reference, this is what William's haircut looked like in October: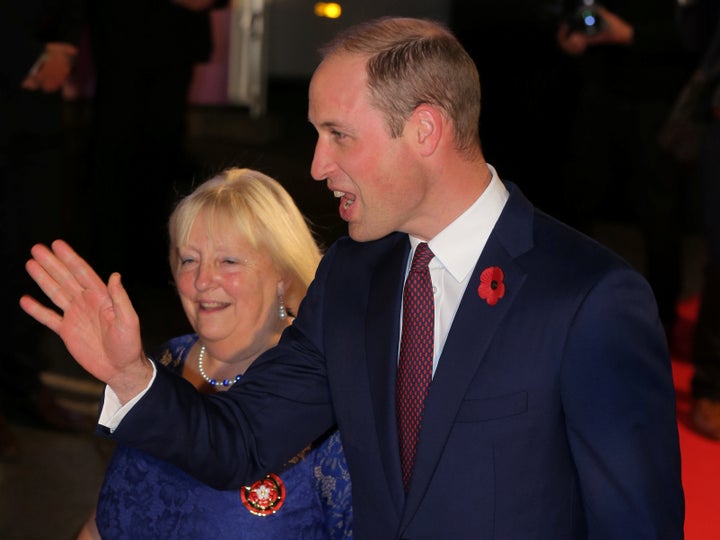 Some Twitter users really liked the new crop:
While others weren't totally sold on the shorn look:
Some took issue that media outlets were using the term "shaved" to describe the look:
And some just couldn't care less:
Luckily, Prince William is a good sport about his hair and has joked about it on numerous occasions.
During a quick chat with a hairdresser in September, the Duke of Cambridge quipped, "I don't have much hair. I can't give you much business." And when his son Prince George was born, William joked that he already had "way more hair than me, thank God!"
Source: http://www.huffingtonpost.com/entry/prince-william-buzzed-cut_us_5a60ac29e4b01b82649d253f?section=us_style