Princess Eugenie Wore a Floral Dress That Even Miranda Priestly Would Find Groundbreaking

Princess Eugenie has always been a fan of floral midi dresses. So much so, in fact, that she wore one on the day she took her official engagement photos — and we wouldn't be surprised if her wedding dress had some kind of floral embroideries.
On Thursday, Eugenie wore yet another floral number for an afternoon at Buckingham Palace, and it might just be the perfect Summer dress. Simply accessorized with a pair of black and blush sandals, it was incredibly chic and flattering, while also being appropriate for the occasion. Read on to get a closer look at her outfit, then shop Eugenie's exact dress for yourself, as well as similar options.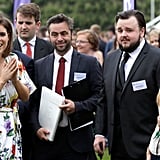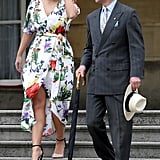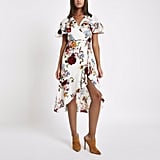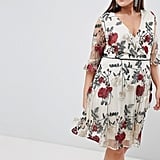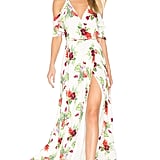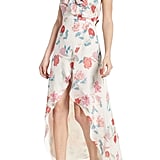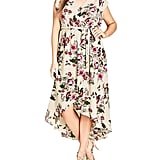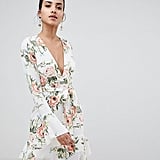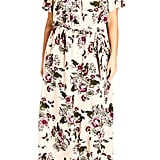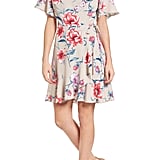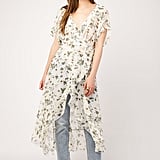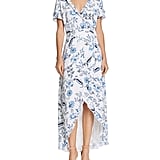 Source: Read Full Article