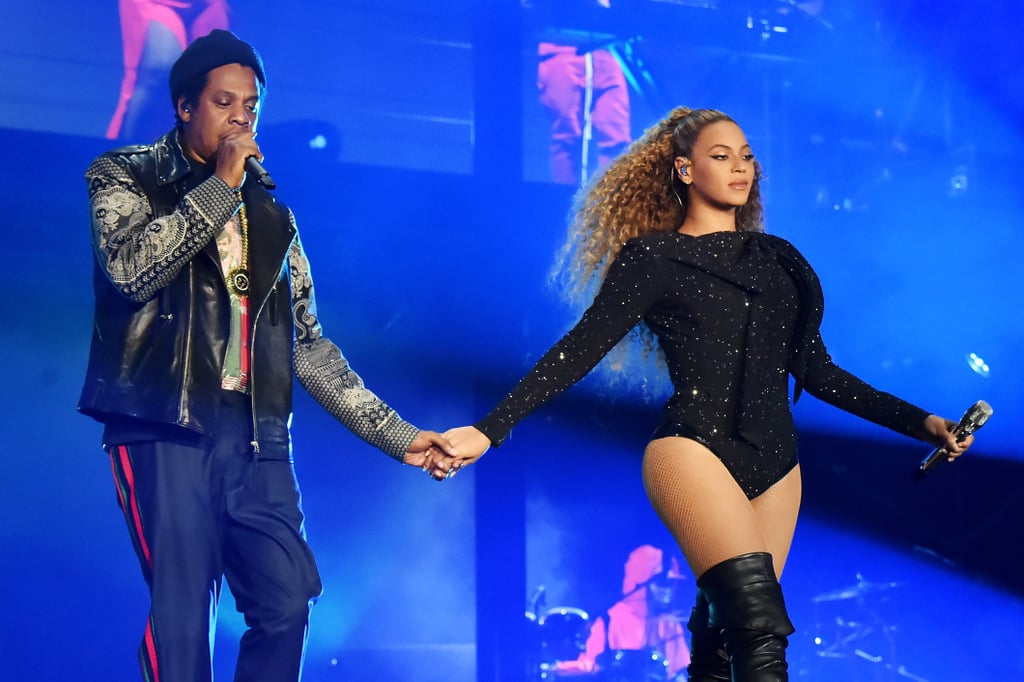 See Every Single Amazing Outfit Beyoncé Wore During the On the Run II Tour

Beyoncé and JAY-Z are back on the run. The power couple proved their love for each other is stronger than ever by kicking off their second world tour. Not only did the duo reveal that they actually renewed their vows in front of their adorable children, but they also showed off their amazing tour style with an array of showstopping looks.
To nobody's surprise, Bey had multiple outfits swaps during the show as did her hubby. They even designed a couple of pieces with Givenchy which they did during their previous tour as well. From Bey's fairidescent look to Jay's custom Loewe leather jacket at one point, we're having a hard time choosing a favorite look. At one point, Queen Bey even put on a Gucci ski mask. Keep reading to have a look at their amazing tour costumes ahead.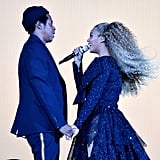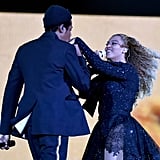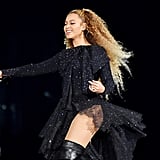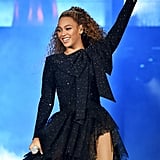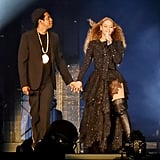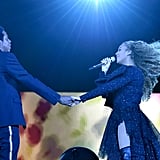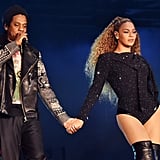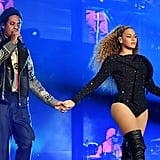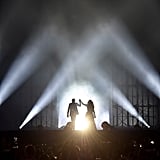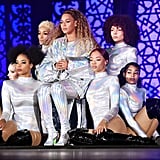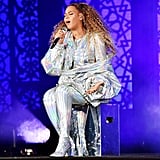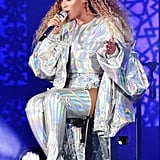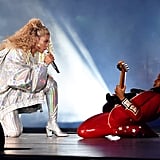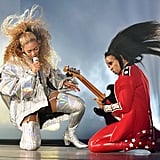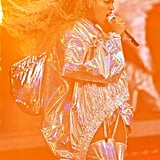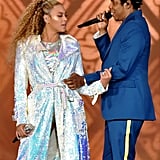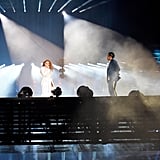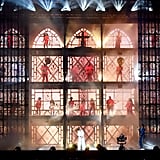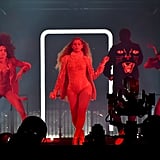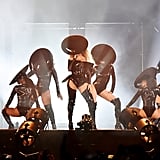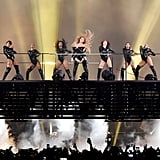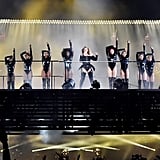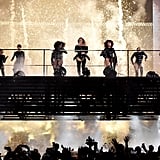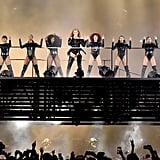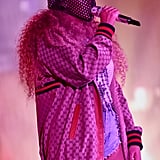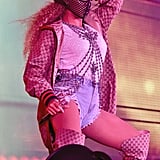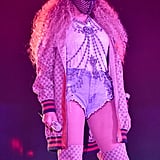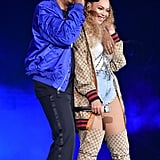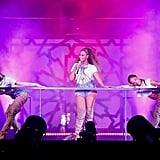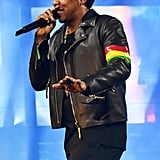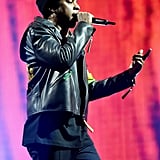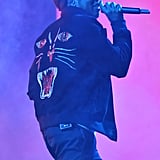 Source: Read Full Article