Most beauty addicts can agree that pretty much all celebrities have amazing skin. Of course, many of them have access to the top dermatologists, facialists, and aestheticians around the world, so it makes sense that every time they make their way onto a red carpet, their skin is smooth and glowing. But if you're anything like me, you don't exactly have thousands sitting around to spend on weekly top-notch treatments, so it's refreshing when a celeb reveals their fave skincare products are not only affordable, but also easily accessible. Speaking to Glamour, Shay Mitchell revealed her skincare secrets recently, and in typical fashion, her answers were so practical and down-to-earth.
As for the best piece of advice she shared? Mitchell stressed the importance of having a regular routine. But the best part is that her favorite products in that routine can be found at most drugstores.
"Be sure to wash your face off — all your makeup, gone — completely every night," she told the publication. "I love the Bioré Charcoal Cleanser. It's my go-to. And then I make sure to exfoliate at least once a week. It doesn't matter how much makeup you have on top, you need to start with a good clean canvas. Oh, and wear sunscreen all the time. You need it whether you're inside or outside!"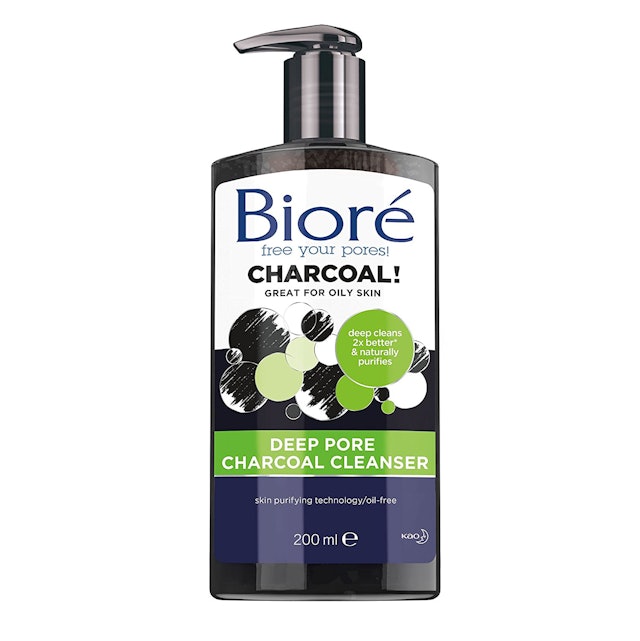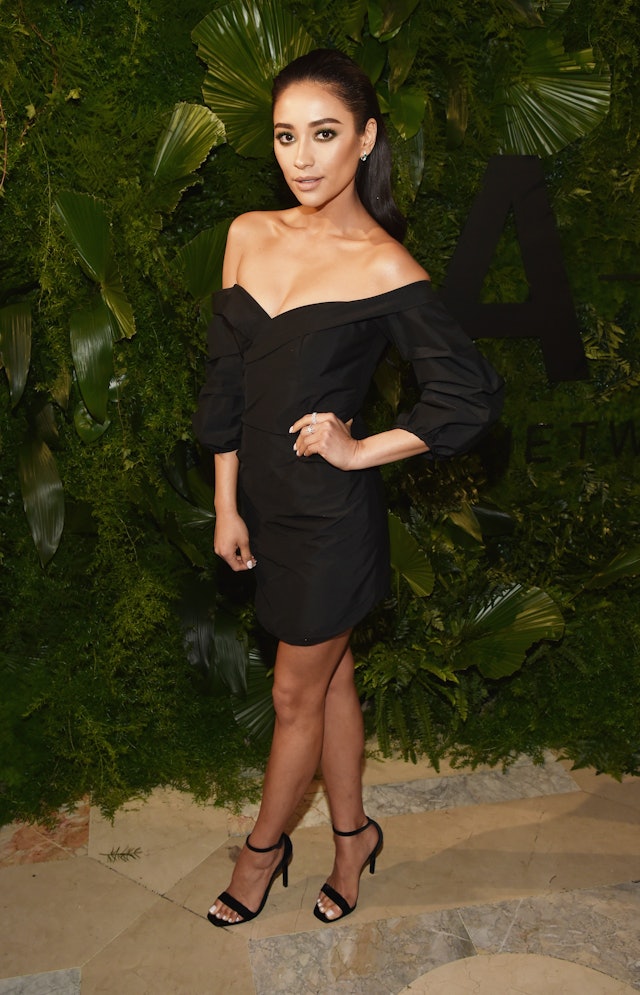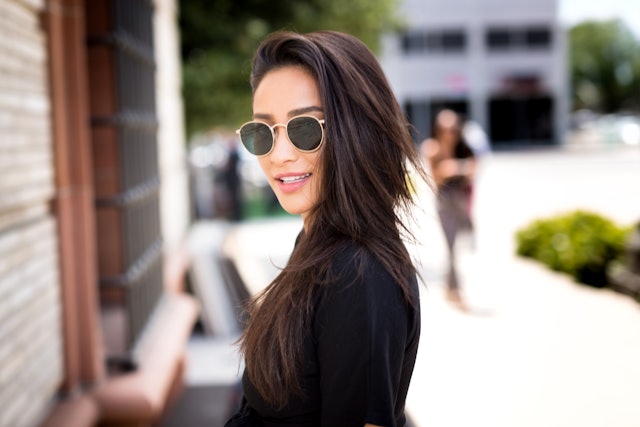 Learning from her own struggles, Mitchell now encourages girls to embrace who they are. "Celebrate your unique look, whatever that is," the actress said. "Celebrate that, make it yours. For me, makeup isn't about hiding anything — it's about accentuating your natural beauty."
Mitchell's honesty is so refreshing at a time when there's pressure not only from peers, but also the internet to look perfect. Hopefully more down-to-earth celebrities like her will continue to spread not only positivity, but affordable options to help everyone achieve their skincare goals.
Source: Read Full Article