When Saint Laurent dropped their cool AF sneakers with stars—you know the ones—I lusted after a pair of my own. But seeing as my salary doesn't allow me to splurge on pairs of shoes that cost upwards of $600, I had to resign myself to settling for a non-designer pair. I never actually bought sneakers emblazoned with celestial bodies of any sorts (Vans Old Skools and I started our ongoing romance at that time) but seeing as all things galaxy and twinkly are having another major moment, I thought I'd revisit the style. After looking at the options out there I've realized I don't have to "resign" myself to anything—they're so good that I've forgotten all about the Saint Laurent pair. Well, almost.
There's something about star-emblazoned sneakers that melds kitschy cool with streetwear chic. You can wear them with plain jeans and a tee and look instantly rad, or you can pair them with dresses of clashing patterns and colors for a mix master effect. And seeing as 4th of July is right around the corner, there's never been a better time to invest in a pair of your own. I'm someone who hates wearing red, white, and blue in overkill manner for Independence Day—stars are how I prefer to show my patriotism sartorially.
Below, nine of the coolest pair of affordable starry sneakers.
Silver Linings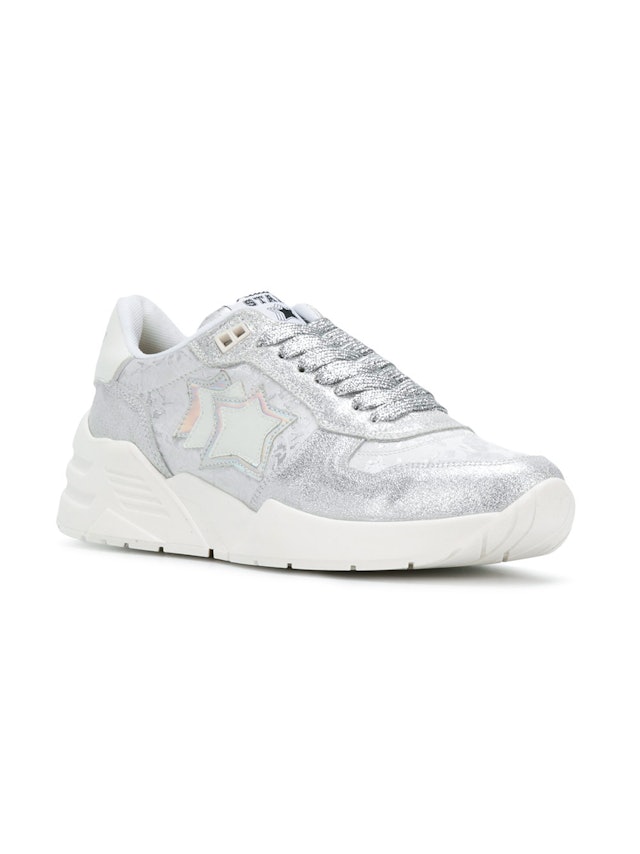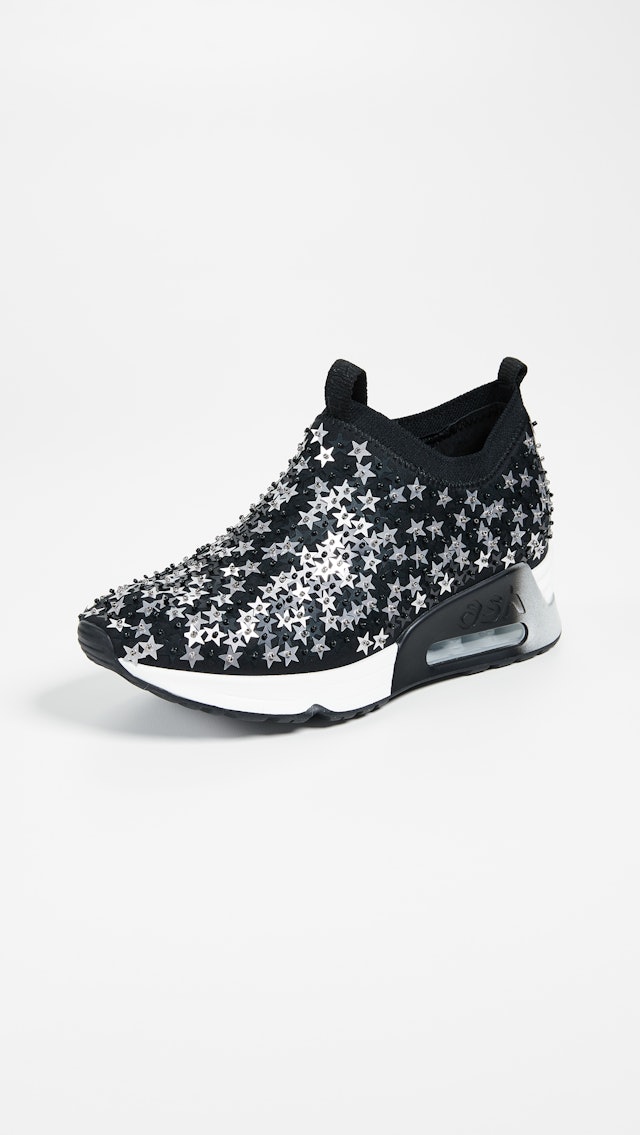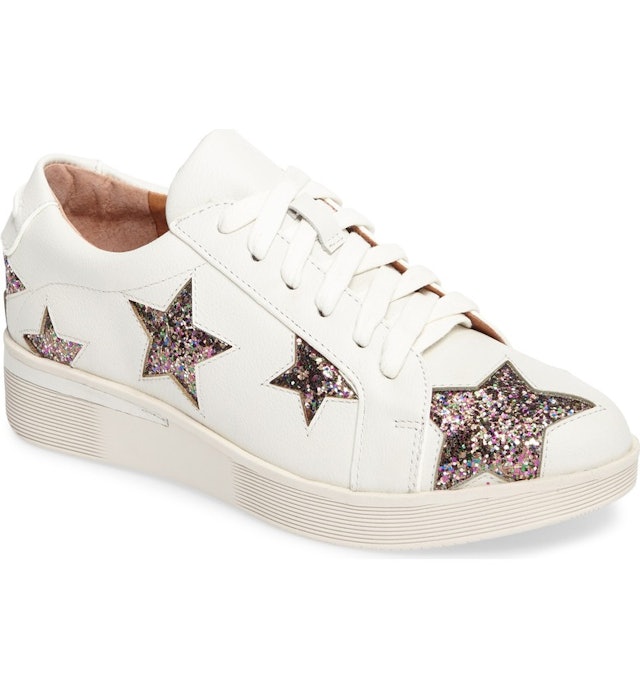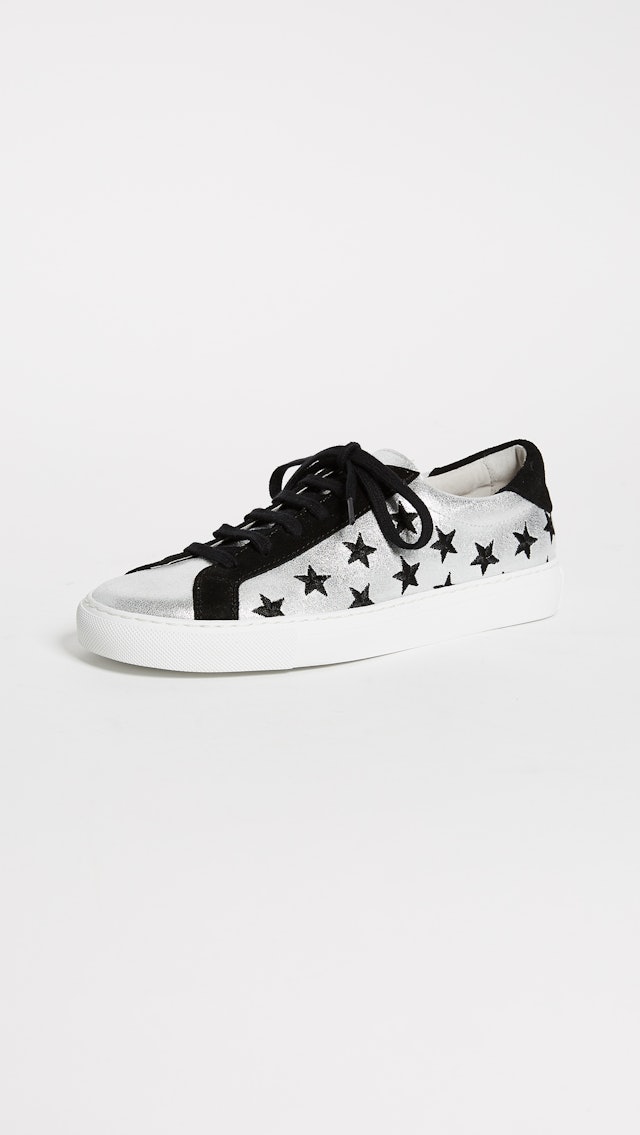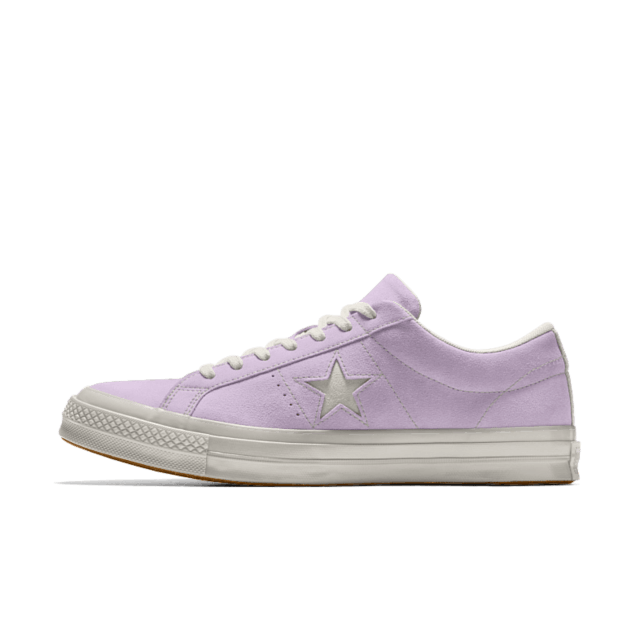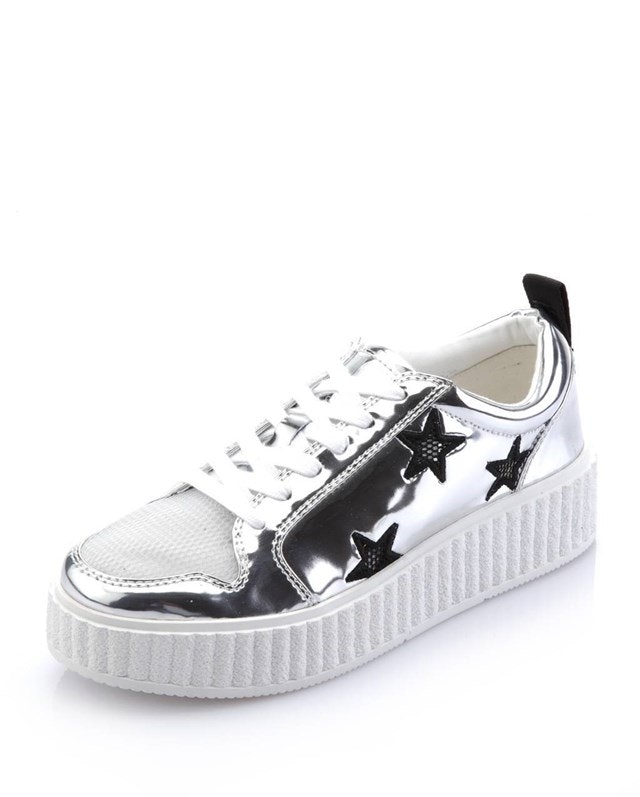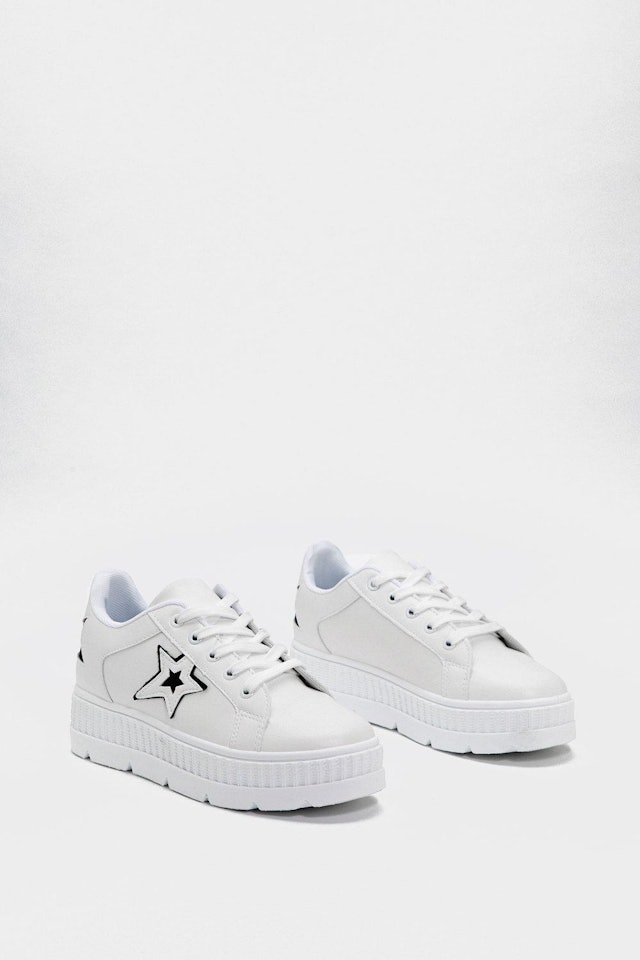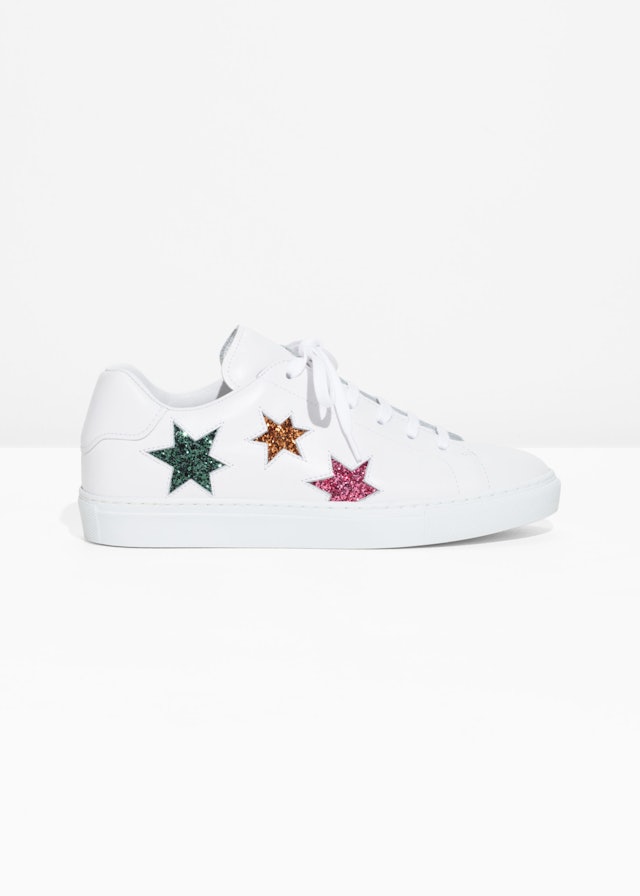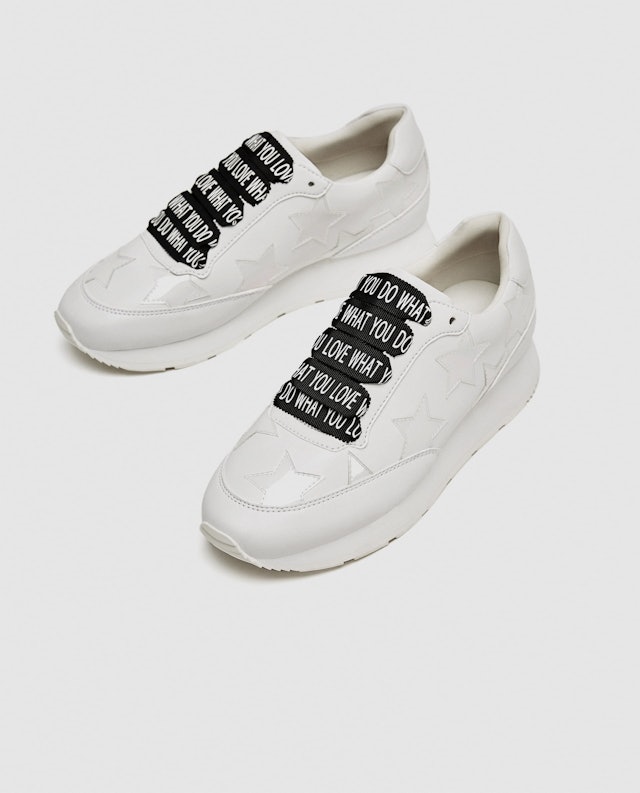 50
Old school sneakers get an out-of-this-world upgrade with star motifs and laces that read, "Do what you love." That's the best advice in the whole universe and if you've taken it and adore what you do, count your lucky stars.
Source: Read Full Article