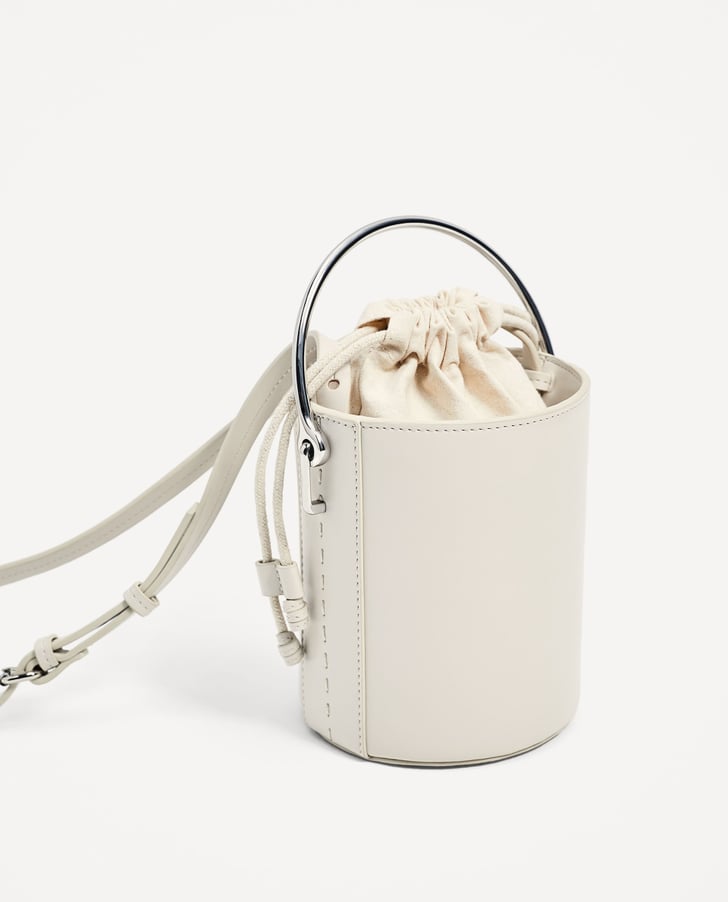 For fashion girls, Summer doesn't really start till we can swap our heavy leather totes for something that's made to travel with us. We're on the go all season — and on the hunt for cool crossbody bags and carryalls that come with fresh detailing, like raffia or maybe a pom-pom or two. Consider giving your satchel (and your shoulder!) a vacation and investing in something from our editors' picks. From investment-worthy styles that'll last you for seasons to something fun just for the Summer, we've curated the best bags to hit the internet all right here. Read on to shop the lineup, though be forewarned, it's easy to get carried away.
Related
Bring on the Bags: 50+ Styles, Every Trend, and Every Price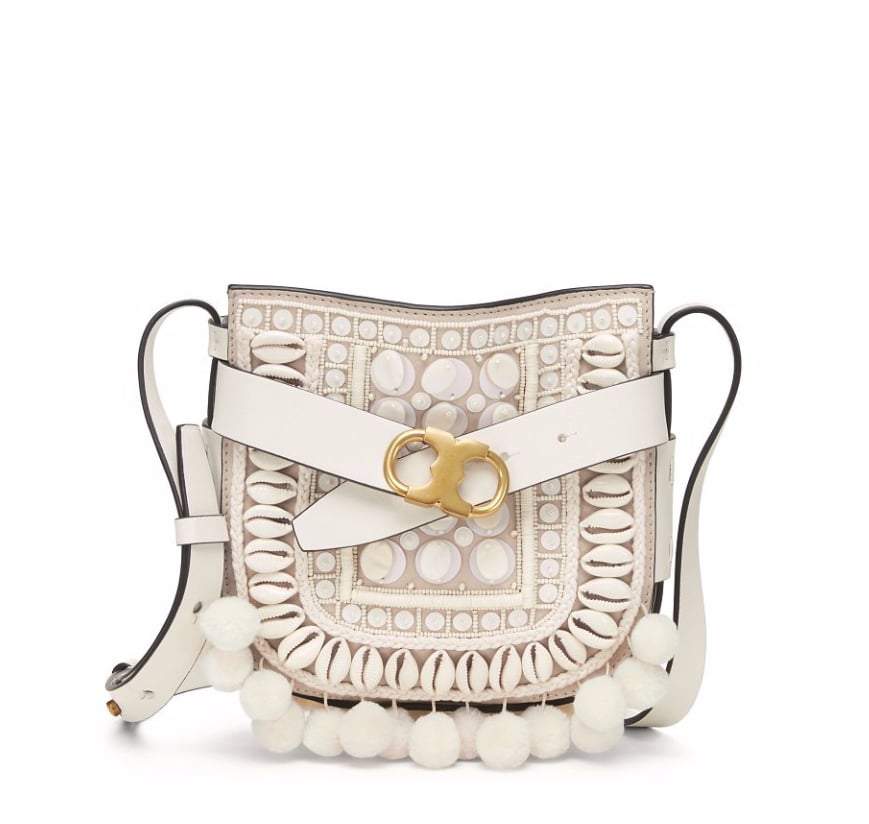 Tory Burch's Tory Burch's new Gemini bag ($349) comes with Summer-perfect pom-poms.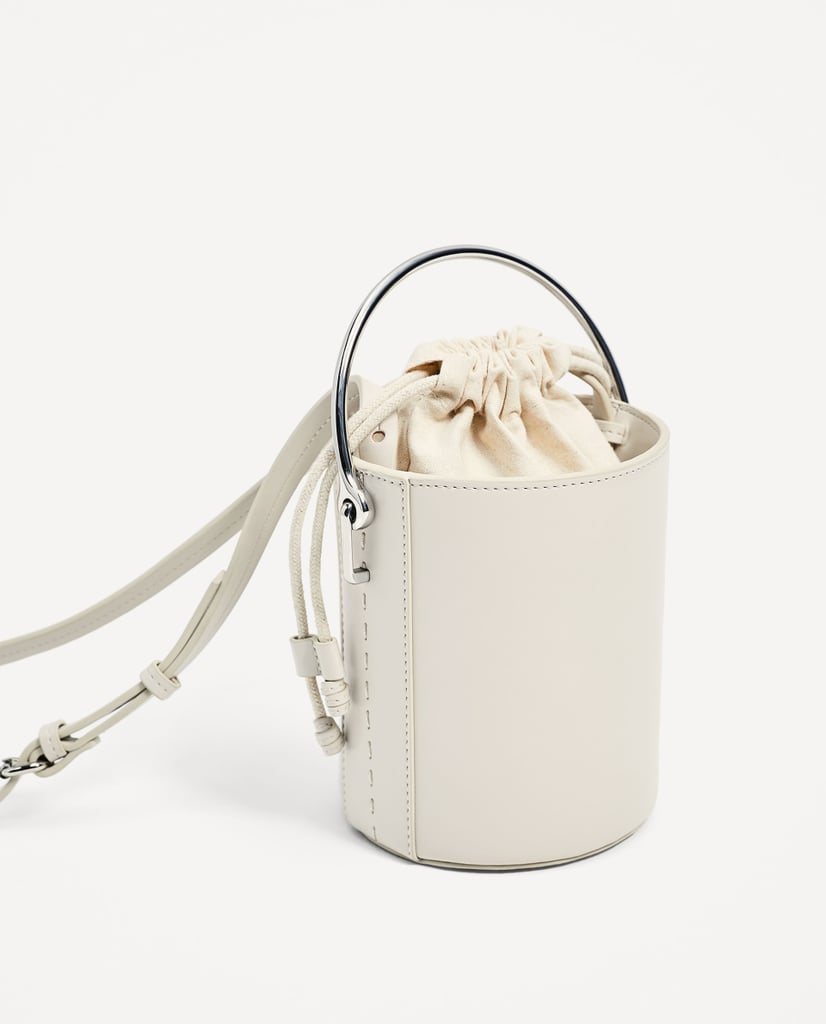 This Zara crossbody bag ($36) was designed with minimalists in mind.
Tom Ford's Tara bag ($1,990) is the kind of investment you'll be happy you made this Summer — and for seasons to come.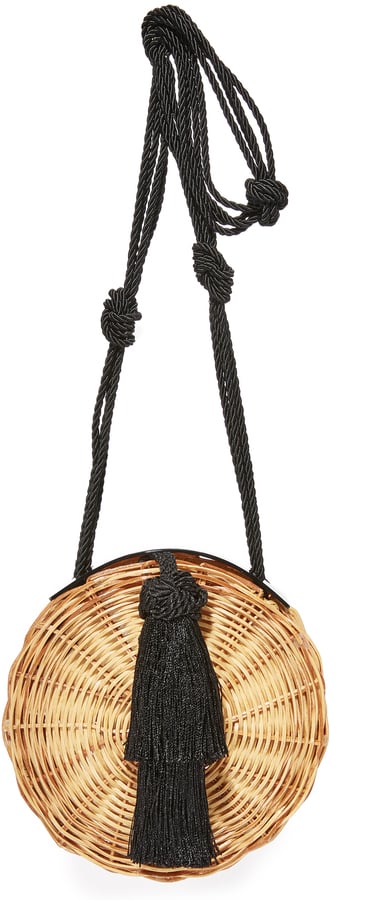 Embrace the adorable raffia look with this WaiWai Peitt Balaio Shoulder Bag ($612).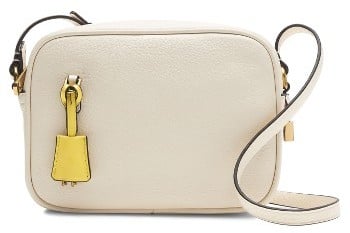 J.Crew's Signet Leather Crossbody Bag ($128) will go with everything.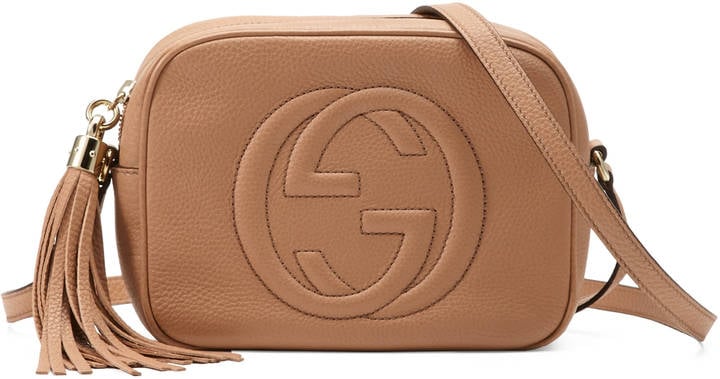 Gucci's Soho Leather Disco Bag ($980) is so iconic — get the look that's trendy and timeless.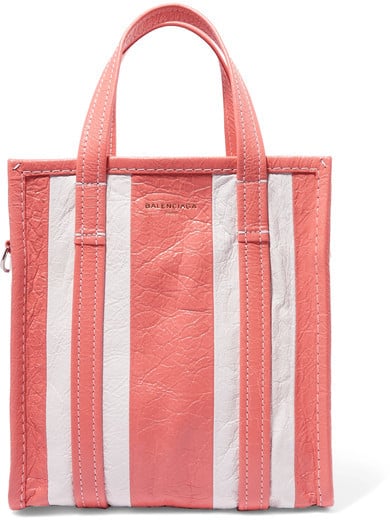 Balenciaga's Bazar bag ($1,395) got a fresh coral makeover just in time for Summer.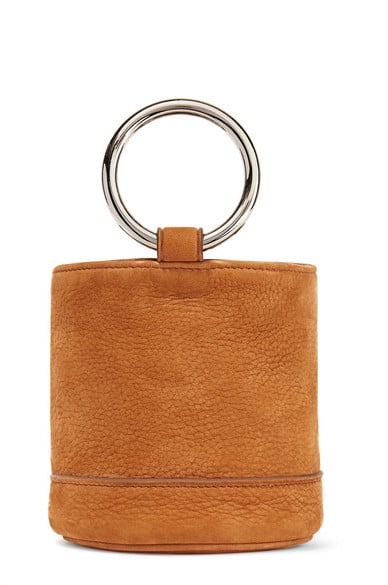 This little Simon Miller Bonsai 15 Nubuck Bucket Bag ($390) launched a cult following.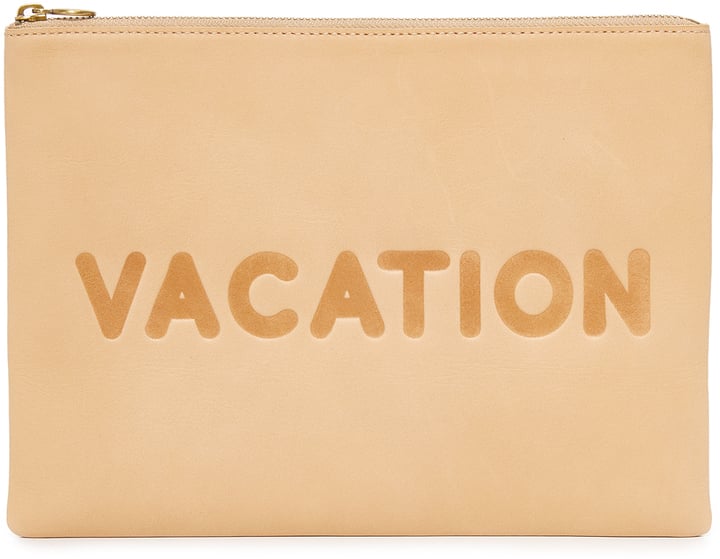 This Madewell Vacation Pouch ($70) says it all.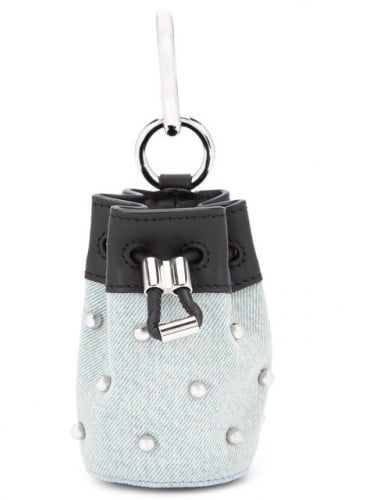 Looking for something unexpected? This Alexander Wang Mini Roxy Studded Keyring Bag ($295) is the outfit maker you need in your life.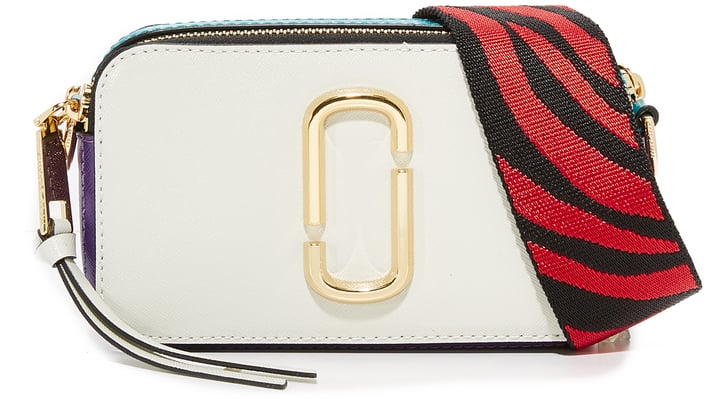 This Marc Jacobs Snapshot Camera Bag ($295) would make the perfect Summer concert companion.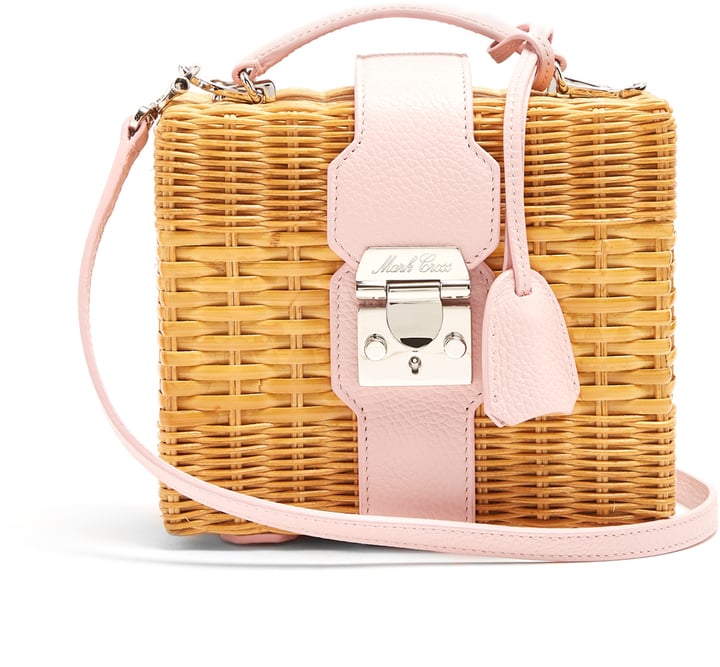 If you're looking for a Summer-feeling bag you'll treasure for years, Mark Cross's Harley Rattan and Leather Cross-Body Bag ($1,786) is the piece worth investing in.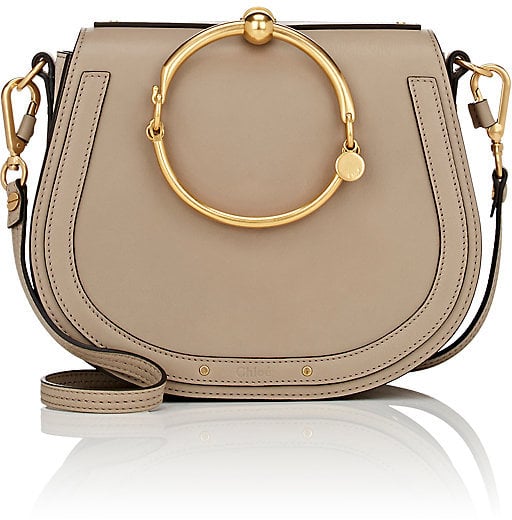 Wear the Chloé Nile bag ($1,690) across your body, or dangle it on your wrist with the now-iconic handle.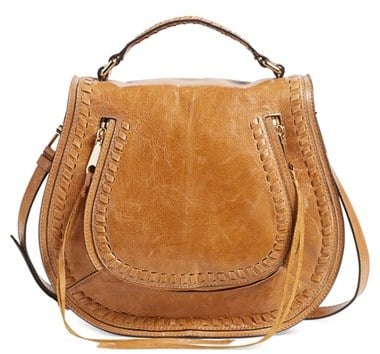 This go-anywhere Rebecca Minkoff Vanity Saddle Bag ($325) has just enough personality for any fashion girl.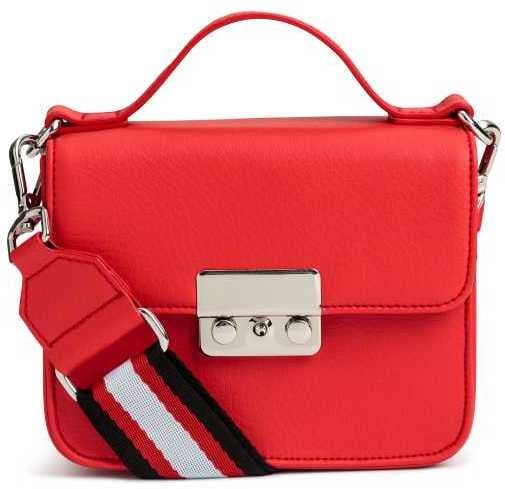 You'll be able to hold all the essentials in this cheery little H&M Small Shoulder Bag ($30) — nothing more.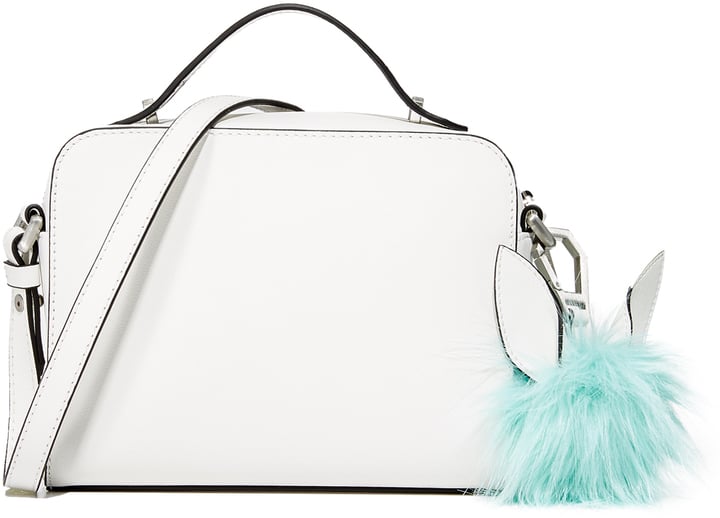 Channel your favorite Kardashian-Jenners every time you wear this Kendall + Kylie Lucy Box Bag ($250).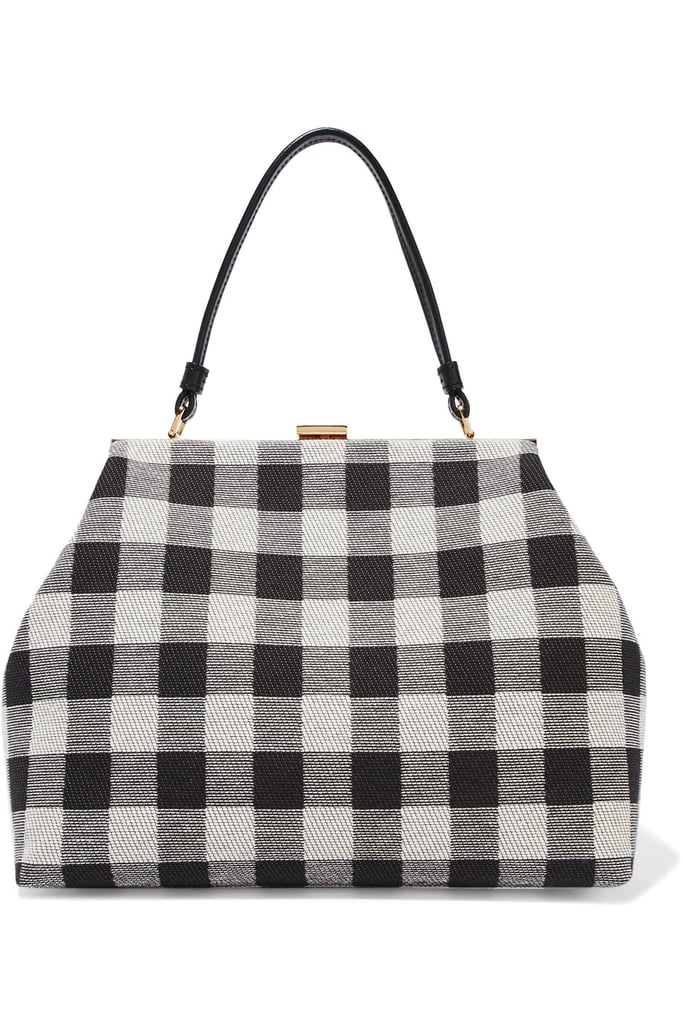 Embrace the season's biggest print with Mansur Gavriel's Elegant Gingham Tote ($695).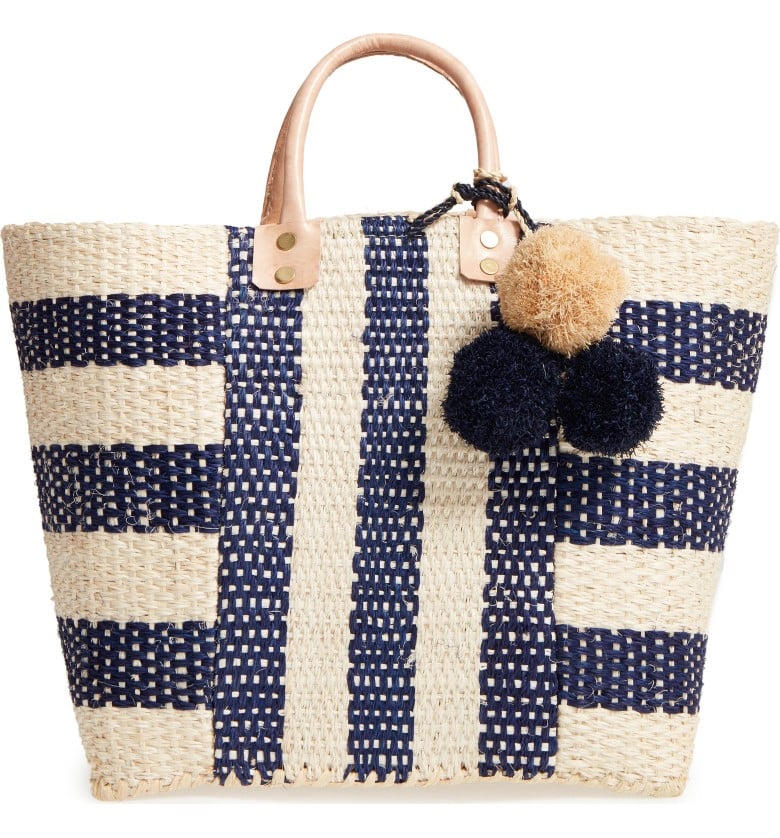 From the beach to the city and everywhere in between, you'll be happy to have this Mar y Sol Collins Woven Tote ($129) in your arsenal.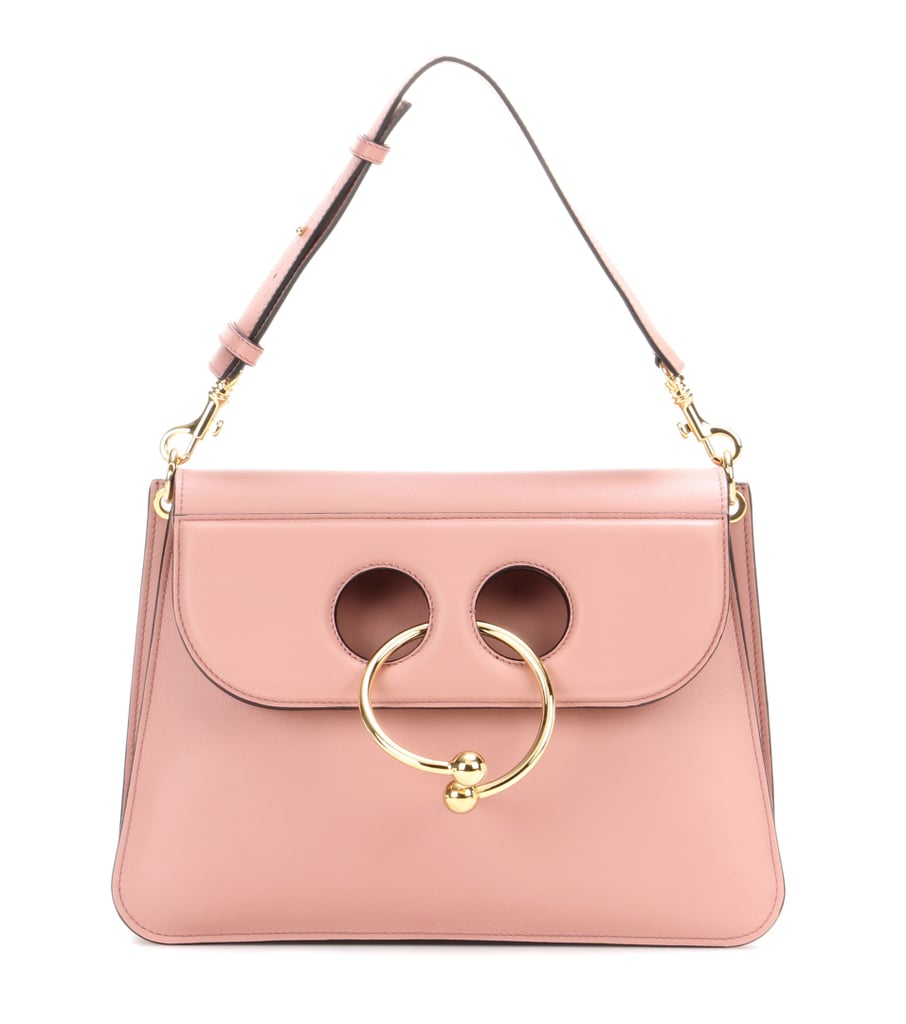 A splash of millennial pink on this J.W.Anderson Medium Pierce Leather Shoulder Bag ($1,690) makes it truly covetable.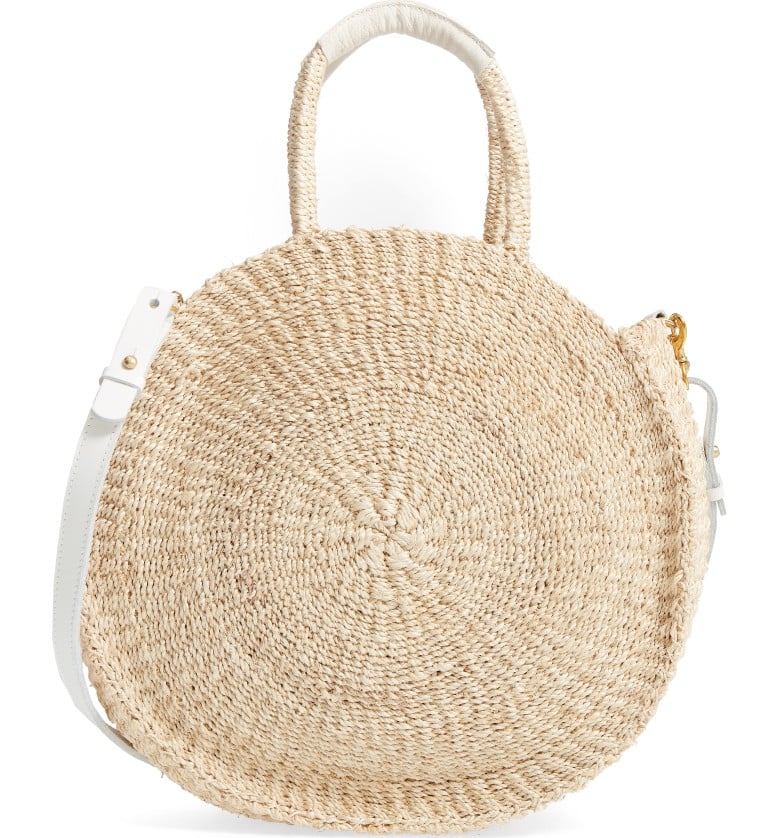 Clare Vivier mastered the Summer bag with this Alice Sisal Tote ($225).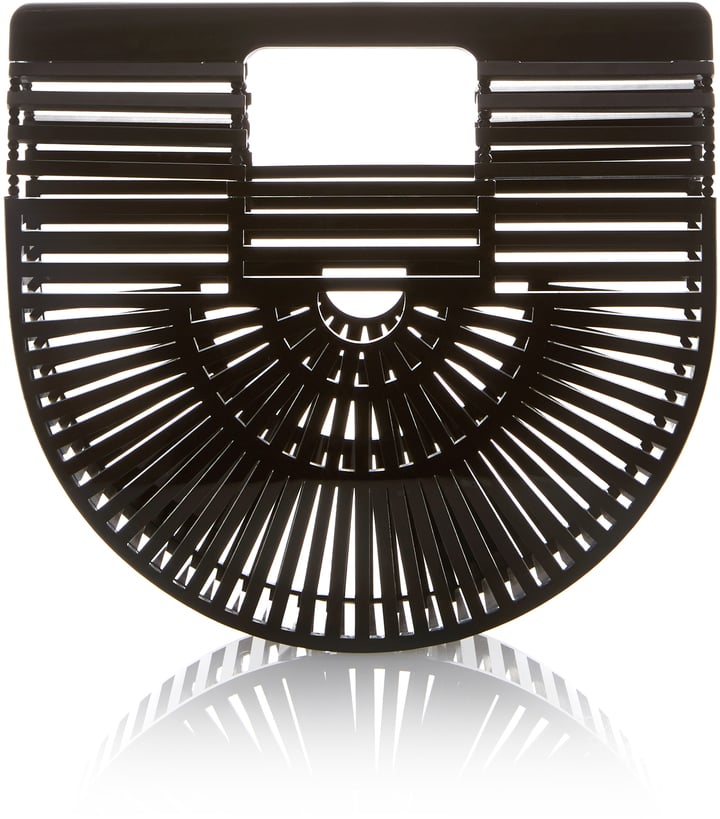 If you've been eyeing the look on all your favorite bloggers, it's time to pick up a Cult Gaia bag ($280) of your own.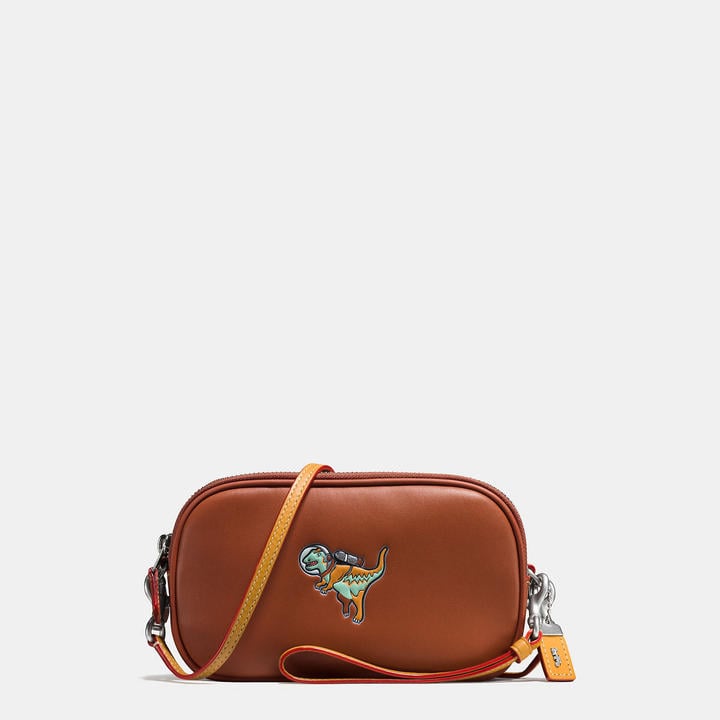 Dinosaurs are having their moment, so don't miss out. This Coach crossbody bag ($250) comes with Rexy right on it.
Source: https://www.popsugar.com/fashion/Best-Summer-Bags-2017-43547708