Most designer brands want you to spend a lot of money on expensive crap. We're not even exaggerating. Big brands love taking your money over useless products that really don't do anything. So without further adieu, we present to you the apotheosis of capitalism consuming itself – along with some ideas on what you can do about it.
Take Nordstorm's leather wrapped stone, for example. For the low price of $85 you get an object that even Nordstorm's copywriter didn't know how to market. Just look at the description, "A paperweight? A conversation piece? A work of art? It's up to you".
No, just no. Don't waste your money on such trivial stuff. For $85 you could buy 3 first-aid kits, 24 blankets, and 10 surgical scissors for Doctors Without Borders, fund 6 months of clean water for eight refugee families, or provide access to clean water via two hand pumps in Africa according to WaterAid.
That's only the tip of the iceberg. There's also this ridiculously overpriced paper clip from Barney's in New York. Along with a replica IKEA bag that costs way too much money. If you're looking to change the tune of selfish capitalist culture in your life, watch the video above. It might give you some ideas on how to spend your hard earned cash.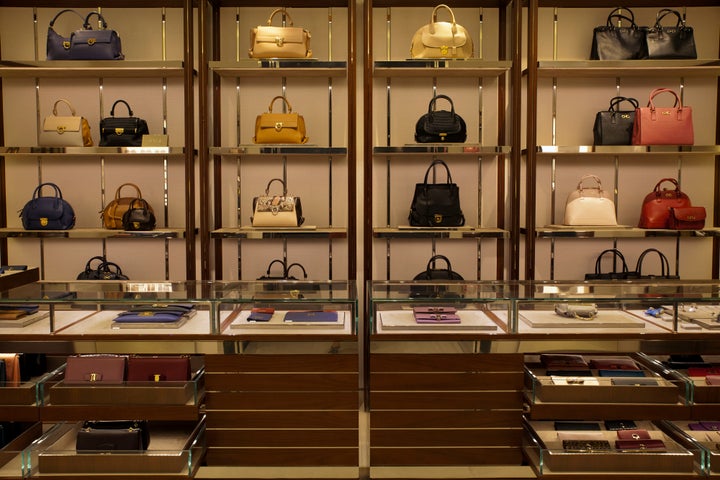 Source: http://www.huffingtonpost.com/entry/stop-buying-designer-crap-start-giving-to-charities_us_59727d4ae4b06b511b02c362?section=us_style