No matter your age, there will always be a pull when it comes to Hello Kitty. Which is what makes the fact that Torrid just launched a Hello Kitty collaboration so exciting — you can now stock up on a series of streetstyle-ready joggers, peek-a-boo blouses, and polo dresses with the iconic cat logo, bringing a dose of childhood nostalgia to your wardrobe.
The new Torrid x Hello Kitty collection is as inclusive as it is stylish, where the entire line ranges from sizes 10 to 30, offering up plenty of stylish options to a wide range of shoppers. But the good news doesn't end there — not only is there a wide range of sizes to choose from, but right now Torrid is offering up a buy-on-get-one-half-off deal with the collection, meaning you can stock up on a whole new wardrobe of Hello Kitty-inspired pieces without breaking the bank. When there are savings like this involved, how can you not go wild?
Torrid has been killing it lately with their collaborations, where most recently the store released a Betty & Veronica collaboration, offering up Riverdale fans an eight piece collection that spanned from embroidered cigarette pants to varsity-inspired knit cardigans.
This new Hello Kitty collection has 20 pieces, and it includes everything from undies, to stylish joggers, to playful hoodies. Check out some of the picks below, and show the full collaboration at Torrid.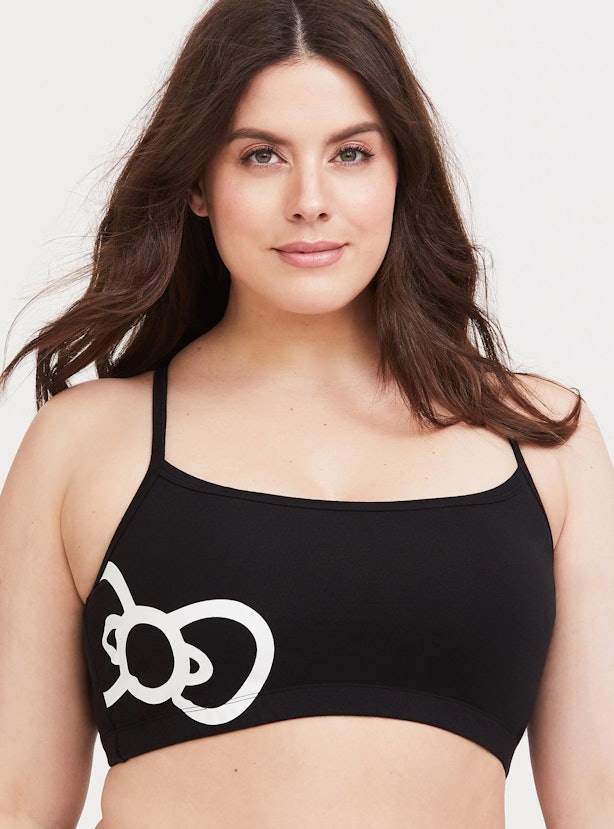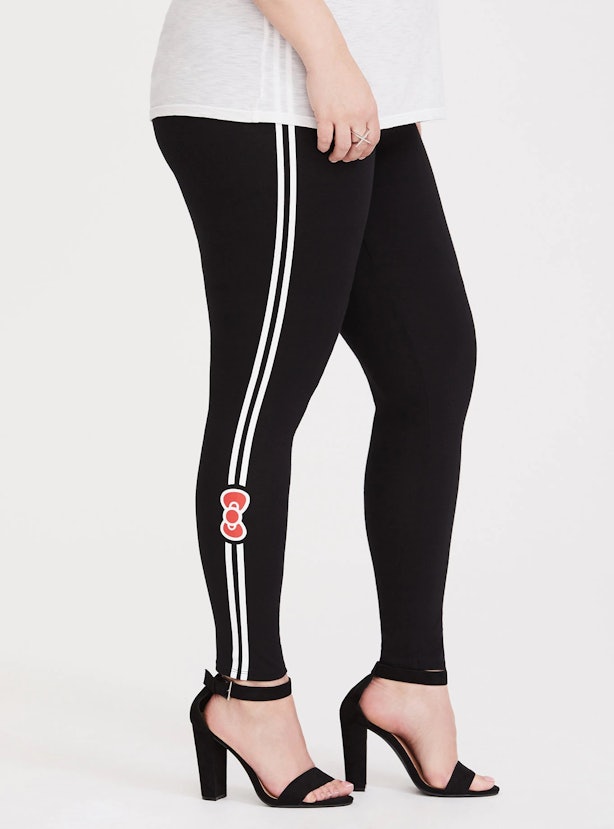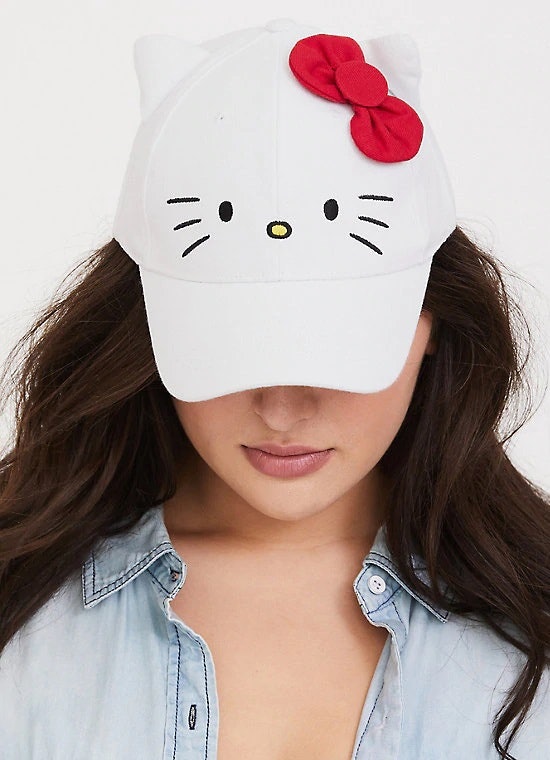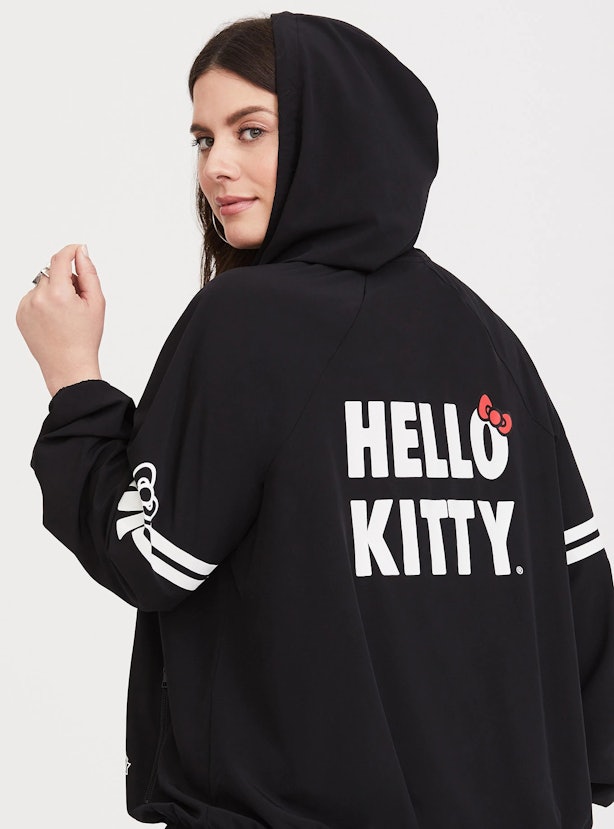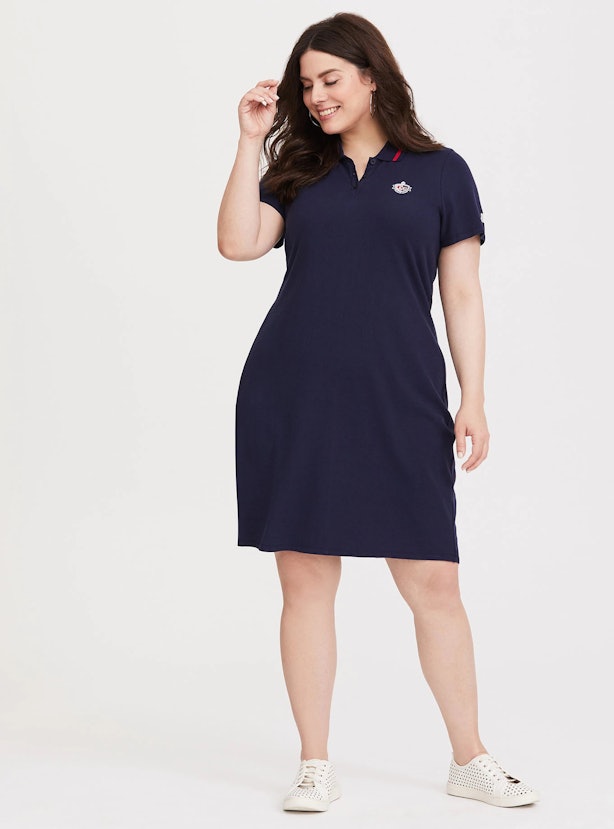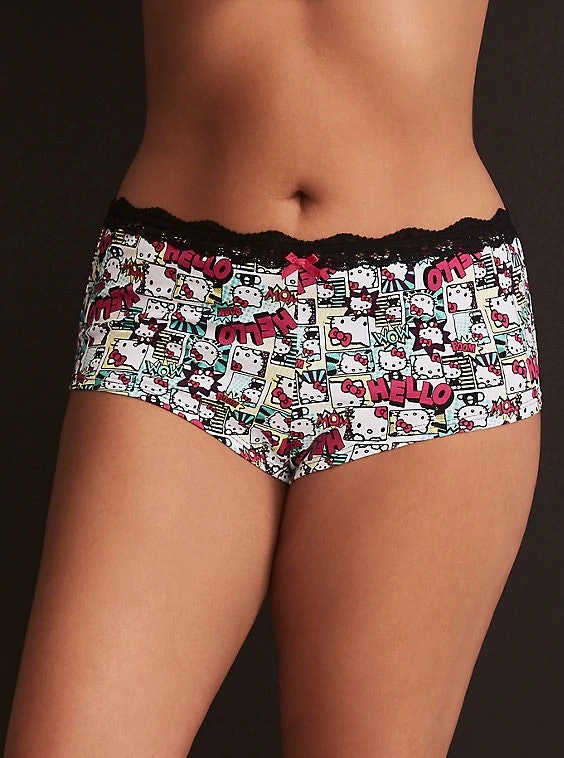 $17
Your underwear drawer can also get the Hello Kitty treatment with a set of new cat printed briefs. There are plenty of different pairs to choose from, but these cartoon-inspired Hello Kitty print panties are one of the most fun. Made from a stretchy and soft cotton, it features a cartoon-strip-like print with the words "HELLO" splashed all over it. They're contrasted with black lace to balance out the sweetness of it all.
If you love Hello Kitty, this is a great collection to shop since it has such a varied array of items. Just make sure you don't dawdle — it will sell out quickly!
Source: Read Full Article