Let's get the facts straight. One size does NOT fit all. Truly understanding the importance of size-inclusive fashion, Universal Standard is an empowering brand on a mission to change the way plus-size beauties shop. And they're doing a damn good job, now that a Universal Standard x J.Crew collaboration happened, making the retail giant's clothing more accessible to beauties of all shapes and sizes.
From the very start, Universal Standard has always been a brand for the people. Carrying sizes 6 through 32, with the goal of soon expanding that range to suit women from size 0 to 40, the brand is determined to make all body types feel welcomed in the fashion sphere. That was made even more evident when the body positive company teamed up with a mainstream favorite like J.Crew to expand their racks with more sizes.
It wasn't long ago that J.Crew extended their jean sizes. The denim retailer previously capped pants sizes at 32, but now offers styles in up to a size 37. Meanwhile, many of their dresses and blouses still stop at a size 16. Still committed to expanding, however, the brand is making another shift towards providing equal access to their clothing. Their collaborative, size-inclusive fashion created with Universal Standard just dropped, and every single style is so freaking good.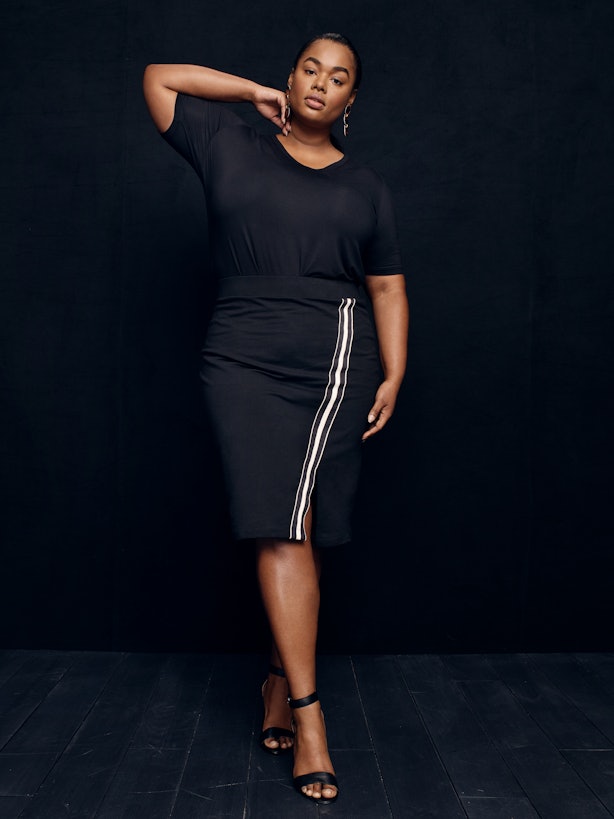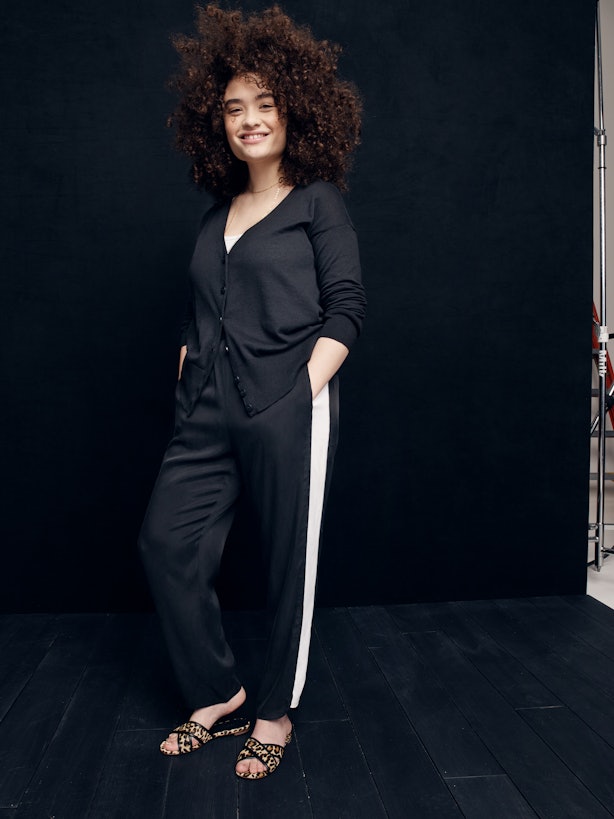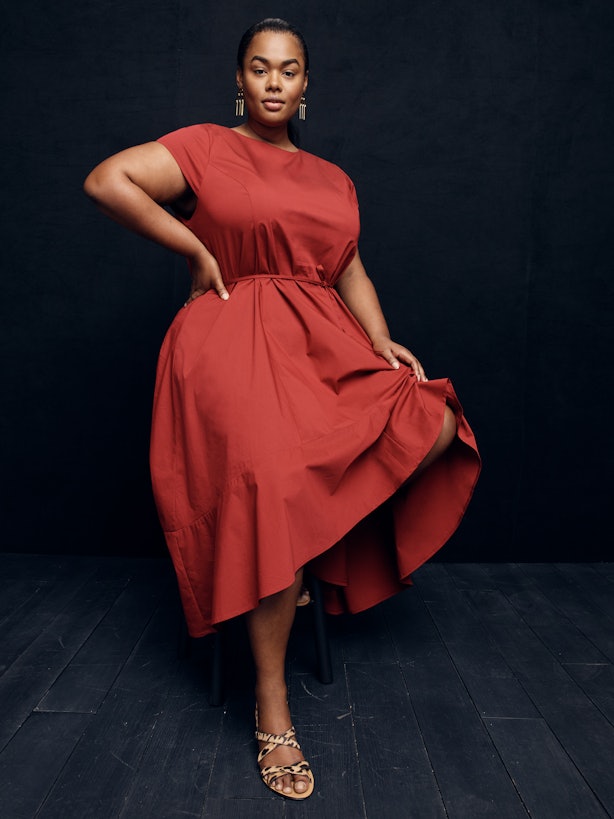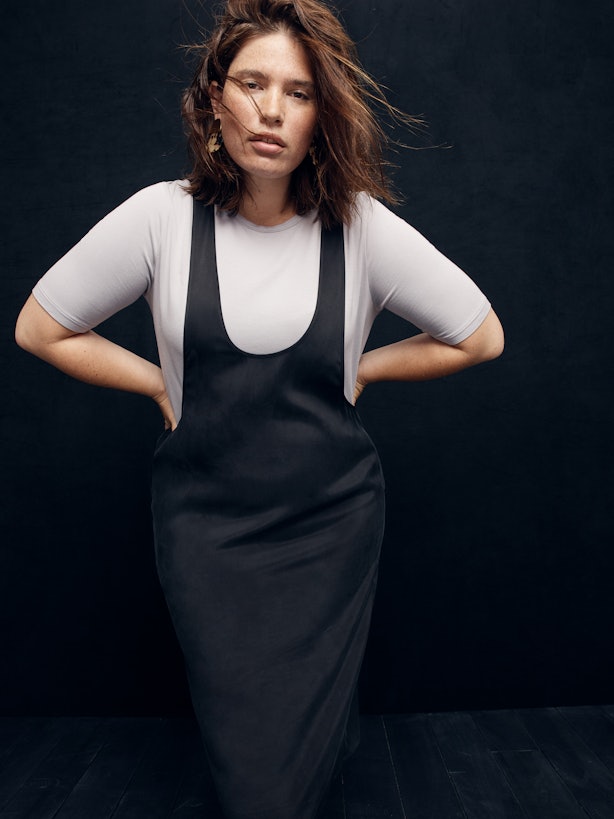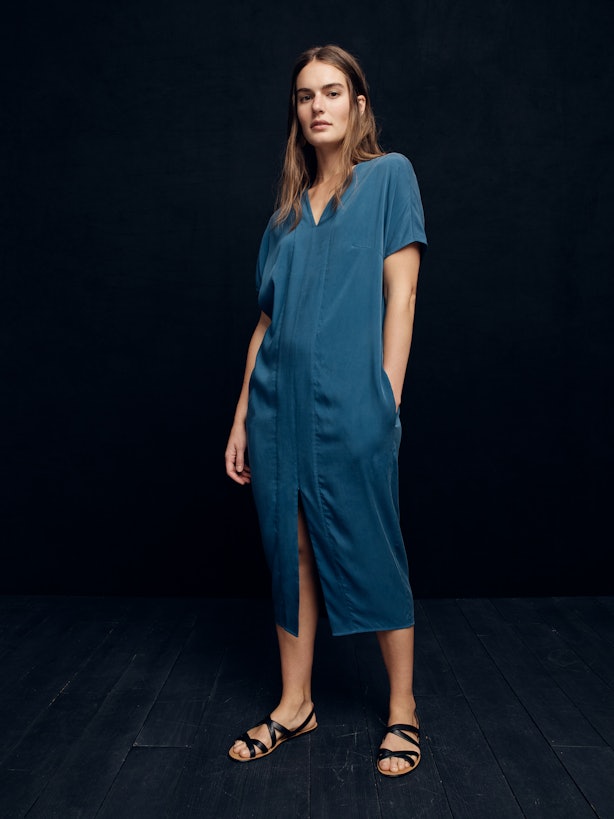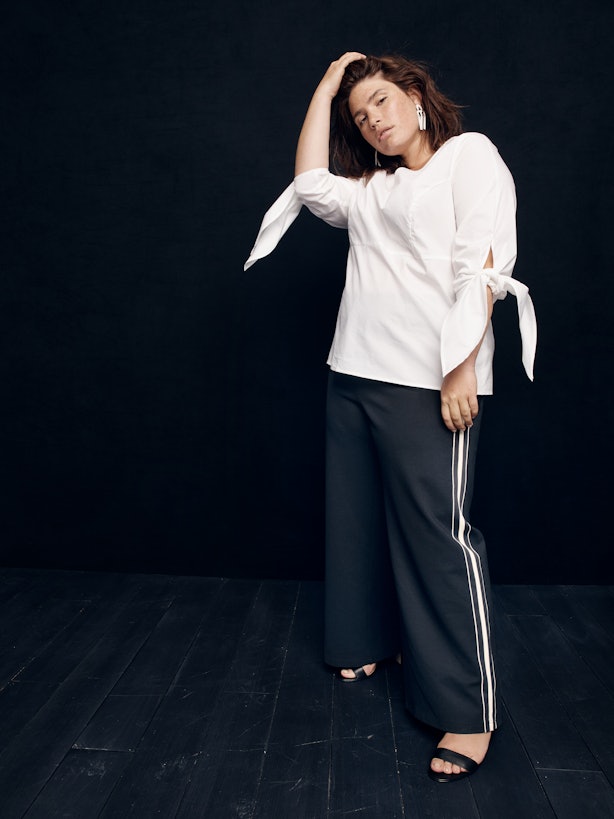 There are a few more incredible styles where all of those "it girl" numbers came from, so the Universal Standard x J.Crew mashup is likely to have something that catches your eye. But if nothing else, the plus-size friendly line just may carry your fit, and that's worth celebrating no matter what.
Source: Read Full Article