Gwen Stefani, 48, shared a rather unusual story with Jimmy Kimmel this week. Apparently, one of her boyfriend Blake Shelton's exes was a pretty obsessed fan of hers.
"He did tell me that he dated a girl for, like, three months that had my face plastered over her whole bedroom," she told the host. "So that's kind of weird, right?"
Kimmel, however, thought this provided Stefani with a great prank idea. "You know what you oughta do? I hope Blake isn't watching so you can surprise him. Find out what she looks like and plaster her face all over your room."
We wonder if this little obsession had anything to do with Shelton's flame with Stefani. We also wonder how Shelton's ex feels now considering he's dating the woman she was such a big fan of. Depending on how things ended, maybe Stefani has one less fan in the world.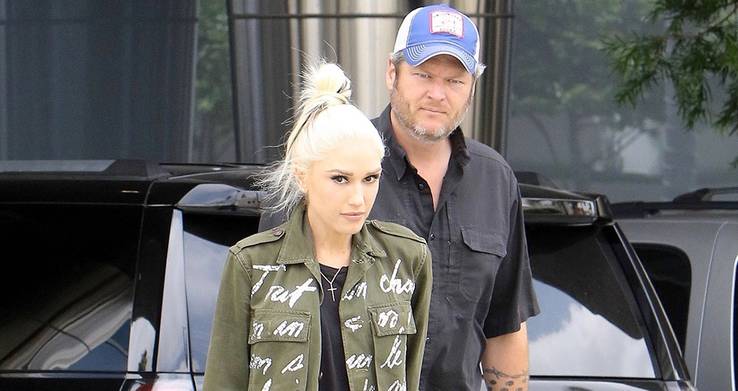 Stefani, who will headline a residency in Las Vegas, also dished about her upcoming performances, "It's the next level for me because it's going to be very theatrical… and it's just very fun to get very girly and take it to another place that I've never got to go before." Stefani also shared that two fans she doesn't expect to see are her parents. "I can remember going one time with my parents, and they are so conservative and not about the Vegas experience," she said.
Stefani, who was married to Bush singer Gavin Rossdale from 2002 to 2016, has been dating Shelton since 2015. She has three sons with Rossdale: Kingston James McGregor, 11, Zuma Nesta Rock, nine, and Apollo Bowie Flynn, four.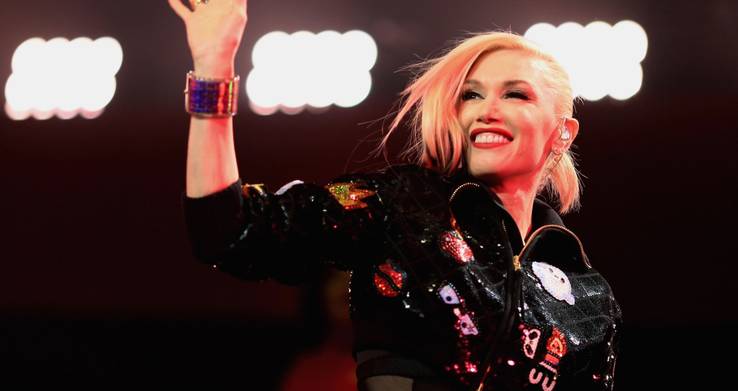 As for her future with No Doubt, her band, she told Rolling Stone in 2016, "I don't know what's going to happen with No Doubt. When Tony [Kanal] and I are connected creatively, it's magic. But I think we've grown apart as far as what kind of music we want to make. I was really drained and burned out when we recorded that album [2012's Push and Shove]. And I had a lot of guilt: 'I have to do it.' That's not the right setting to make music. There's some really great writing on that record. But the production felt really conflicted. It was sad how we all waited that long to put something out and it didn't get heard."
Source: Read Full Article