Mac Miller has been arrested for driving under the influence and fleeing the scene of an accident.
Things must be tough for rapper Mac Miller. Just a week after his breakup with girlfriend Ariana Grande he totals his 2016 Mercedes G-Class SUV by wrapping it around a power pole. That's a quarter of a million dollars to add to his net-losses category for May.
According to gossip site TMZ, Mac Miller was arrested Thursday morning after California police found his abandoned G-Wagon in the San Fernando Valley. Eyewitnesses report that Miller allegedly lost control of his car and drove off the road, slamming into the power pole. Shortly after he and two other occupants fled the scene on foot at around 1 AM.
Unfortunately for Miller, cars tend to leave a lot of evidence for cops to follow up on. California patrol arrived, ran Miller's plates, and got his home address. They showed up at his front door a few hours later and he promptly confessed.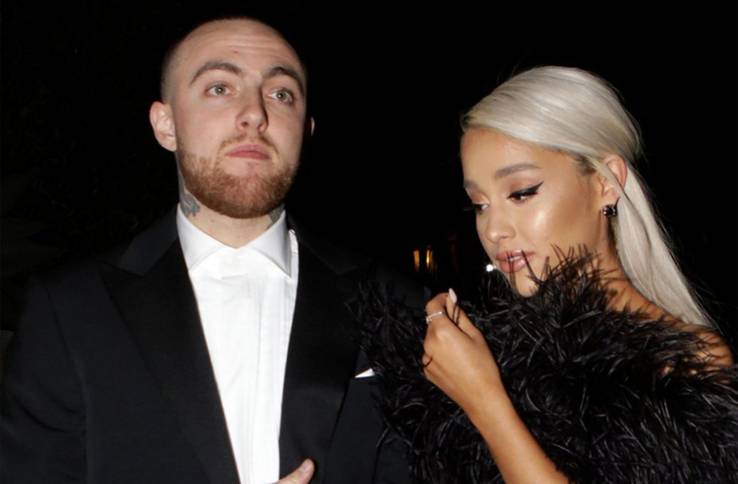 According to law enforcement sources, Miller "was the most polite and nice intoxicated person we've ever seen."
The "My Favorite Part" singer was then taken to jail where he is being held $15,000 bail as of 7 AM Thursday morning.
Although Miller has been arrested for possession of marijuana back in 2001, this is his first DUI arrest. Coming in such close proximity to the breakup, it seems almost certain that Miller enlisted the help of some friends to help console him over the change in relationship status.
Grande wrote in her Instagram story that the breakup was amicable and that the two will remain close friends. "I respect and adore him endlessly and am grateful to have him in my life in any form, at all times regardless of how our relationship changes or what the universe holds for each of us!" Grande wrote.
Miller is reportedly working on his fifth studio album. No release date has been set.
Source: Read Full Article