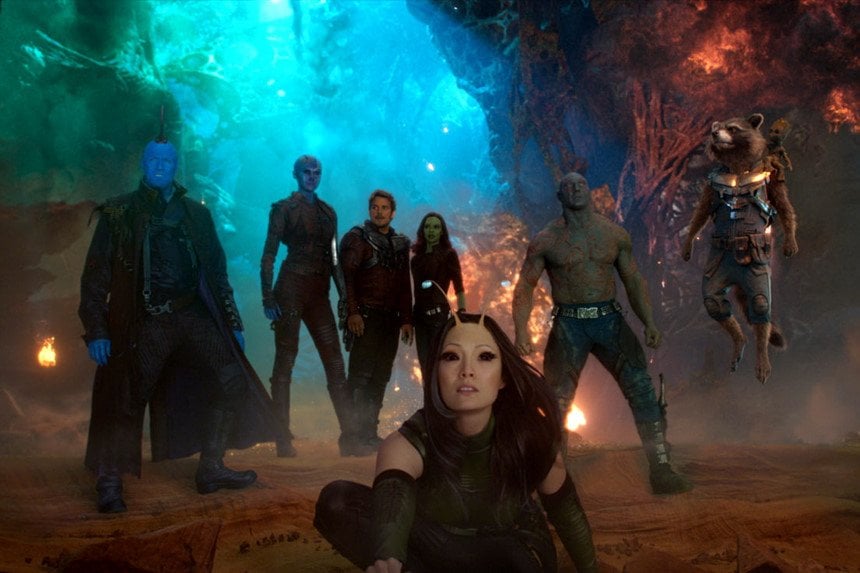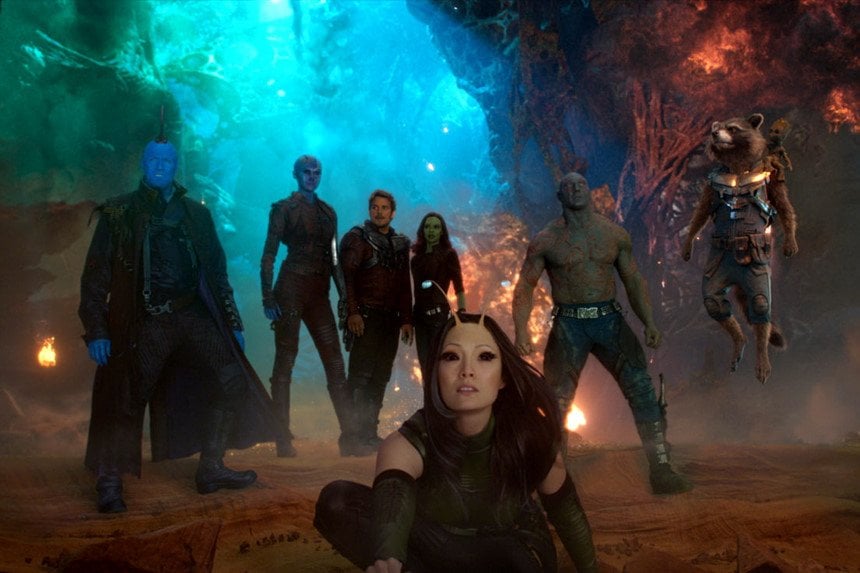 Guardians of the Galaxy Vol. 2 | Marvel Studios
Now that James Gunn has been fired from Guardians of the Galaxy Vol. 3, the search is on for a new director. So who should be brought in to replace Gunn and close out the Guardians trilogy?
Within minutes of Gunn's firing, fans everywhere had the same suggestion: Taika Waititi, the director of Thor: Ragnarok. Considering Ragnarok was another Marvel Studios film set largely in space that revolves around comedy and feels tonally in line with the Guardians films, this would certainly make sense. Waititi also brought a visual style to that movie that would translate naturally to the Guardians franchise.
But could Waititi do it? It's technically possible, but one potential obstacle is the fact that he's currently working on Jojo Rabbit, a dark comedy that he is directing and starring in. That movie began filming in May 2018. It's unclear whether the post-production schedule would free Waititi up in time for Guardians Vol. 3. Kevin Feige said last month that the film would be shooting "early next year," and the plan has been to get it out in time for a 2020 release date.
However, that may no longer be possible, especially if Gunn's script, which had already been completed prior to his firing, is going to be thrown out. If that happens, there's a strong chance Marvel will need to delay the film's production start, in which case Waititi might be able to take over as director. Whether Waititi would want to is another question, but he doesn't have any other films lined up for after Jojo Rabbit, and he appears to have had a great time working with Marvel on Thor: Ragnarok.
"I would like to come back and work with Marvel any time, because I think they're a fantastic studio, and we had a great time working together," Waititi said last fall. "And they were very supportive of me, and my vision. They kind of gave me a lot of free reign, but also had a lot of ideas as well. A very collaborative company."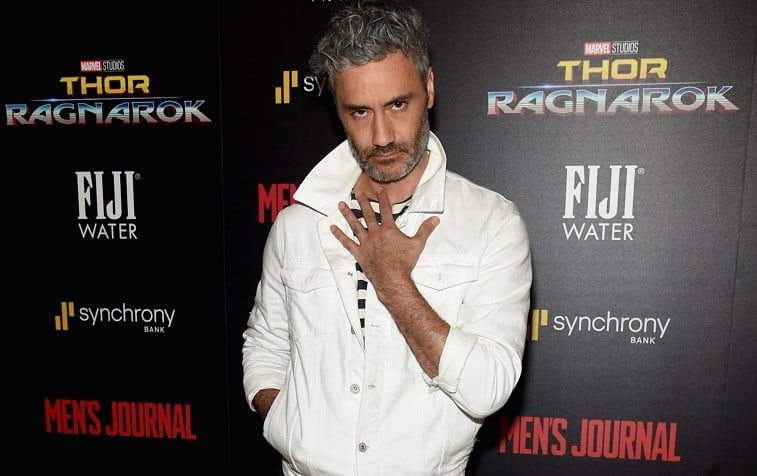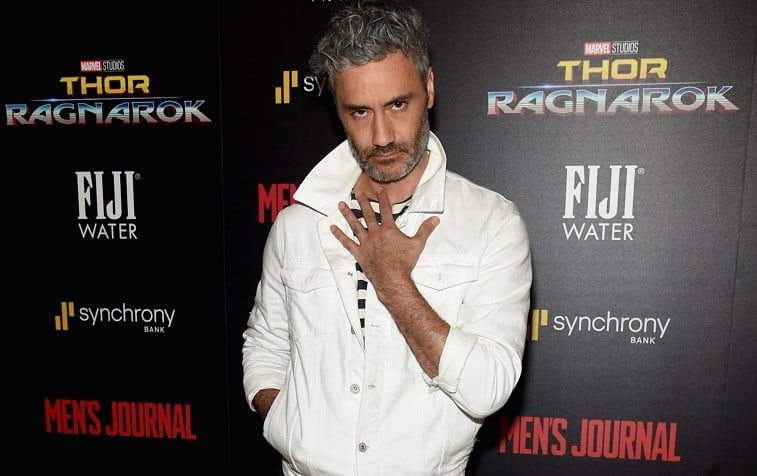 Taika Waititi | Jamie McCarthy/Getty Images
Waititi had previously discussed the idea of doing another Thor film, but it's unclear whether that will actually happen, especially because we don't even know if Chris Hemsworth is sticking around as Thor after Avengers 4. If Thor 4 never gets made, a Waititi-directed Guardians of the Galaxy Vol. 3 might be the next best thing.
So what about if Waititi turns down the job? Who else could do it? Some fans have been suggesting the Russo Brothers, the directors of Avengers: Infinity War, as they handled the Guardians material well in that movie. However, this seems incredibly unlikely considering they'll be hard at work in post-production on Avengers 4 into next spring. And that's not even to mention the fact that the Russos probably wouldn't want to immediately jump right back into another Marvel movie after directing two of the biggest superhero movies of all time back to back.
Another name that has been popping up is actually Karen Gillan. Yes, Nebula herself has experience behind the camera, having directed her first feature film, The Party's Just Beginning, this year. Gillan previously expressed interest in directing a Marvel film at some point, although she wanted it to be one focused on all of the female heroes.
We'll find out more about the future of Guardians of the Galaxy Vol. 3 in the coming weeks.
Source: Read Full Article