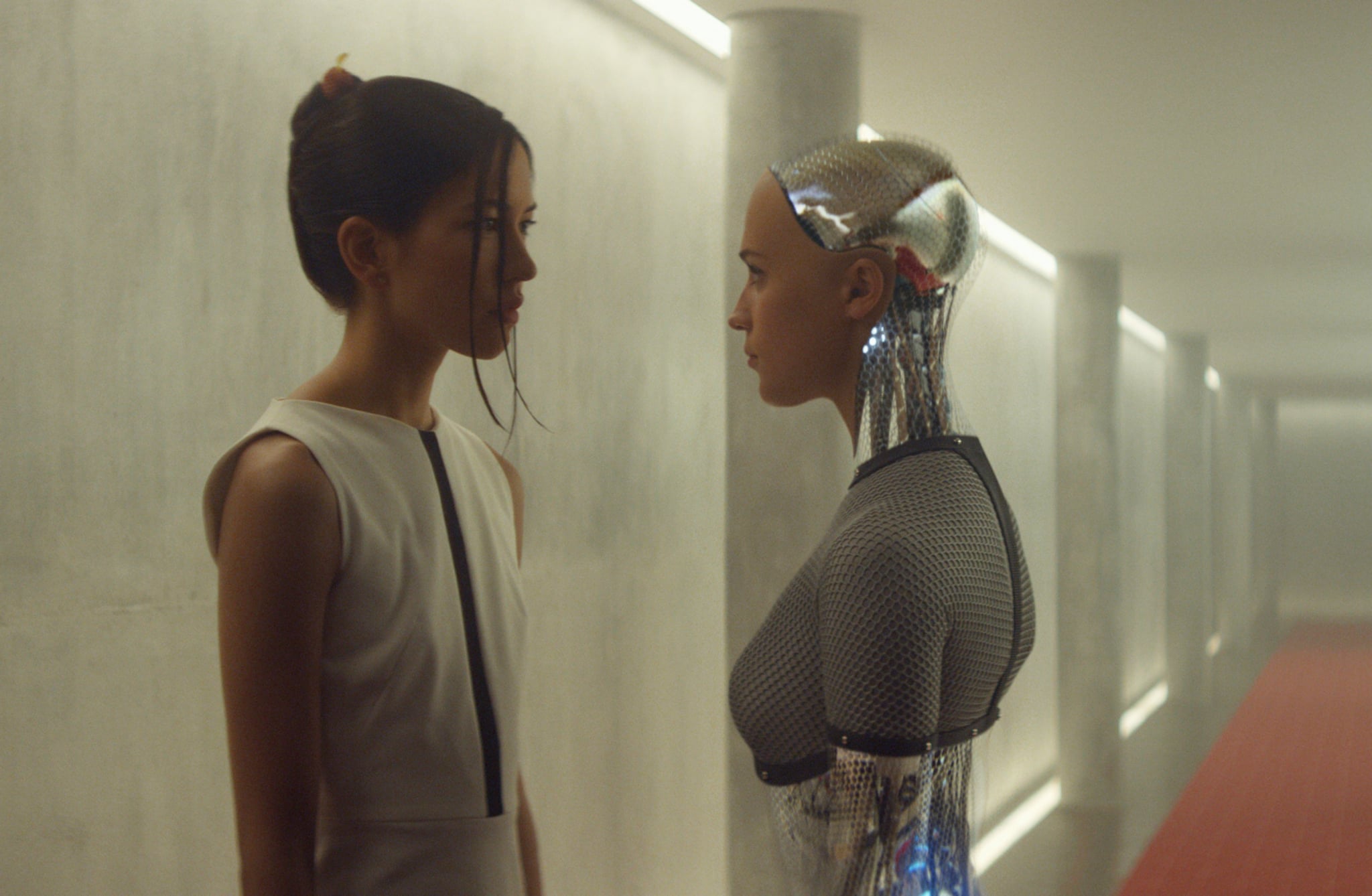 Image Source: Everett Collection
Just when I thought I couldn't be any more concerned for our country, Match hit us with a pretty shocking statistic. Turns out, one in four single Americans admit to being down to have sex with a robot. I know dating's tough, but . . . look to the person to your right. Then to the person to their right. The following person would have sex with a robot — or maybe that 25 percent is you. Plot twist. I mean, hey, to each their own!
The dating site's Singles in America 2018 survey looked at the dating habits of over 5,000 singles in the US, beyond the Match community. Among its many findings, this reveal was the most interesting by far. Thirty-one percent of men responded "yes," and 15 percent of women did. What's even more intriguing is that half of respondents would consider it cheating if their partner got it on with a robot. Would you?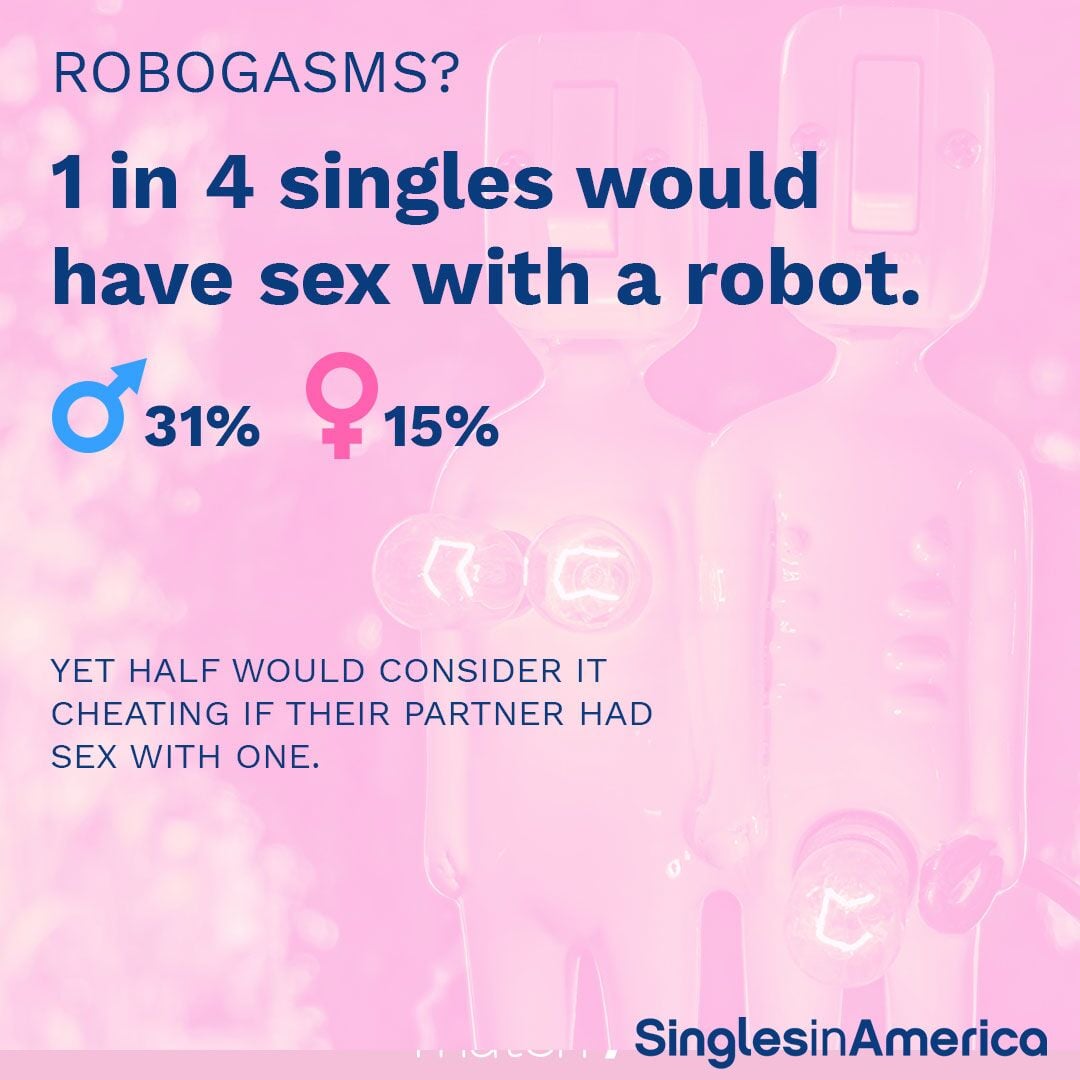 Image Source: Match
Source: https://www.popsugar.com/news/Single-Americans-Would-Have-Sex-Robot-44550433