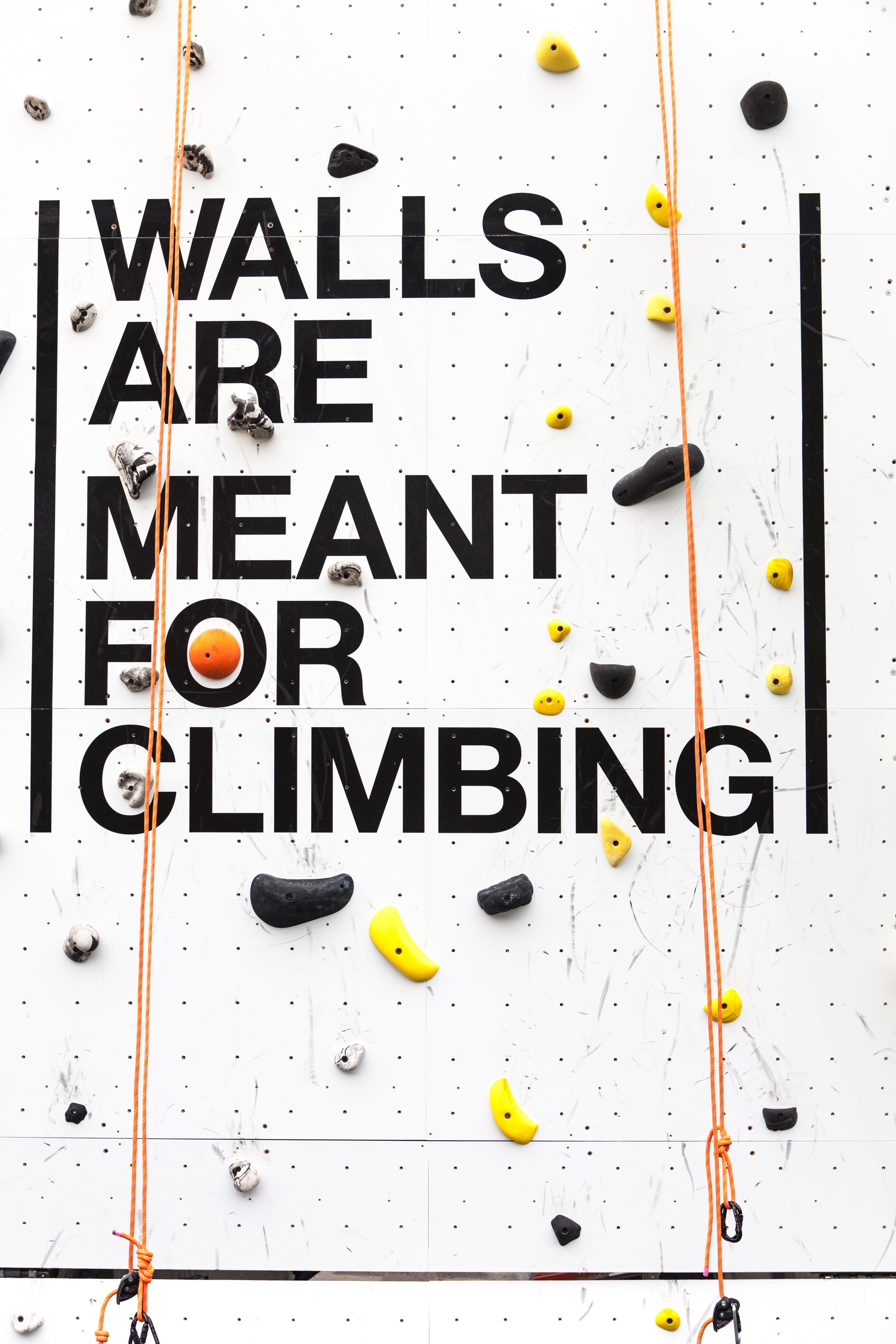 It looks like President Donald Trump can add one more thing to his list of stuff to be sad and mad about. Trump, who's been trolled by both Reebok and Smirnoff, is now being subtly dissed by North Face. Unlike the other two companies, which responded to a current event, North Face has launched an entire campaign centered around the idea "Walls Are Meant For Climbing." The campaign carries the tagline: "Some people build walls. Other people climb them. We're doing both." The messaging appears to reframe Trump's narrative by focusing on how walls can bring people together, while subtly criticizing Trump's call to build a wall on the Mexico-US border.
The campaign, which launched on Aug. 15, included a global day of climbing on Aug. 19. The company promised to donate $5 to nonprofit organization Paradox Sports for every person who walked into a gym participating in the event. North Face is also donating $1 million to The Trust For Public Land to bring more public climbing walls to "underserved areas."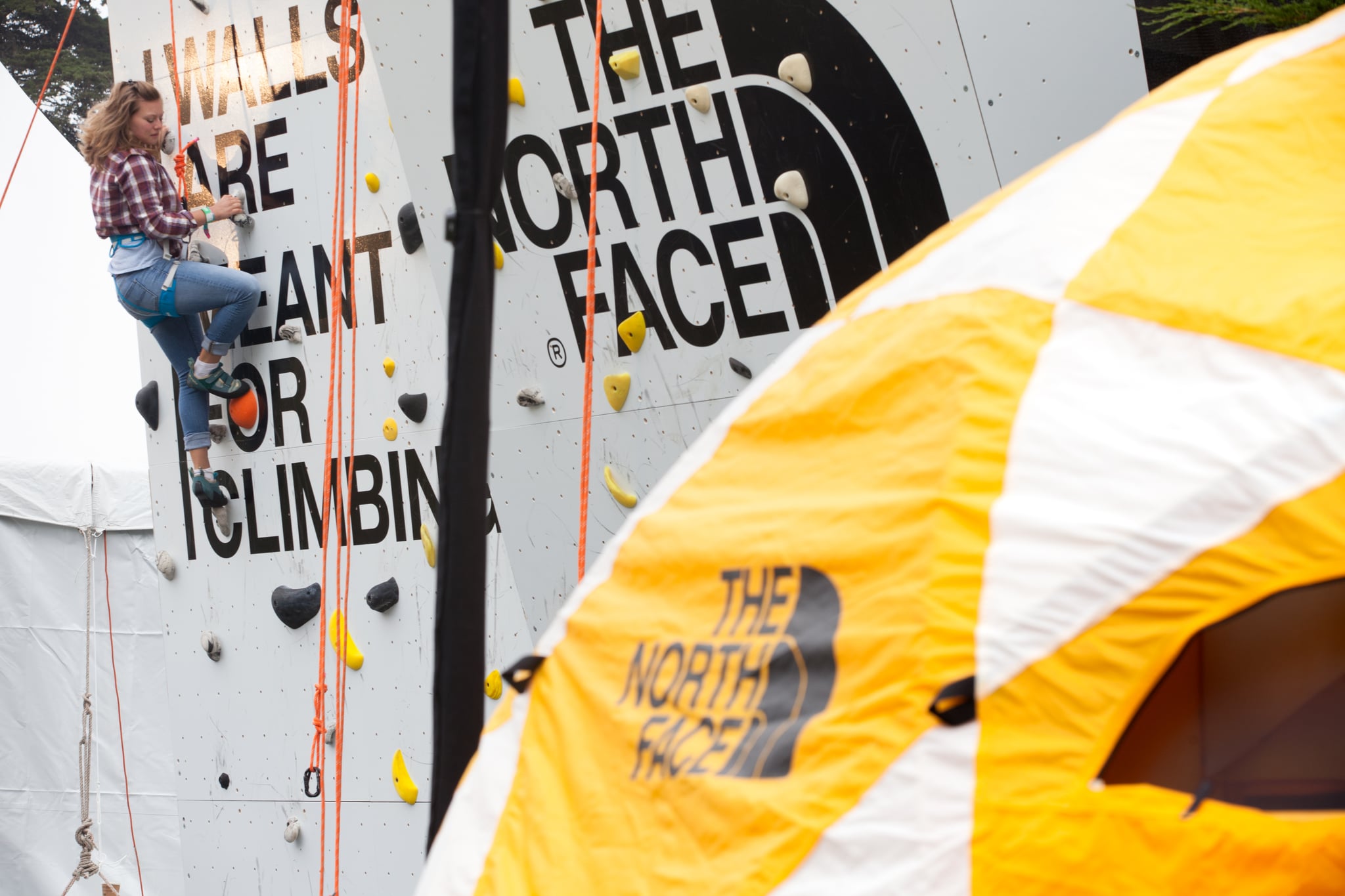 — The North Face (@thenorthface) August 15, 2017
Once again, North Face proves that companies can take a stand against hate and bigotry . . . and resist the leader of the free world.
Source: https://www.popsugar.com/news/North-Face-Wall-Climbing-Campaign-43928734