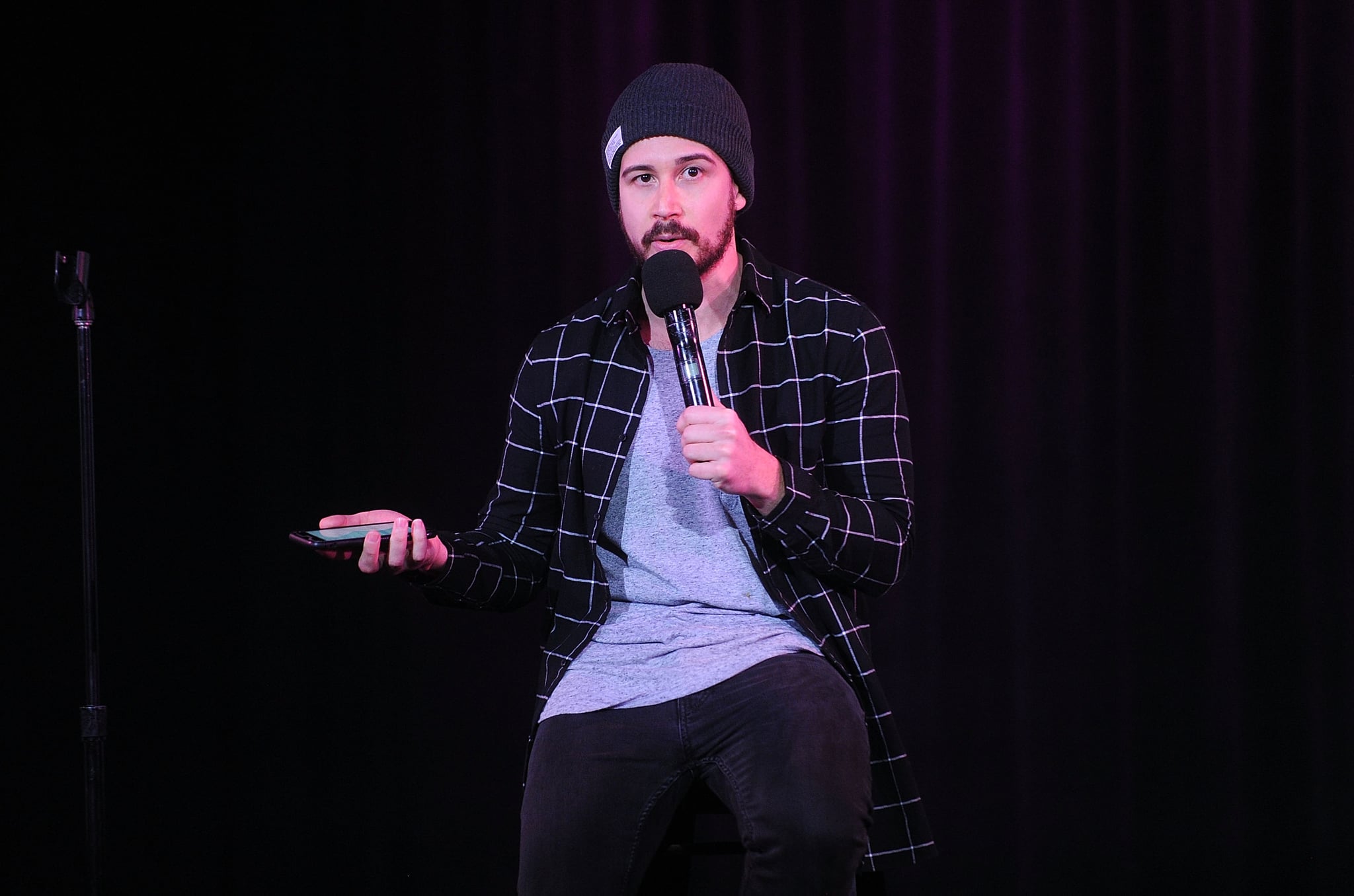 On Dec. 28, President Donald Trump tweeted once again, trying to deny climate change.
— Donald J. Trump (@realDonaldTrump) December 29, 2017
One person who had a brilliant response was Jersey Shore's Vinny Guadagnino. The 30-year-old replied to Trump's tweet in a very civil way while also dropping some knowledge about why climate change isn't just about how cold or hot it is outside.
— Vinny Guadagnino (@VINNYGUADAGNINO) December 29, 2017
After his response, people on Twitter quickly reacted and started poking fun at the reality star. "Vinny from Jersey Shore has a better grasp of #ClimateChange than our president. Let that sink in. This is where we are folks," one person wrote. Vinny tweeted one last time on the issue, defending himself.
— Vinny Guadagnino (@VINNYGUADAGNINO) December 29, 2017
Source: https://www.popsugar.com/news/Vinny-Guadagnino-Tweet-Donald-Trump-44465522