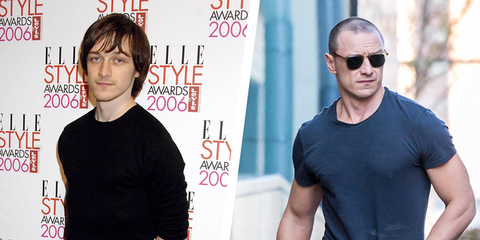 Ah, the celebrity transformation. Some happen suddenly, like Tom Hardy's recent head-shave. Others happen more gradually, like Chris Pratt's evolution from Parks and Rec goofball to Marvel superhero.
As the years go by, many celebrities' personal images undergo some dramatic changes — and the results can be quite surprising. Here are some of the most significant celebrity transformations throughout the years. And hey, maybe they'll inspire you to switch up your look!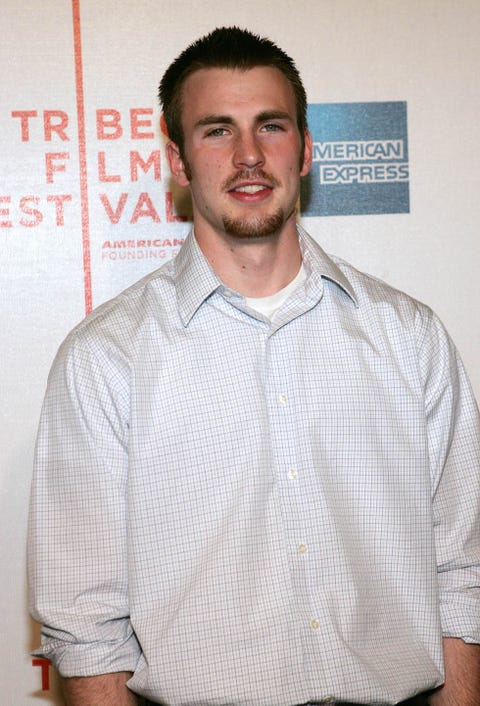 Evan Agostini
Here's Chris Evans in 2005…
Before he wielded the Captain America shield, Evans starred in a bunch of non-Marvel flicks like Not Another Teen Movie.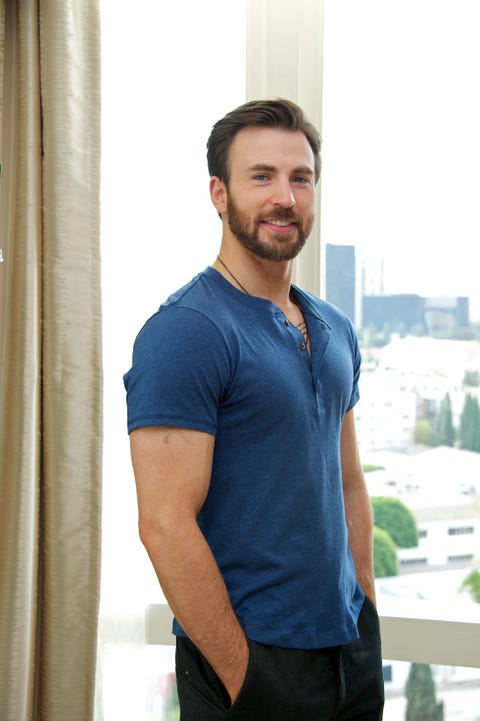 Vera Anderson
…and here's Chris Evans in 2014.
The actor transformed his body when he packed on a ton of muscle to play Captain America.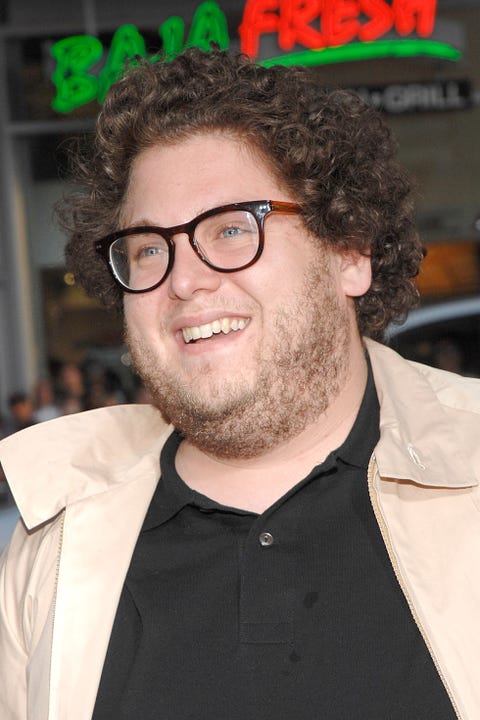 Patrick McMullan
Here's Jonah Hill in 2006…
The actor became a household name after his turn as Seth in 2007's Superbad.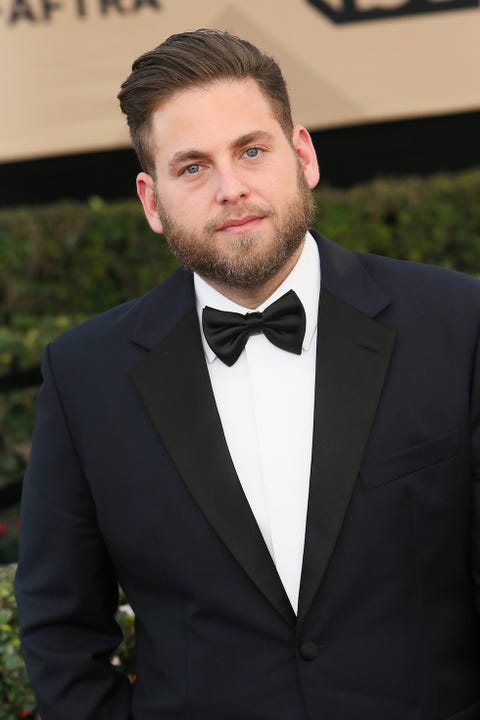 David Livingston
…and here's Jonah Hill in 2017.
Jonah later consulted with a nutritionist and trainer to ramp up his fitness game. These days, you can catch him in the boxing gym.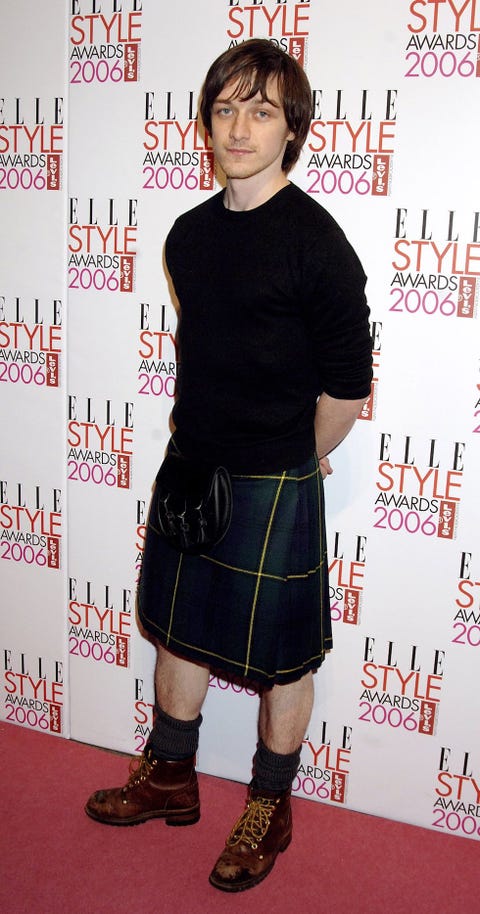 Dave M. Benett
Here's James McAvoy in 2006…
McAvoy garnered attention for his roles in films like The Last King of Scotland and Atonement.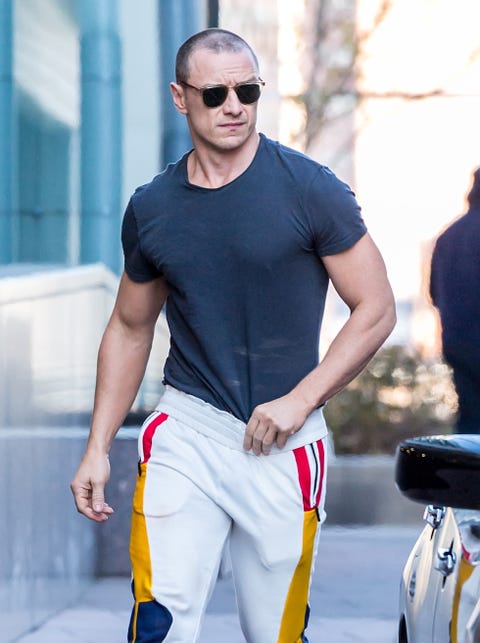 Gilbert Carrasquillo
…and here's James McAvoy in 2017.
And then he garnered attention for getting seriously jacked for his roles in M. Night Shyamalan's Split and Glass.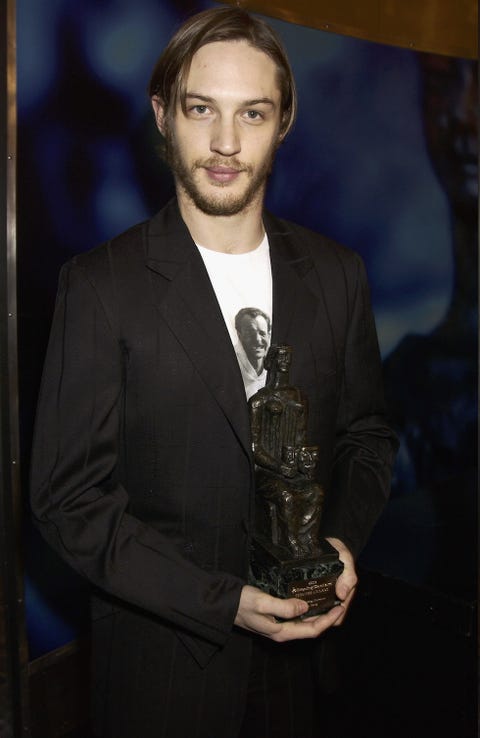 Dave Benett
Here's Tom Hardy in 2003…
The British actor (cut slim with longer hair) has had notable roles in films like Star Trek: Nemesis and Bronson.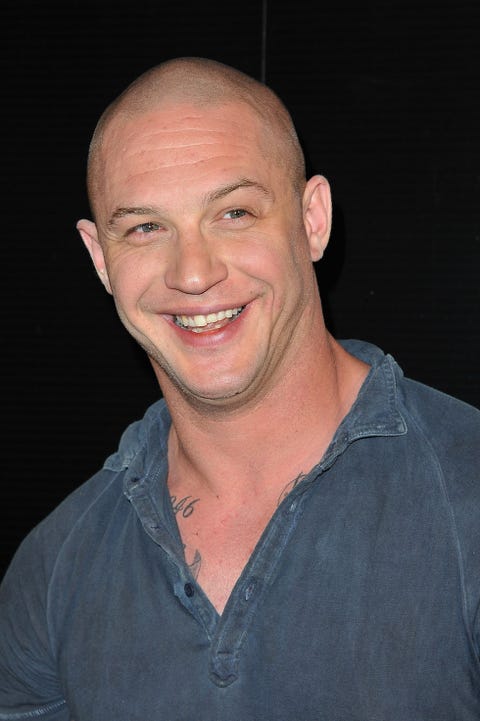 Pascal Le Segretain
…and here's Tom Hardy in 2011.
Tom had to get in the shape of his life for his role in 2011's Warrior — not to mention shave his head. The actor shaved his head again in April, 2018, to play Al Capone in Fonzo.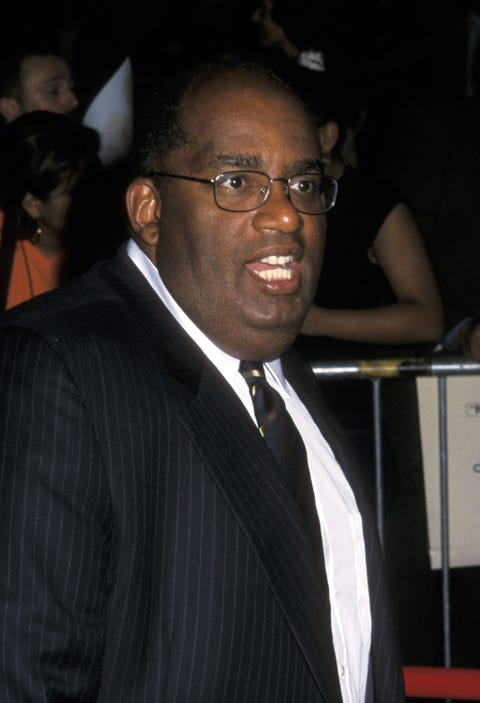 Ron Galella
Here's Al Roker in 2000…
The beloved Today show weatherman has been open about his weight loss journey. He underwent gastric bypass surgery in 2002, and went on to lose more than 100 pounds.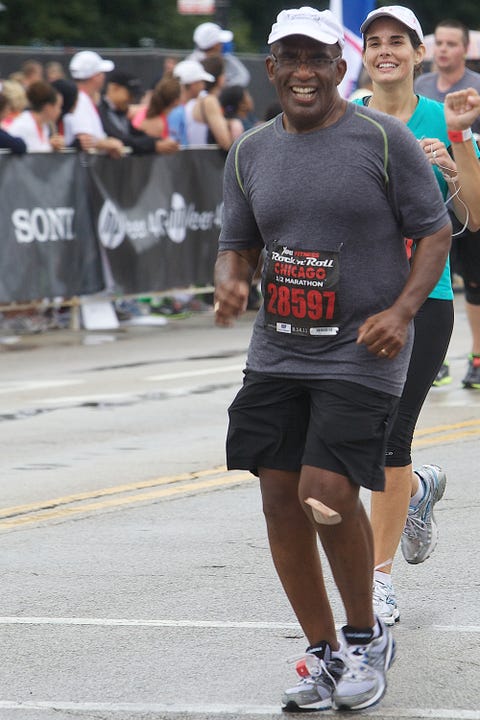 Jeff Schear
…and here's Al Roker in 2011.
Roker was all smiles running the Rock 'n' Roll Chicago half-marathon in 2011.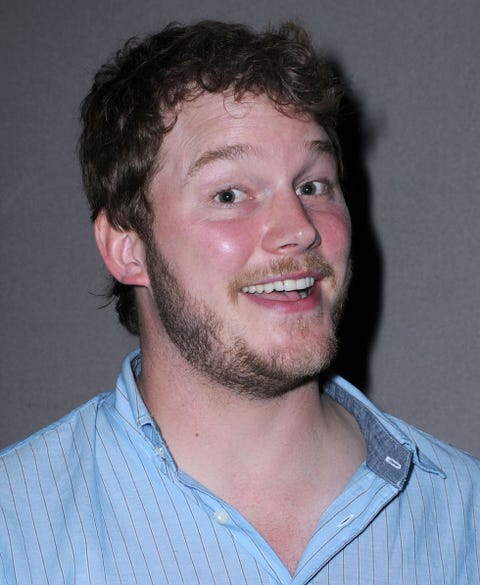 Barry King
Here's Chris Pratt in 2010…
Chris used to be known for his role as goofy Andy Dwyer on the TV series Parks and Recreation.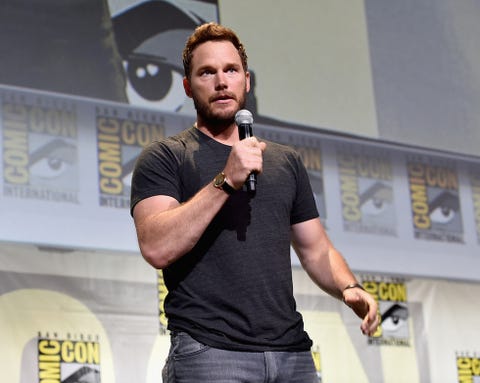 Alberto E. Rodriguez
…and here's Chris Pratt in 2016.
To star in major blockbusters like Jurassic World and Guardians of the Galaxy, the actor packed on muscle and transformed his body.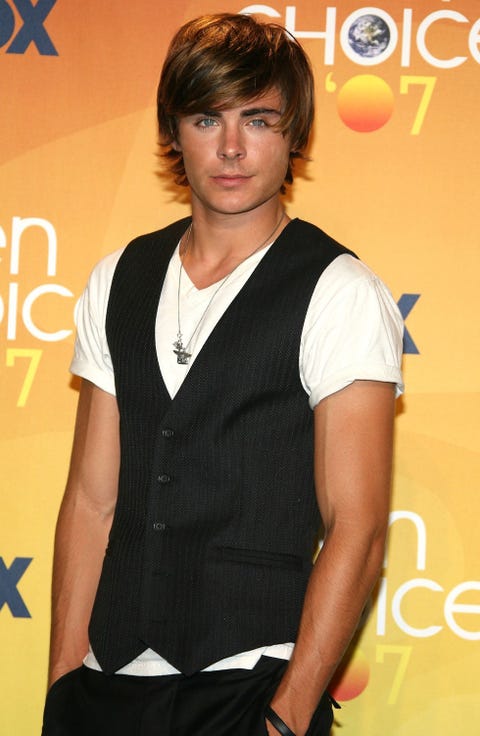 Frazer Harrison
Here's Zac Efron in 2007…
The teen megastar sported longer hair and a leaner build during his High School Musical days.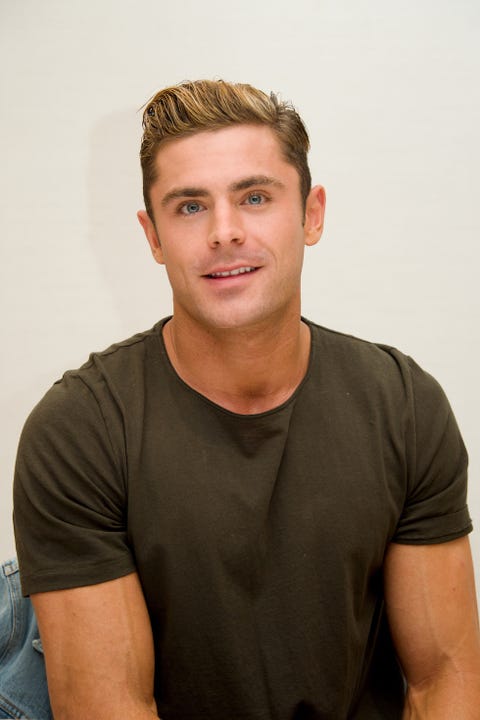 Vera Anderson
…and here's Zac Efron in 2016.
Zac grew some serious muscle and chiseled pecs and abs for films like Baywatch — where he happened to spend a lot of time shirtless.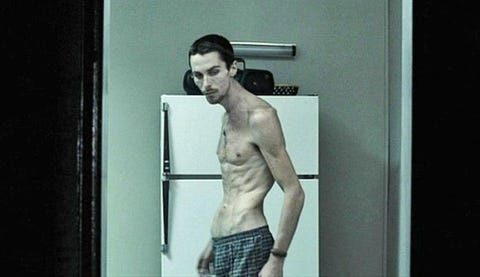 Paramount Pictures
Here's Christian Bale in 2004's 'The Machinist'…
Before his turn as Batman in Batman Begins, Christian Bale had to drop 60 pounds for his role in the psychological thriller The Machinist.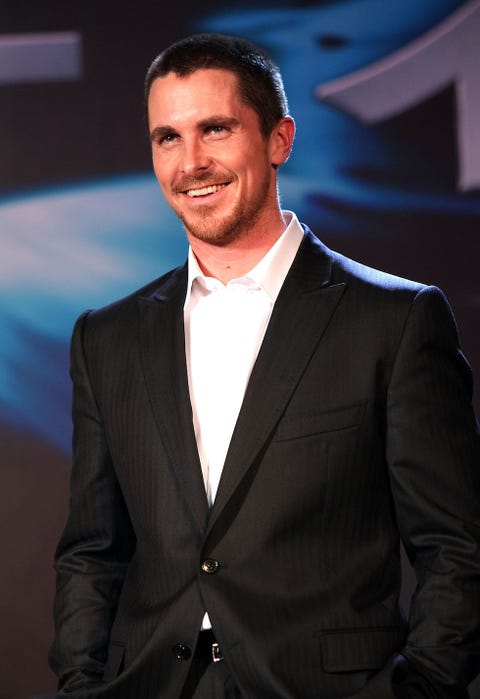 Koichi Kamoshida
…and here's Christian Bale in 2008.
A few years later, he got in shape to be Batman through grueling workouts and changes in eating habits.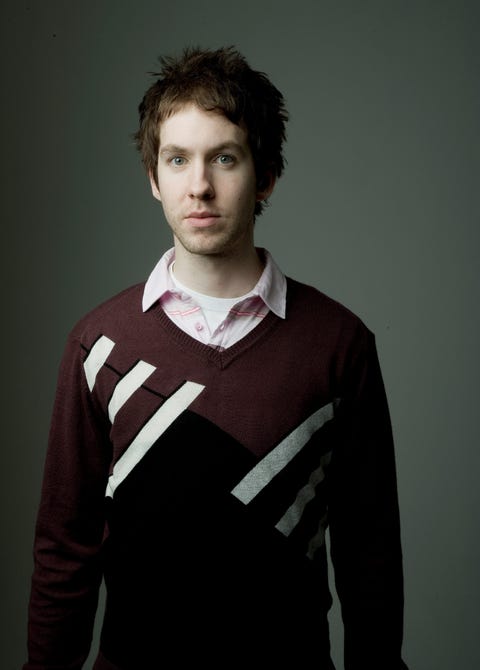 David Ryle
Here's Calvin Harris in 2007…
The world-famous DJ used to have a very different look.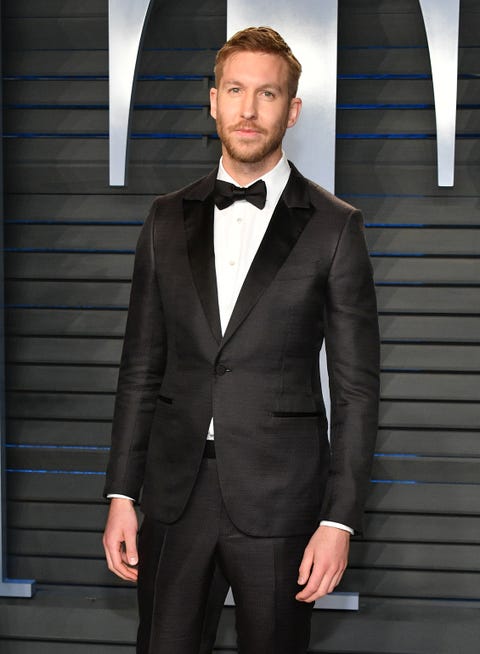 Dia Dipasupil
…and here's Calvin Harris in 2014.
He landed a coveted Emporio Armani underwear campaign that showed his built physique and ripped abs several years later.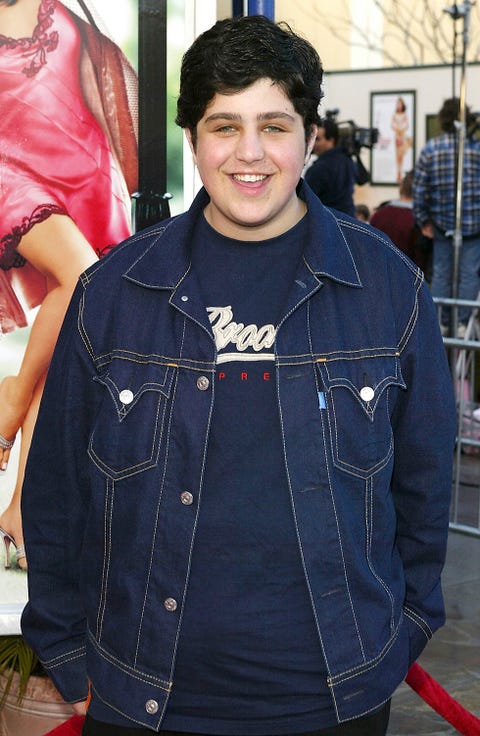 Mark Mainz
Here's Josh Peck in 2004…
The Drake and Josh actor was a fan favorite over at Nickelodeon.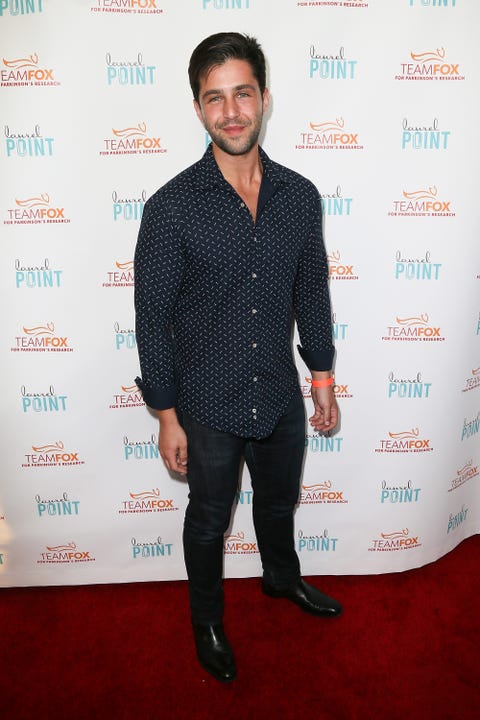 David Livingston
…and here's Josh Peck in 2015.
He lost around 110 pounds by following an exercise program and having healthier eating habits.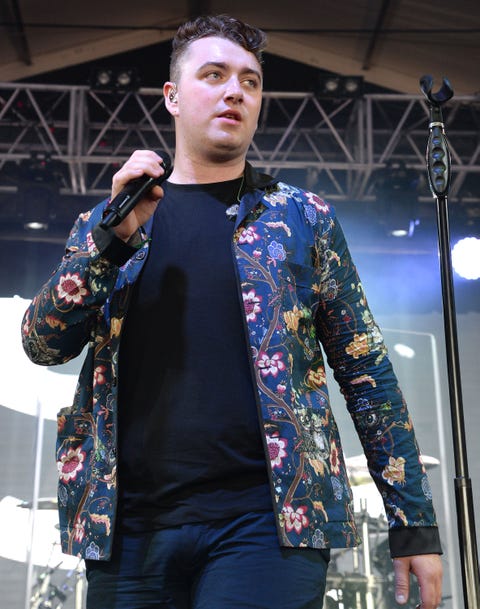 C Flanigan
Here's Sam Smith in 2014…
The British singer was a breakout star when he released his first album and won subsequent Grammy's.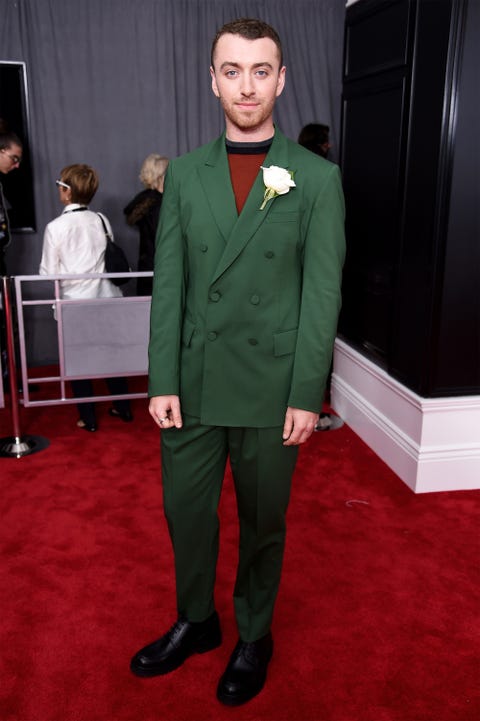 Dimitrios Kambouris
…and here's Sam Smith in 2018.
A few years later, he dropped around 42 pounds prior to before releasing his sophomore album.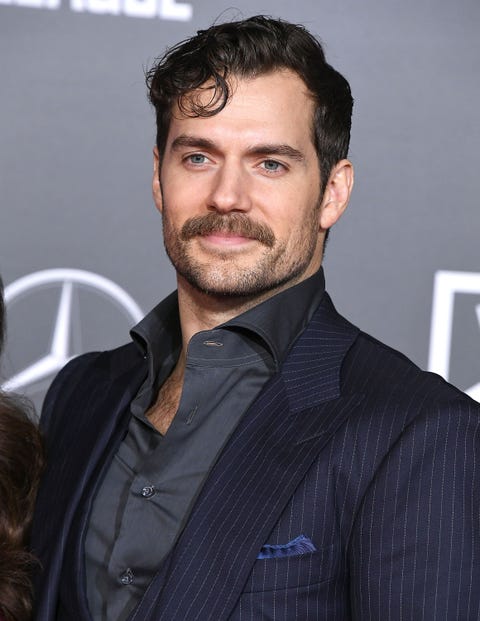 Steve Granitz
Here's Henry Cavill with a mustache…
Henry Cavill's mustache has been the source of a surprising amount of controversy. The British actor grew a mustache for his role in Mission Impossible: Fallout, but shooting for that movie overlapped with re-shoots of Warner Bros.' Justice League.
So what did Warner Bros. decide to do? Oh, just digitally remove Cavill's mustache from the finished product. It didn't go so well.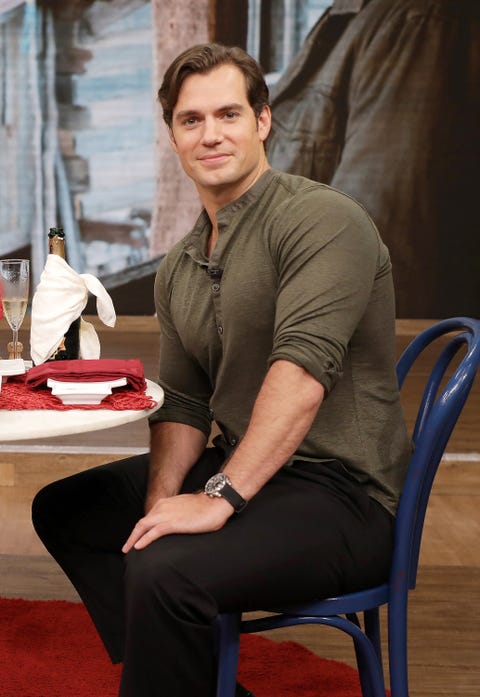 Alexander Tamargo
…and here's Henry Cavill without a mustache.
This is Cavill without a mustache for real. In March, the actor bid farewell to his 'stache in a hilarious Instagram video.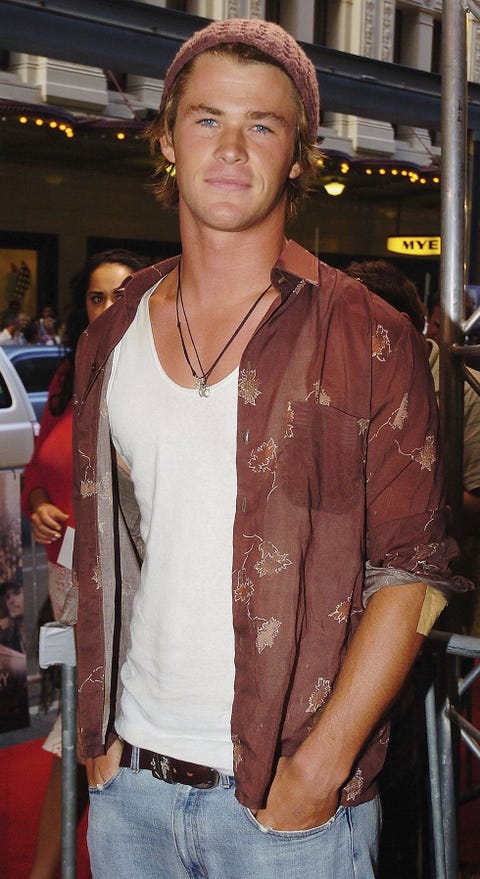 Paul McConnell
Here's Chris Hemsworth in 2006…
The Australian actor started his career Down Under before becoming a global star.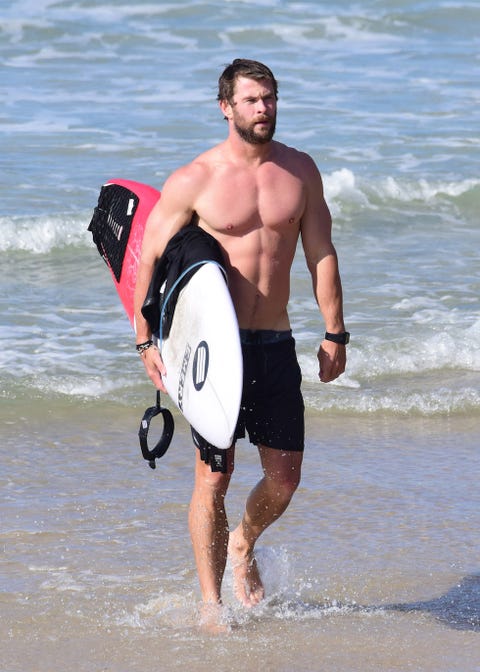 Matrix
…and here's Chris Hemsworth in 2016.
The 6'3 star made a splash with his portrayal of Thor as well as his beefed up, chiseled body.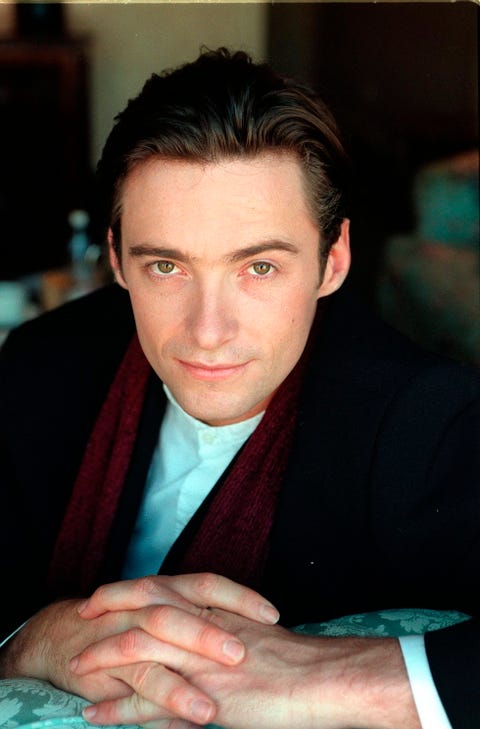 Newspix
Here's Hugh Jackman in 1996…
When the Australian actor got his start in the late '90s, he hardly looked like the Wolverine we know today.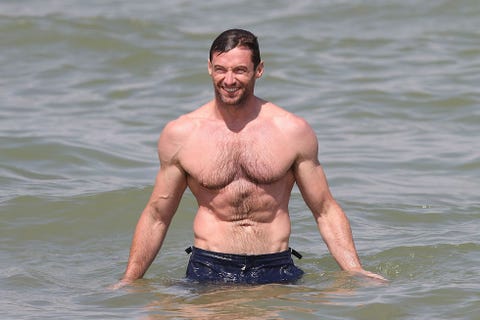 Marc Piasecki
…and here's Hugh Jackman in 2011.
These days, the X-Men star is a beast in the gym, with a healthy diet to boot.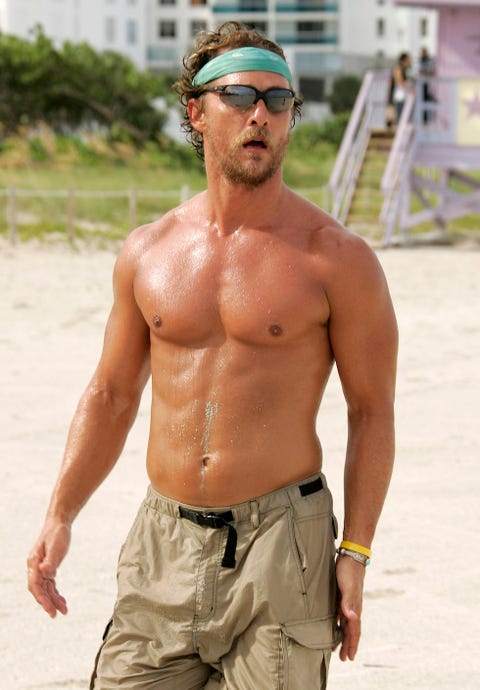 Jean Baptiste Lacroix
Here's Matthew McConaughey in 2006…
The actor was sporting a rugged look around the time of Failure to Launch.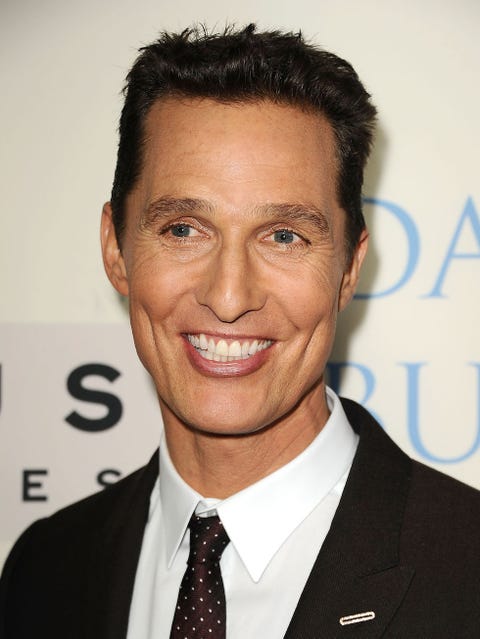 Jason LaVeris
…and here's Matthew McConaughey in 2013.
The actor reportedly lost nearly 50 pounds to play a man with AIDS in Dallas Buyers Club.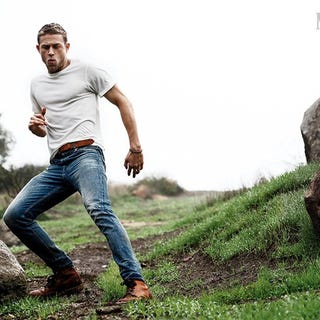 Source: Read Full Article