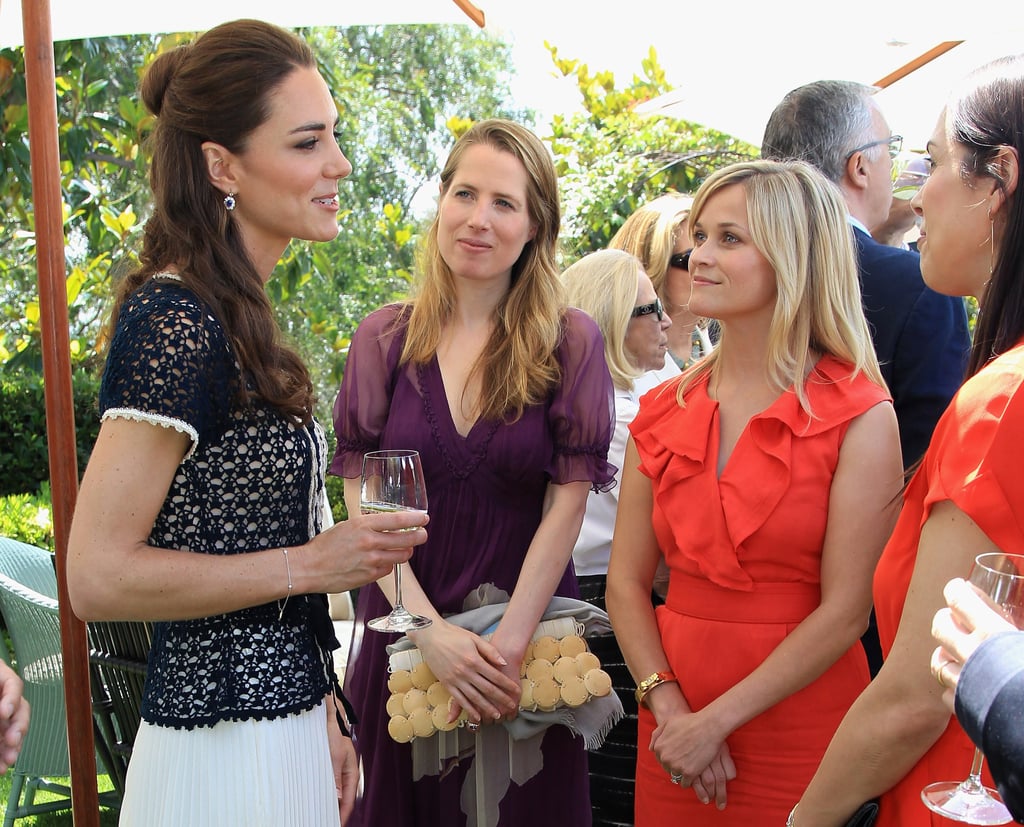 20 Celebrities Recounting Their Best (and Most Awkward) Interactions With the Royal Family

As much as we all love to talk, write, and read about them, the British royals are a family that, let's be honest, we don't know an awful lot about. As they don't give interviews and rarely talk about themselves (with some exceptions), it can be hard to imagine what the queen, Prince William, Kate Middleton, Prince Harry, and the rest of the royal family are like, but that's where celebrities come in.
Over the years, some of our favorite A-listers have had the chance to meet, talk to, and even dine with the royals, and they seem to enjoy talking about those incredible moments as much as we like to hear about them. (I mean, who wouldn't want to talk about sitting next to Queen Elizabeth at dinner?) So grab a cup of tea and a couple of biscuits, because we've rounded up 20 videos of celebs talking about their royal encounters — and you'll want to watch them all.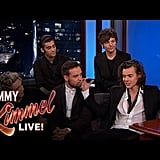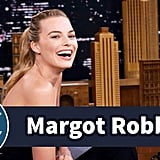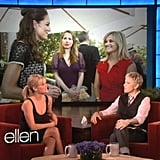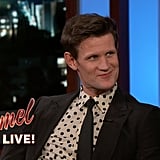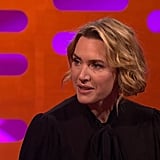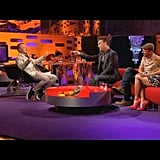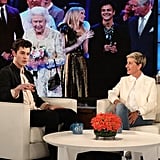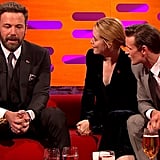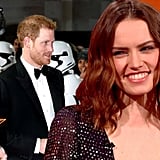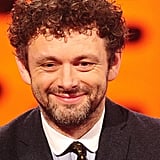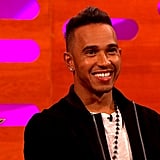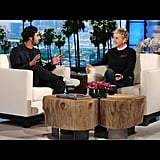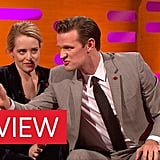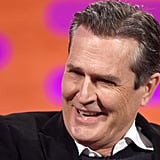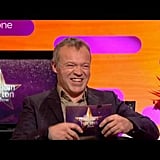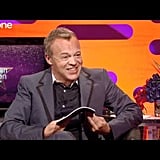 Source: Read Full Article