Someone call Bradley Cooper, because we've got a bouncing baby starlet on our hands!
A coffee-carrying commuter heading through a London subway station stumbled into the audition of a lifetime this week when she was approached by comic/prankster Kevin Freshwater as he was filming himself approaching strangers, asking them to "finish the lyrics" of a certain song.
While most of the unwitting contestants barely participated in the bit, Charlotte Awbery (and her pipes) were beyond ready when the comic asked her to finish the lyric to Lady GaGa's hit song Shallow.
See what happened (below).
Wow!
Turns out, Charlotte is actually a singer who already had plenty of experience performing the song she was asked to sing on the spot. She even posted a video of herself belting out the Oscar-winning tune on her Instagram account — which is now rapidly gaining followers — way back in October 2018!
Ch-ch-check it out (below)!
AH-Mazing!
Don't give up on your dreams, Perezcious readers. You never know when the stars will align!
Related Posts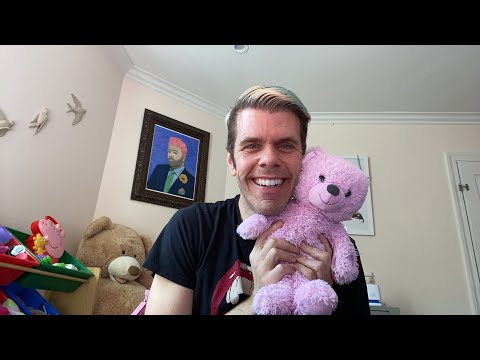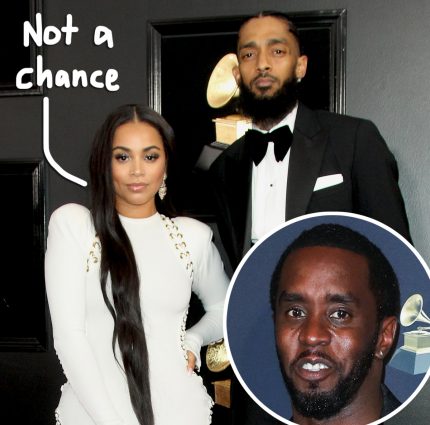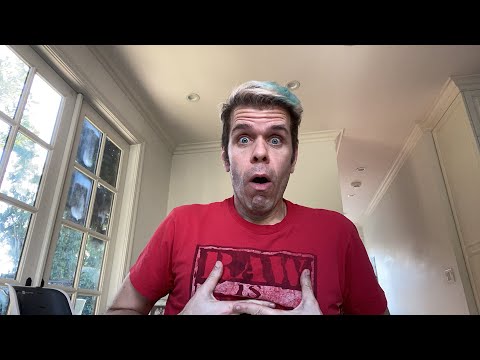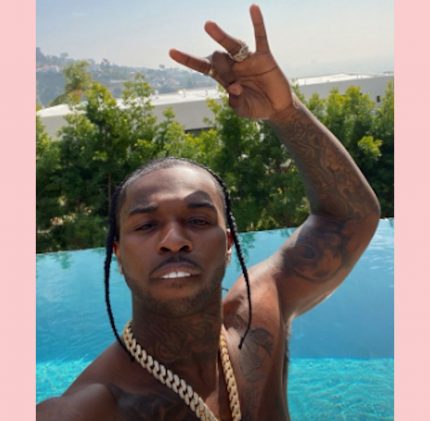 Source: Read Full Article