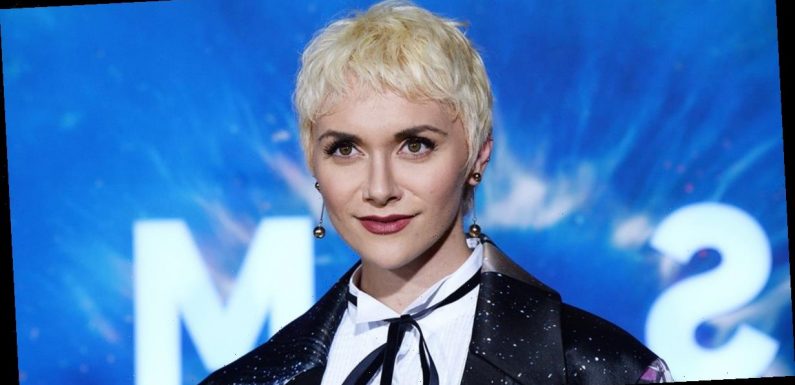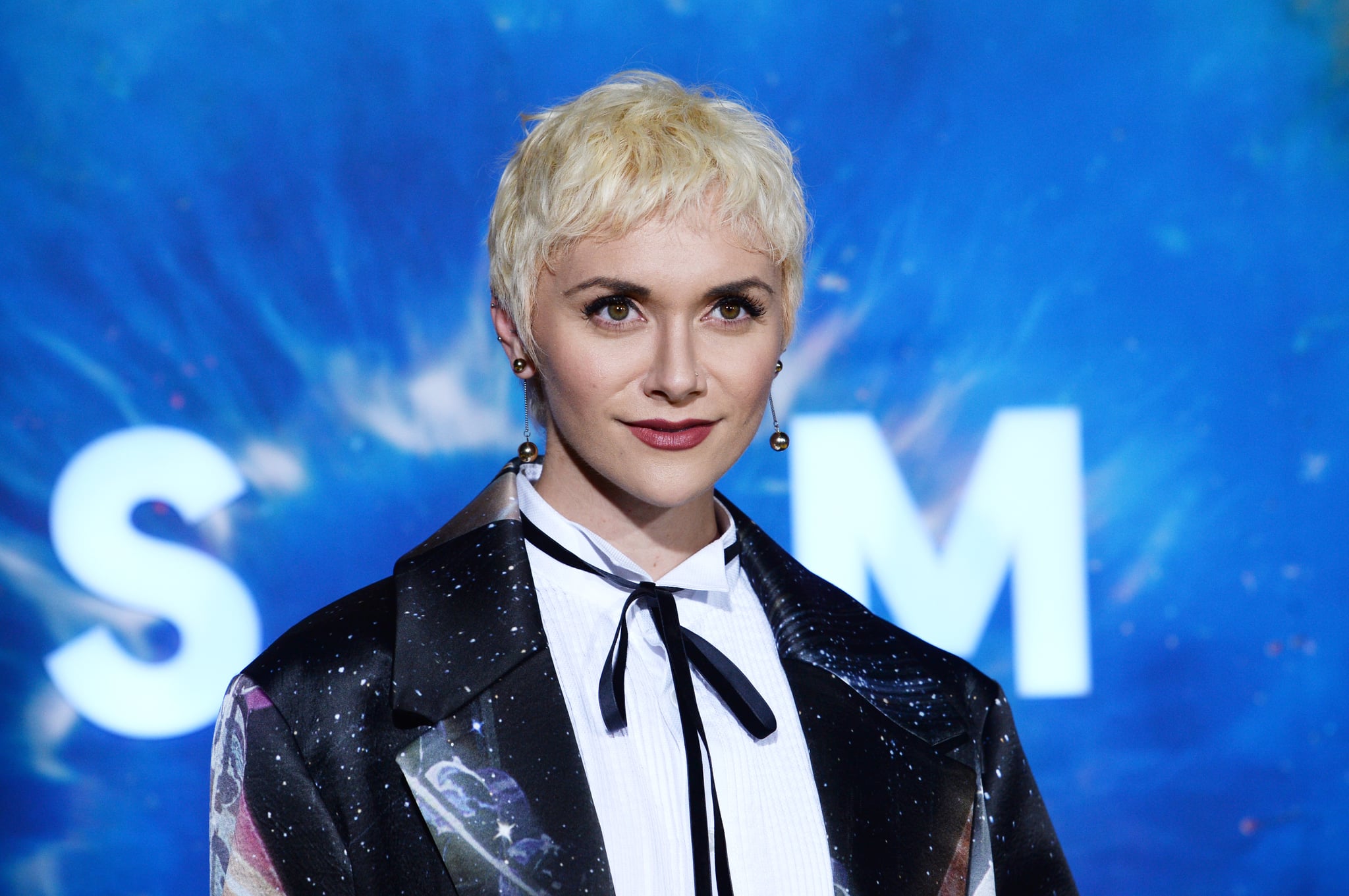 Trigger warning: The following story contains descriptions of child abuse.
Alyson Stoner recently penned a heartbreaking op-ed for People, detailing the abuse and dangers she faced as a child actor, and what people can do to change the conversation around child stardom in Hollywood. "For the folks who click on Where Are They Now articles, I am here. We are here. This is your first time reading my story, but it is our millionth time asking you to listen," she wrote in her powerful essay, titled "The Toddler to Trainwreck Industrial Complex," which she describes as a "notorious and thriving industrial complex around child entertainers" dating back to 1885.
The actress explained how at only 27 years old, she "narrowly survived" this pipeline, while managing "extreme peaks and valleys of global fame, hidden medical hospitalizations, artistic milestones, rapid adultification, and multi-layered abuse [she wished] on no one." Though Alyson still deals with ongoing struggles and trauma from the damaging effects of child fame, she recognized she is "one of the most fortunate cases," having reclaimed her story and voice as her own after working with therapists on her mental and emotional health. In the form of a harrowing script, she went on to weave in her personal experiences and present action items for what could have and can be done to prevent these horror stories and create change for future stars.
Alyson first recalled an audition she went in for at 6 years old, where she performed a scene in which her character was raped and kidnapped. "These visceral portrayals of scenarios etch themselves into my bodymemory and compound with trauma occurring in real life behind closed doors," she wrote. "There is an alarming dissonance about being coached to offer my 6-year-old self vulnerably to unfamiliar adults who have power over my well-being and future livelihood." To prevent these horrific yet very real incidents, she suggested that having a "qualified, third-party mental health professional on every set," particularly if minors are present, would be an immediate solution to check on working conditions and provide a safe space for reporting misconduct.
She also explained the inappropriate and hazardous set conditions for minors, which often require child performers to work far more than the legal range. ("According to the U.S. Department of Labor, 17 states still don't have any regulations in place for child entertainment in 2021," she wrote.) Alyson experienced these negligent conditions firsthand, looking back on feeling like a "machine" at just 12 years old.
She was "medically undernourished and chronically stressed," leading to severe eating disorders, fatigue, and mandatory bedrest. "I've learned that it is safer to dissociate in order to survive what my mind and body are subjected to daily," she wrote. As young people and their families aren't educated on how to deal with these industry norms, Alyson urged Basic Industry and Media Literacy courses to become mandatory for guardians and representatives.
Finally, the actress revisited her trauma at 17 years old, when she admitted herself to rehab against the guidance of her team, advocating for her own health, though she understood the risks of losing momentum when taking a break. "In just over a decade, the tentacles of the industry have suffocated and destroyed my family, every member with their own unique hardship," she wrote. "This whole dynamic can distort and exhaust even the healthiest of humans." Alyson ended her piece reiterating that everyone — not just those in Hollywood — can work together to change the narrative around child stardom and help protect child performers. Read her important op-ed in full on People.
If you or a loved one are experiencing child abuse or neglect, call or text the Childhelp National Child Abuse Hotline at 1-800-422-4453. You can also live chat with a professional crisis counselor at childhelphotline.org.
Source: Read Full Article