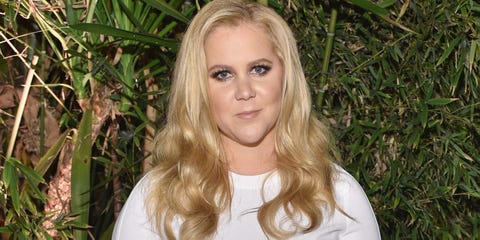 Amy Schumer just served a sweet slice of social justice today and it's exactly the kind of weekend treat we've been looking forward to.
Earlier this week, a social media user posted two photos of Amy Schumer in a bikini: the first was an un-Photoshopped image of the comedian, and the second featured the I Feel Pretty star edited to make her appear thinner.
The poster captioned the images: "So, I think Amy looks great already but man does she look way better I'm [sic] my OPINION in the second photo."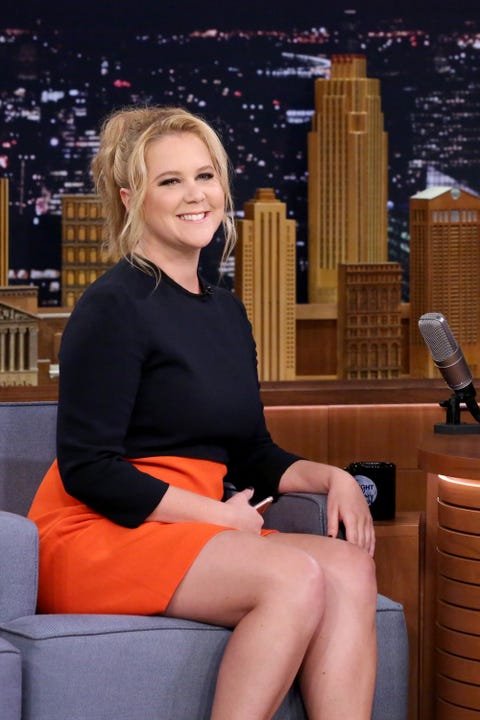 Of course, Schumer wasn't having any of it, and she personally commented on the post to voice her opinion.
"I disagree," she commented on the post. "I like how I really look. That's my body. I love my body for being strong and healthy and sexy. I look like I'd give a good hug or have a drink with you. The other picture looks nice but it's not me. Thanks for sharing your thoughts as well. See, we're both right."
The post was not only later removed after the user received so much backlash from Schumer's followers he most likely wanted to crawl under a big ol' rock, but he also extensively apologized to the actress.
Well like I said in my comment, I'm sorry Amy! It was unfair to do that to you. I didn't think much about it when I first posted the pic. I've seen a lot of people photoshopping celebrities so I didn't think mine would even be a blimp. I spent like 30 min making the photo and I should have never posted it! I'm glad people called out this post! That was a dick move on my end. Well all I can do is apologize, I'm sorry. @amyschumer #imsorry #imanidiot #smh #wow #bodypositivity
A post shared by Cewlguy (@iacewlguy) on
"I'm sorry Amy! It was unfair to do that to you," the Instagrammer wrote in a post of Schumer's comment on his photograph.
He continued: "I didn't think much about it when I first posted the pic. I've seen a lot of people photoshopping celebrities so I didn't think mine would even be a blimp. I spent like 30 min making the photo and I should have never posted it! I'm glad people called out this post! That was a d*ck move on my end. Well all I can do is apologize, I'm sorry."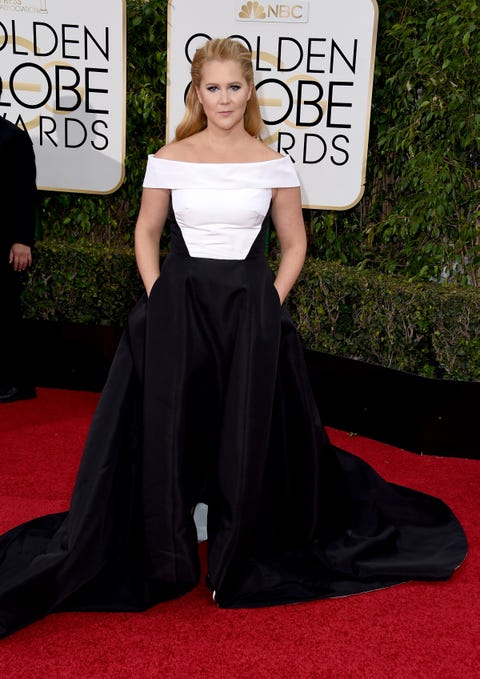 And it seems as though the poster learnt an important lesson, as he later took to his Instagram account to post a message that read:
Schumer later posted the two photos on her Instagram Story, captioning the real image of her on the beach, "Real ass me." She then captioned the altered image of herself simply as, "Boo."
From: ELLE UK
Source: Read Full Article