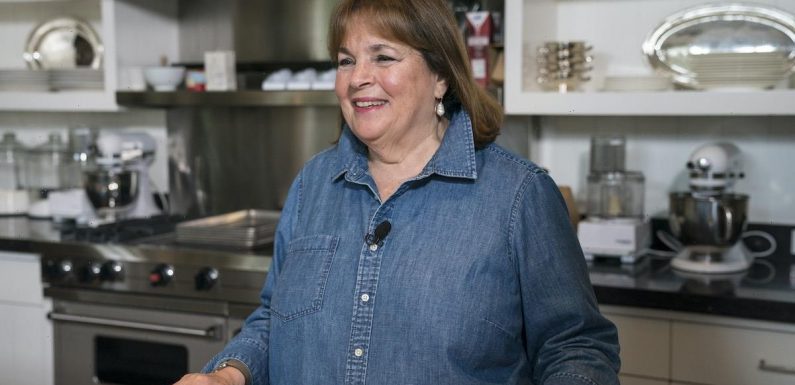 Ina Garten loves to make her husband Jeffrey roast chicken, but she likes to mix things up a bit for their traditional Friday dinner, too. The Barefoot Contessa star's easy chicken piccata recipe is just as wonderful as her roast chicken and is quick enough for a weeknight dinner when you're pressed for time.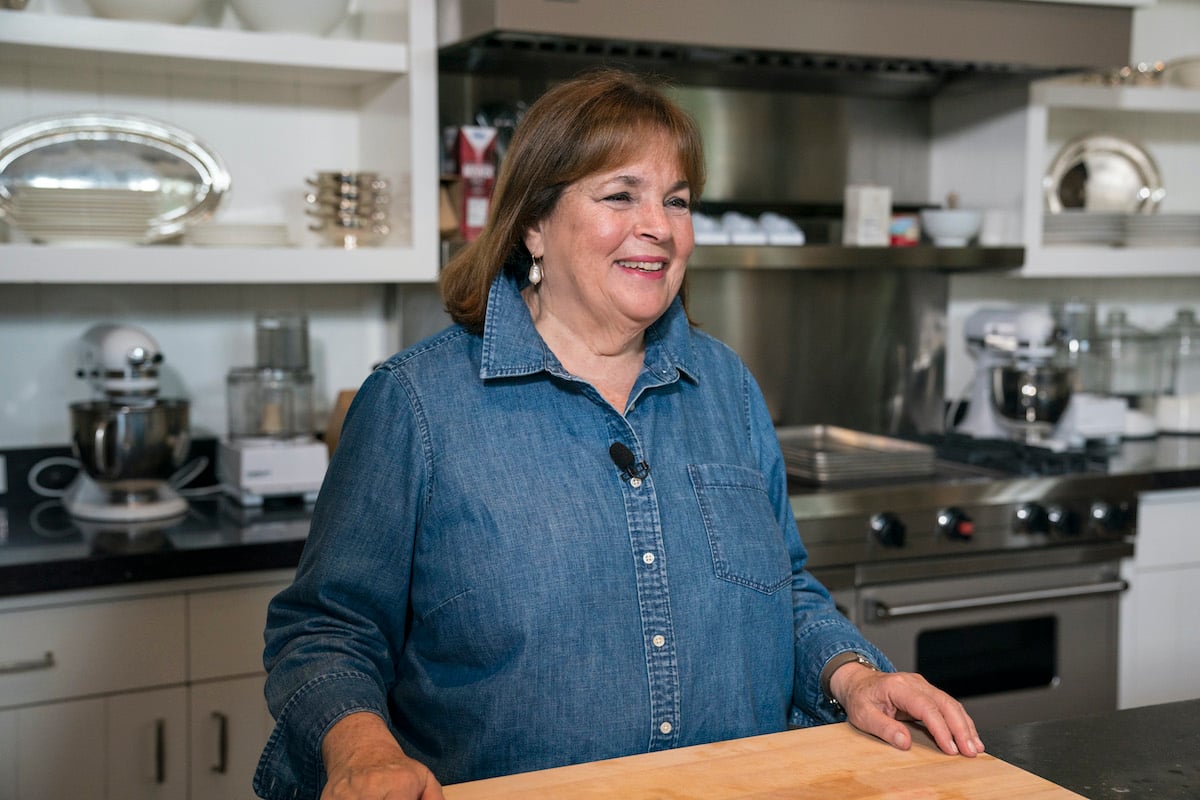 Ina Garten's chicken piccata is a delicious dinner option
While demonstrating how to make her chicken piccata recipe on Barefoot Contessa, Garten explained how she and Jeffrey have the same Friday night meal. "For years and years and years, every time Jeffrey came home on Friday night, I would make roast chicken," she explained. "And then one day I thought, 'I've got to be a little more creative than this.'"
"I want the house to smell great and, of course, I want to make chicken," she added. "So each time I'd challenge myself to make something new."
Garten demonstrated how to coat the chicken for the recipe with three different plates: one with flour, salt, and pepper, another with egg and water, and the third containing seasoned bread crumbs.
While the olive oil heated in a sauté pan, Garten pounded the chicken to ¼ inch thickness, then dipped the meat in each bowl to coat both sides, beginning with the flour mixture, then the egg, and finally the bread crumbs. She cooked the chicken in the hot oil for two minutes on each side until brown and crispy.
Garten baked the chicken on a sheet pan for 10 minutes in a 400 degree Fahrenheit oven while she made the sauce, a combination of butter, lemon juice, salt, pepper, and white wine.
Ina Garten uses an easy trick for the sauce
The Barefoot Contessa star used an easy trick to make the recipe even more flavorful — she placed the juiced lemon halves into the sauce "so you get the flavor of the zest." She boiled the sauce for two minutes to reduce it, adding more butter when it was finished.
When she served the meal, Garten discarded the lemon halves, then spooned sauce over the top of the chicken and added a sprinkle of parsley and a slice of lemon.
"I wonder if this is going to replace Jeffrey's favorite roast chicken for Friday night chicken dinner?," she said.
Her husband, of course, was a fan of her delectable dinner. "You know, I used to think that roast chicken was the only thing I could have on Friday night," he told her. "But this chicken piccata, this is just as good."
You can find the full recipe on the Food Network website.
Ina Garten explains why she loves cooking for her husband
Garten has loved to cook so much for her husband she even devoted the cookbook Cooking for Jeffrey to that passion.
In a video that promoted the cookbook in 2016, she shared how Jeffrey has informed her love of cooking. "One of the great pleasures in my life is cooking for Jeffrey," she explained. "It's about taking care of him, it's about giving him something that he just loves to eat."
"That affection has really contributed to my cooking because it makes me want to do a better job and so I really learned how to cook by cooking for Jeffrey," Garten added.
Source: Read Full Article