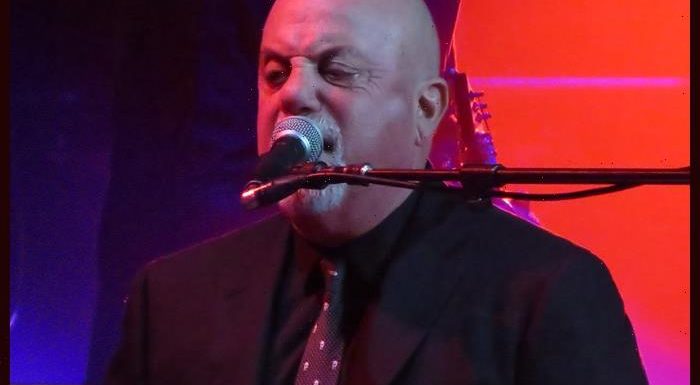 It has now been confirmed that Billy Joel, the Piano Man himself will not be involved in the forthcoming biopic of the same name, which documents the early days of the prolific musician's long-lasting career.
The 72-year-old "is not involved with this film project, and no rights in music, name/likeness or life story will be granted," a representative stated.
Produced by Michael Jai White's Jaigantic Studio, the film is set to be helmed by Adap Ripp, who will write and direct the project.
Piano Man will take a closer look at Mr. Long Island's formative years, "from being discovered by Mazur – who managed the band The Hassles that Joel joined as a teenager – to his breakout performance in 1972 that captured the attention of Clive Davis."
Although the studio has acquired the life rights to Irwin Mazur, Joel's music rep from 1970 to 1972, the main man himself will not be making an appearance, with the music necessities for the film "yet to be determined."
Source: Read Full Article