Prince Harry and Meghan Markle threw the world a curveball with their shocking decision to step away from their official positions in the Royal family.
Currently the senior members of the Royal family are huddled together in a meeting of the minds to figure out how the logistics and public relations of this conscious uncoupling will work.
But… should it even be up to them?
Some of what Queen Elizabeth and company are determining is exactly who will pay for the Duke and Duchess, whether they're still the Duke and Duchess or not. See, currently British taxpayers foot the bill for security for the Royal family. But if they're stepping down from their duties in that regard, surely they can't expect to still get the benefits.
This complication is compounded by the fact the couple are planning on spending some — if not most — of their time in Canada from here on out. There's a very real possibility Harry and Meghan's security costs will be covered by the Canadian government, a call the Queen can apparently make as she is technically also the Queen of Canada.
Here's the thing though — the Canadian people have spoken, and they have said a big Canadian SORRY BUT NO!
The Angus Reid Institute, a nonpartisan nonprofit foundation which conducts independent research in Canada, released the results of a poll on Wednesday in which Canadian citizens were asked how they wanted the government to handle "security and other costs" associated with Harry and Meghan relocating to the country.
A whopping 73%, nearly three quarters of those polled, chose the option which said Canadians should "not pay for any of these costs — they should cover it themselves."
Not only that, only a minuscule 3% actually agreed Canadians should "pay whatever security and other costs are necessary." That's cold, y'all.
Vote: Our Own Megxit Poll Is Shockingly Close!
Then again, the 73% saying taxpayers shouldn't be footing the bill falls pretty close to the 70% of Canadians who said they were following the news about Megxit closely. Could it be those following the news saw how much money the couple gets paid — such as a $6.5 million annual stipend from Prince Charles — and how much more they are likely to earn in the future with lucrative deals like Meghan's voiceover gig with Disney? Maybe so.
We should say, according to this polling Canadians are NOT saying they don't want the Sussexes to move there. On the contrary only 11% of those polled said they'd be upset if Harry and Meghan spent a significant amount of time in the country, with 39% saying they would be pleased. The other half of the country, about 50%, said they didn't care either way.
They just don't want to foot the bill. Seems fair enough. What do YOU think??
Related Posts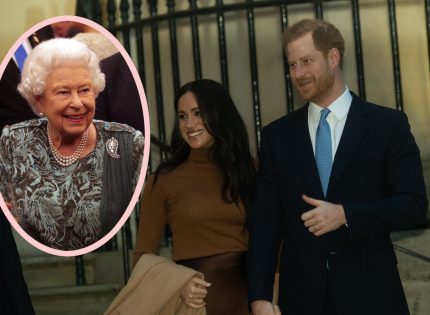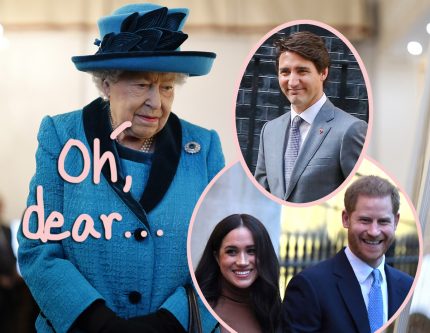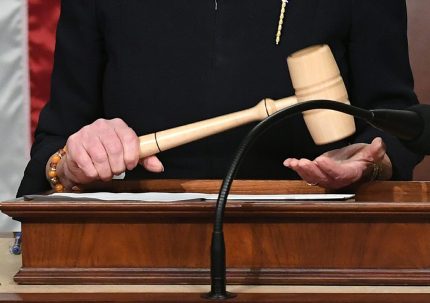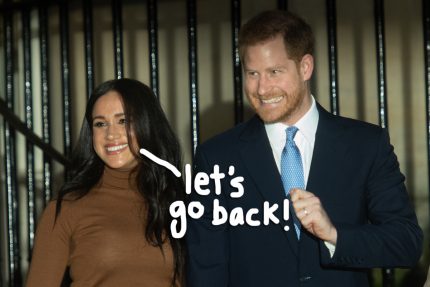 Source: Read Full Article