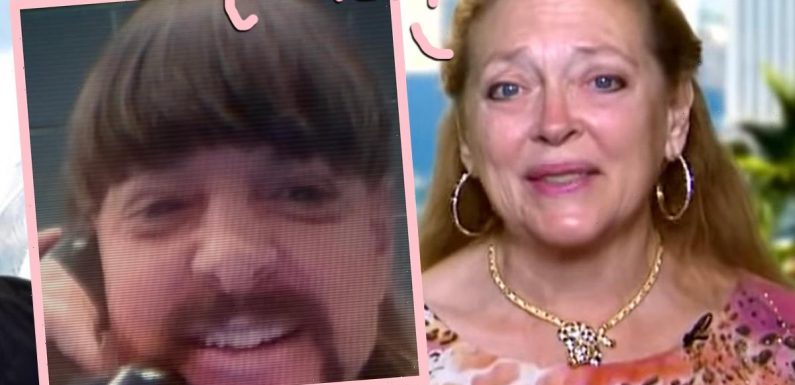 Not everyone is happy about the return of Tiger King!
As you may know, Netflix recently announced the return of their juggernaut true crime docuseries, Tiger King, for a second season. Yep, everyone's OG quarantine binge is coming back, and from the looks of the teaser, it seems that Joe Exotic will be making an appearance from prison.
Ch-ch-check out the first glimpse in Netflix's video announcing their new crop of true crime shows (below):
One person who won't be returning for season two? Joe's longtime rival, Carole Baskin. Despite the fact she's seen strolling through a hallway in the brief clip, the big cat lover remains adamantly against the series and its creators.
In a statement to The Hollywood Reporter, she explained:
"I don't know how they put out a Tiger King 2 when Joe Schreibvogel's in jail and I'm refusing to be played again. Rebecca Chaiklin said she wanted to 'clear the air' about what they did to me in Tiger King. I told her to lose my number. There is no explanation for such a betrayal and false portrayal."
After the airing of Tiger King, the 60-year-old claimed she had been told the series would focus on exploitation of animals, a la the Sea World documentary Blackfish. Instead, it was a sensational story regarding Joe's misdeeds and stoked suspicions about Carole's own involvement in her husband's disappearance.
In light of that disappointment, she recommended a PETA-approved alternative:
"If people really want to know how the horrific and unsafe conditions tigers endure in the U.S. was started, they should be demanding to see The Conservation Game film by Michael Webber. His film answers the important questions that Tiger King glossed over."
The Dancing with the Stars alum also spoke with Variety on the subject, revealing:
"I know some people who have been involved in it and they were doing more filming, so I assumed at some point they would come out with a Tiger King 2. It took them five years to put together the first one, so I thought it would be a lot longer."
Ooh, is she subtly insinuating they did rush job on this one? If that wasn't shade, what she said next certainly was:
"I wouldn't call Eric Goode or Rebecca Chaiklin true documentarians. I mean that was just a reality show dumpster fire."
Ouch.
After the first installment of Tiger King was released, the Big Cat Rescue CEO filmed several videos addressing elements of the docuseries she felt were false or misleading. So can we expect more of the same this time around? It seems likely, as she told Variety:
"My phone started ringing off the hook for three months straight, people cursing at me and telling me that they wanted to burn the place to the ground and they wanted to kill me and my family and the cats. So whatever Tiger King 2 does, I'll have that same reaction from the public that has been misled. I'll have to spend a lot of time explaining to them how they have been misled, which means I have to watch it."
As for whether she'd ever get back in touch with the Tiger King creators, she scoffed:
"Why would I believe them? They've already shown who they are. They can't back off of that ledge."
Damn! Those are some harsh words from the famous cat lady! We'll definitely miss her kooky energy in season two, but we're sure there's plenty of that to go around…
Related Posts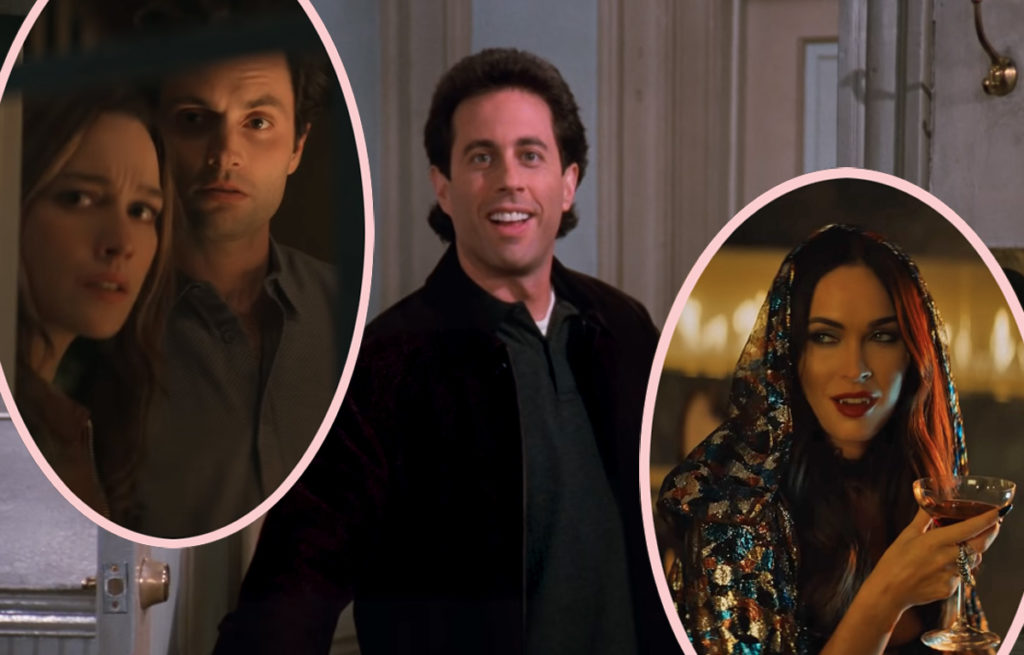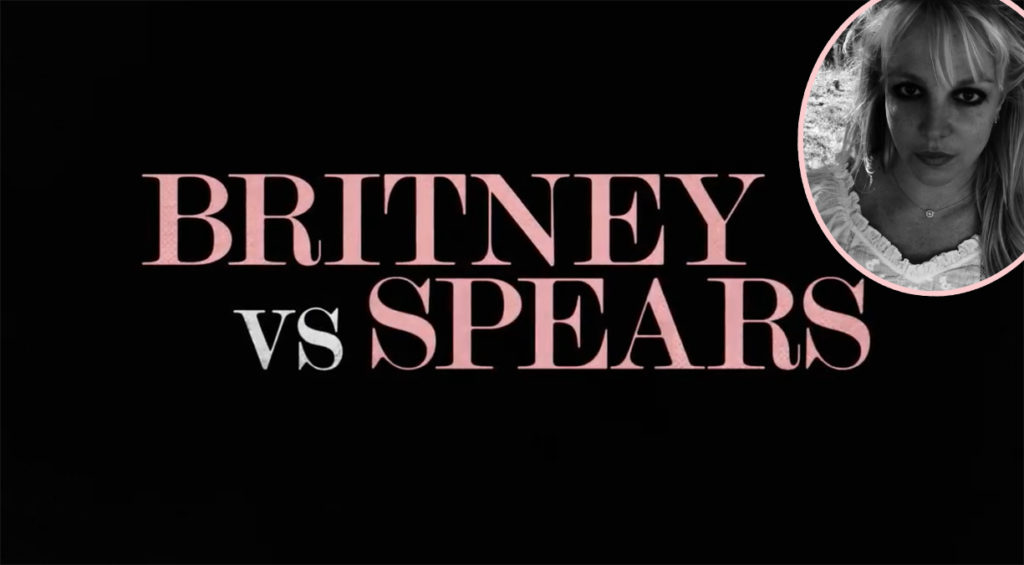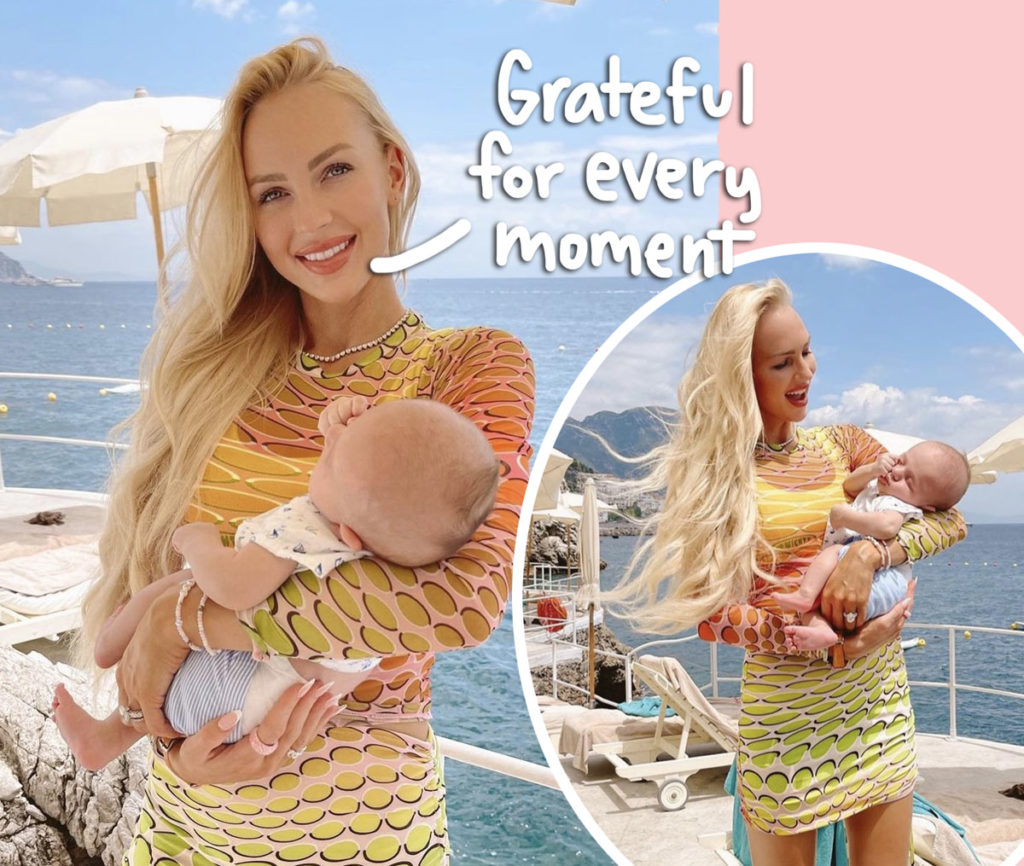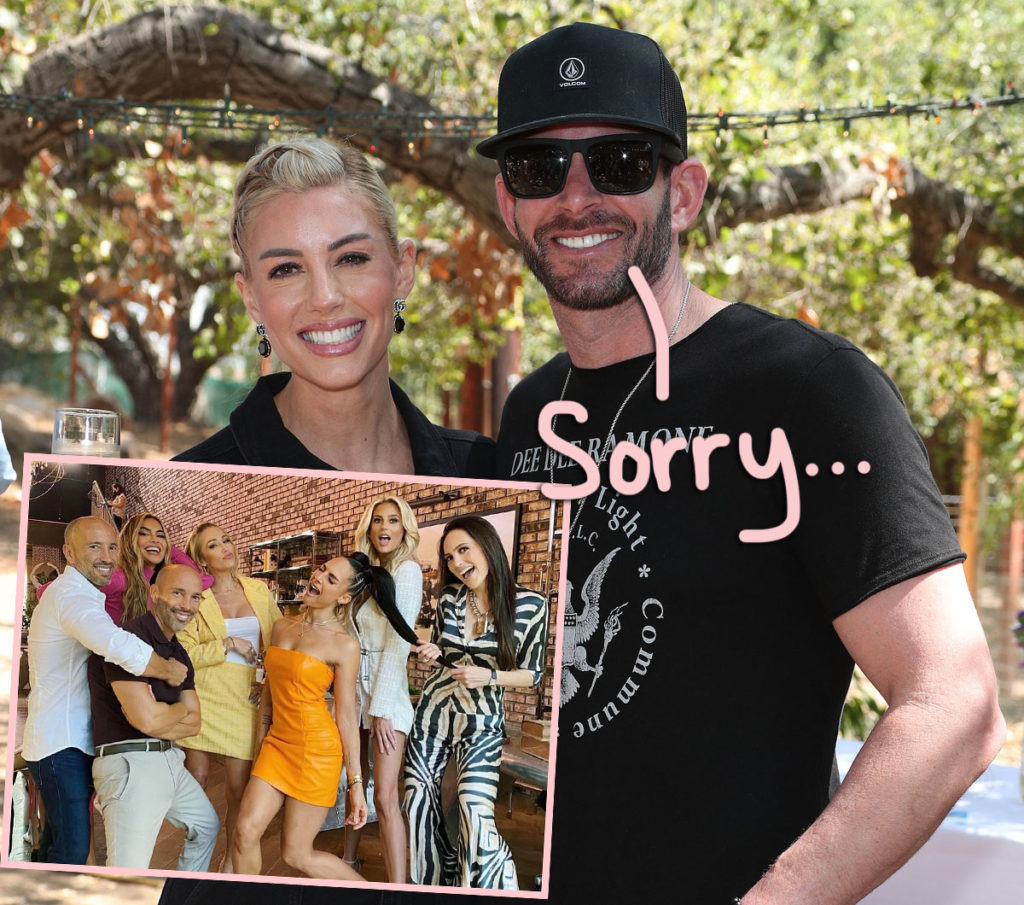 Source: Read Full Article