A post shared by Channing Tatum (@channingtatum)
Channing Tatum has been filming and directing his new film Dog. Channing plays an ex-army ranger traveling to the funeral of a compatriot with a dog. The role inspired Channing to adopt his own pooch named Rooklin. Rooklin wasn't the only thing that was inspired by Channing's recent role. Channing just wrapped filming Dog and in his own personal ritual of shedding a character, Channing shaved his head. Channing took to Instagram to share his new hairdo. Hotties Matt Bomer and Mehcad Brooks celebrated his new look in the comments. Here is more on the story from via US Magazine:
"There is nothing and I mean nothing as good as finishing the hardest job of my life," he wrote "And then shaving my head and letting the character go. It's a bit of a ritual. A freeing of myself. And being free is always my highest intention. And I'm about to be sooooo freee!!! Hahahaha."

He continued, "I have so much love in my heart for everyone that was on this journey with me. @dogthefilm and so much love for the people out there in the world that need love right now. Sending it up for all."

Celebs took to the comments to praise the new chop, including Matt Bomer, who posted a clapping, raised hands and heart emojis.

"Go on! Live this," Mehcad Brooks commented. "I've just wrapped and I wanna grow my hair now. Letting go is key. " Stephen "tWitch" Boss also chimed in. "Let's go," he wrote.
[From US Magazine]
Channing is always posting these thirst trap selfies. Last month he posted a shirtless selfie for a post about his recovery process from an injury. Now he is showing off his beautifully toned chest and his new hair cut. I am not necessarily a fan of Channing and I honestly think Matthew McConaughey was the real hero of Magic Mike. However, I am here for all of his shirtless shenanigans popping up on my Instagram feed. I must also begrudgingly acknowledge that he looks damn good with that buzz cut.
A post shared by Channing Tatum (@channingtatum)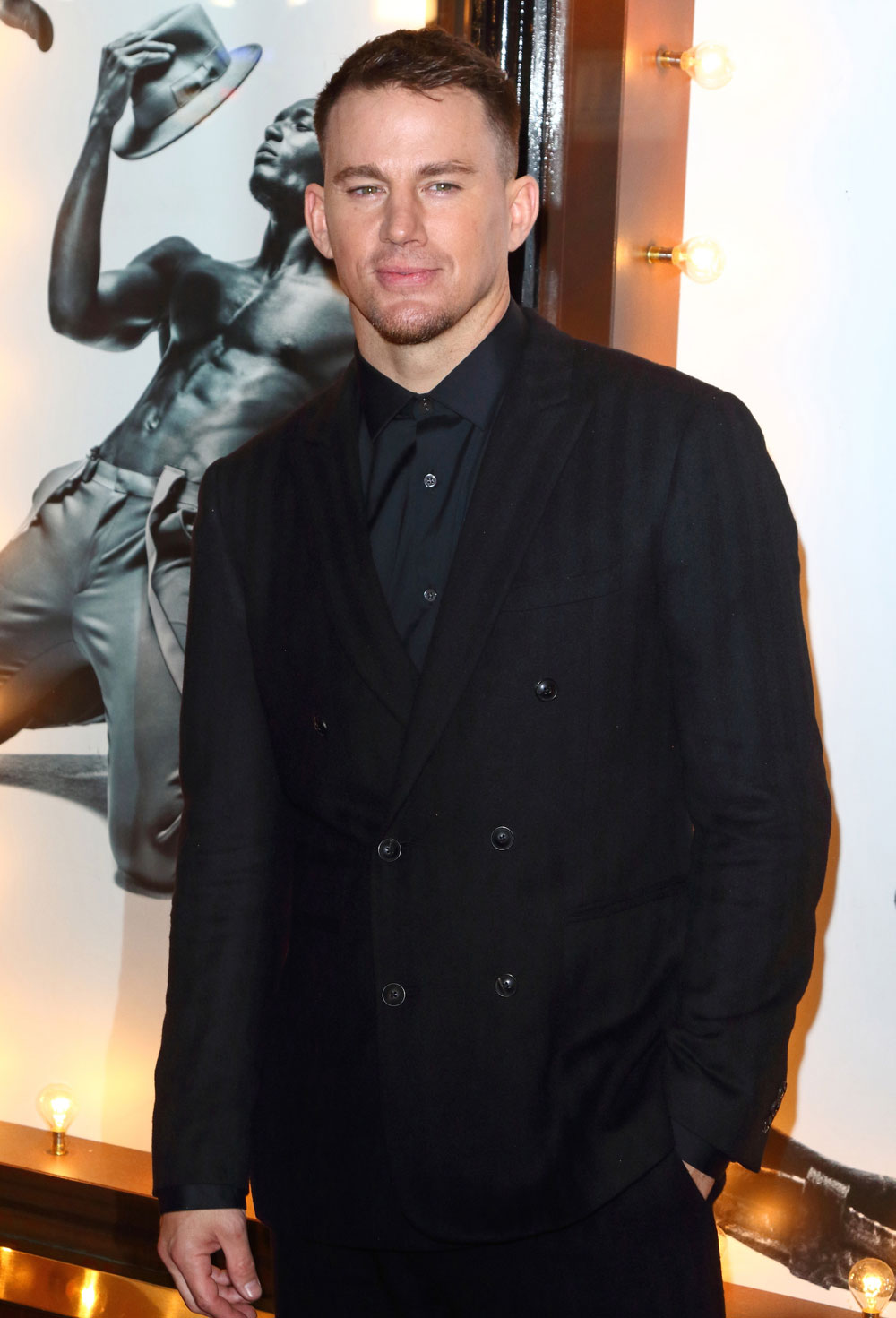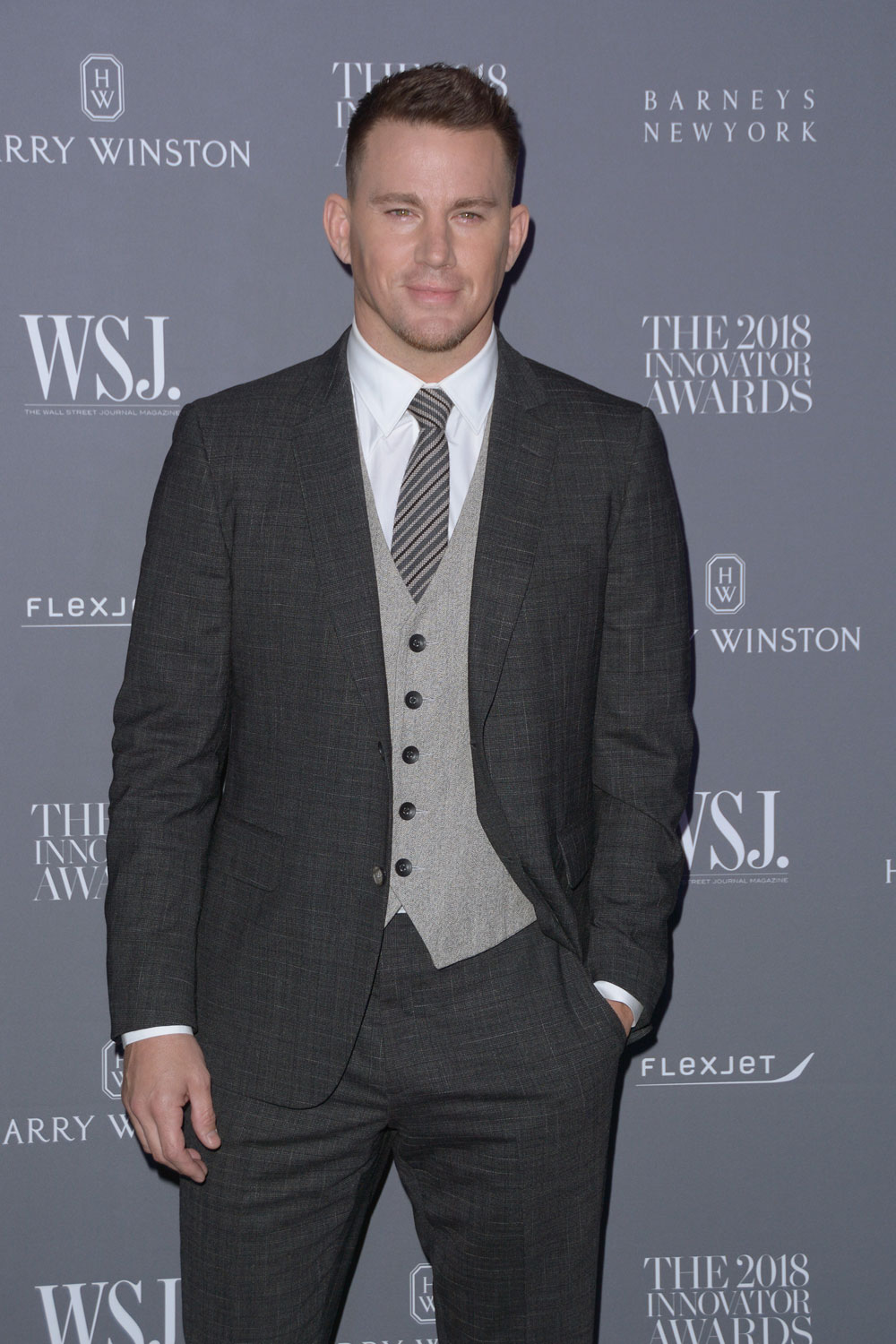 photos credit: Avalon.red, Backgrid and via Instagram
Source: Read Full Article