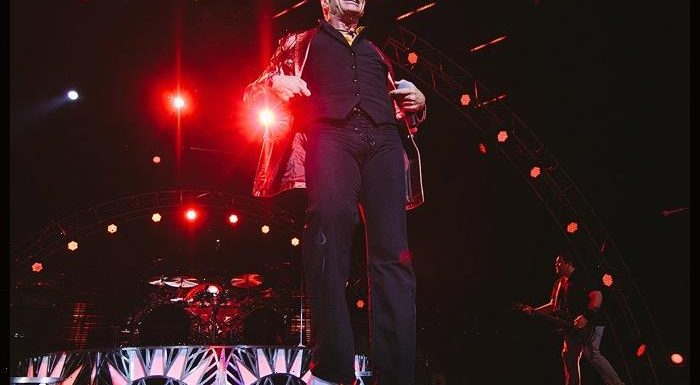 David Lee Roth has responded to rumors regarding an all-star Van Halen tribute tour.
Former Metallica bassist Jason Newsted recently said he was invited to join Alex Van Halen and guitarist Joe Satriani for a potential tour. Newsted later withdrew, saying he "didn't want it to be viewed as a money grab."
In a statement to the Van Halen News Desk, David Lee Roth said, "In my mind, 'Van Halen 4k,' in the age of COVID is going to require two of us for every position. Satriani and Lukather, Anthony and Newsted, Al or Tommy Lee. Probably the only one who could do my job today would be Pink."
Earlier this year, the rock band's former frontman was forced to cancel his entire farewell residency in Las Vegas due to Covid-related issues.
(Photo: Abby Gillardi)
Source: Read Full Article