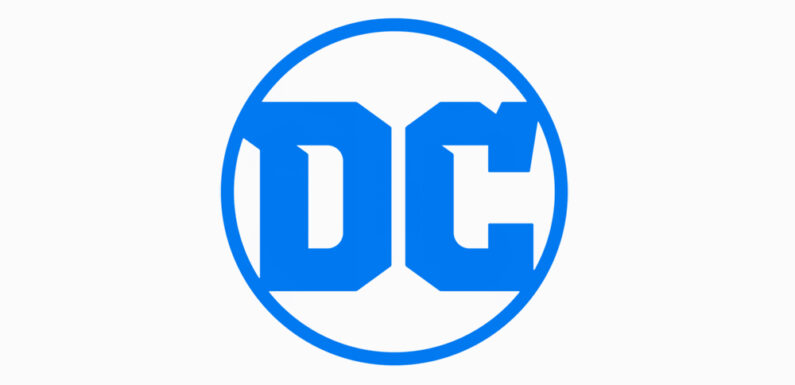 DC Studios is working on their own new, interconnected universe!
After assigning James Gunn and Peter Safran as Co-CEOS of the studio, they have announced the DCU (DC Universe) and all of the projects that are currently in the works.
The beginning of the new DCU will be called Chapter 1: Gods and Monsters, and will kickoff with 10 new projects, with most of them featuring new talent in the roles, aside from an upcoming Peacemaker spinoff. This is NOT all of the projects in the first chapter, just a part of it.
Upcoming projects like Blue Beetle and Aquaman and the Lost Kingdom are not apart of the new DCU, but are still being released, with the actors/characters potentially reprising their roles in future projects in the DCU.
The Batman 2 and Joker: Folie à Deux are still in the works, but these, as well as Teen Ttitans Go, will fall outside of the DCU, and be part of what is being called DC Elseworlds, a separate banner under DC Studios.
"It's not the Gunnverse, it's not," James assured, via THR. "It's got to be all these different feels from all these different stories. That's what makes it so fun. The stories are completely different and each has the individual expression of the writers and the director that are making those projects."
Click inside to learn more about the 10 upcoming projects in the new DCU…
Next Slide »
Source: Read Full Article