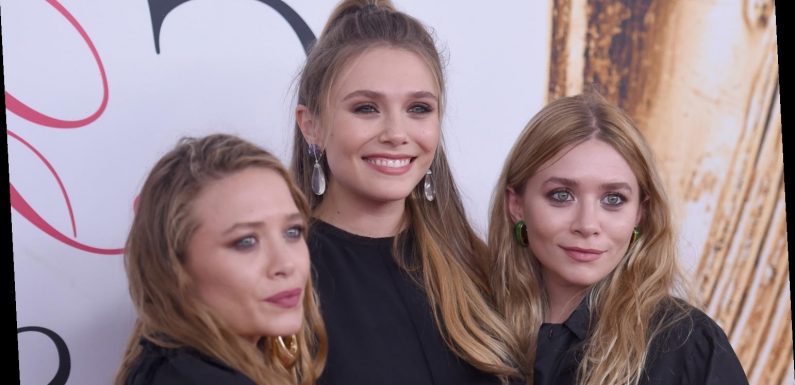 Elizabeth Olsen opened up about life advice from her famous sisters during an interview back in January, but the comments are just now going viral.
The 32-year-old actress is the younger sister of Full House actresses and fashion designers Mary-Kate and Ashley Olsen.
"I think there are two things, something my sisters always say which might have come from my father at one point… it's that 'no' is a full sentence. I really like that, especially as a woman. You can just say 'no.' I just really like that in all aspects of life," Elizabeth said during an interview for TheOffCameraShow.
Elizabeth also shared some advice her dad shared, which you can watch in the video below.
The clip was shared on TikTok and has since been viewed over 500,000 times. Sophie Turner even reposted the clip on her Instagram Stories and said, "I love this."
In another recent interview, Elizabeth addressed nepotism and how she had an easier shot at stardom than most people.
Source:
Read Full Article