AceShowbiz -Cliff Dixon, who used to date Erica Mena in the past, was shot and killed by an unidentified gunman on early Thursday morning, March 21 in Atlanta. Dixon was celebrating his 32nd birthday when he was shot multiple times in the parking lot of the SL Lounge in the city around 1 A.M., Chamblee Police Department confirmed in a press release.
According to an incident report, which was obtained by TMZ, police stated that the suspect was a black male who wore an all-black outfit, complete with a black skull cap. He immediately took off after finishing his job as others started chasing him. Unfortunately, they lost him. Dixon himself was immediately rushed to Grady Memorial Hospital where he was pronounced dead.
His death is currently being investigated as a homicide.
Following news of his tragic passing, several friends of him took to social media to pay tribute to him, including Erica Mena. Sharing on Instagram Stories a picture of the late star during his childhood, the "Love & Hip-Hop: Atlanta" star wrote, "We all deal with so much. You dealt with a lot. I'm so sorry this happened, you didn't deserve this. Rest is forever peace. Watch over your blood sisters, brothers, nieces, nephews and your mommy. I know they are so broken right now."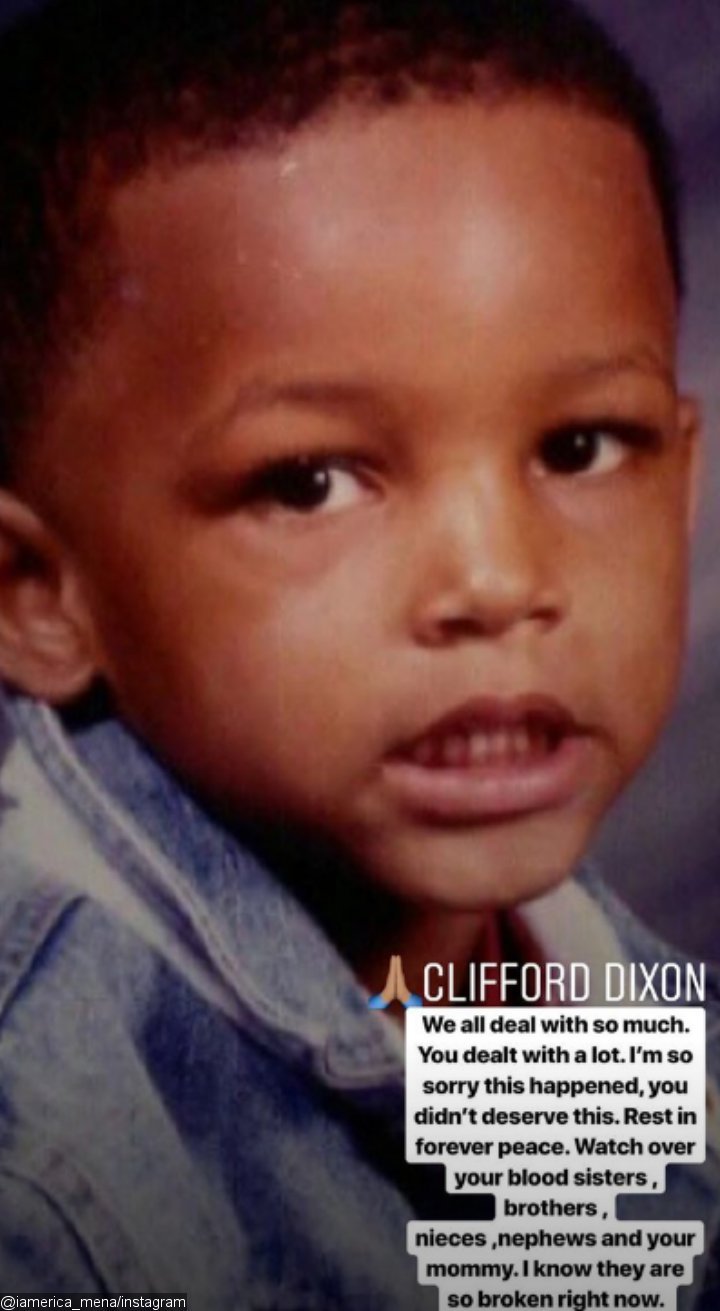 She then followed it up with a couple of messages that read, "Please love me while I'm still here. Nothing is promised. Appreciate life."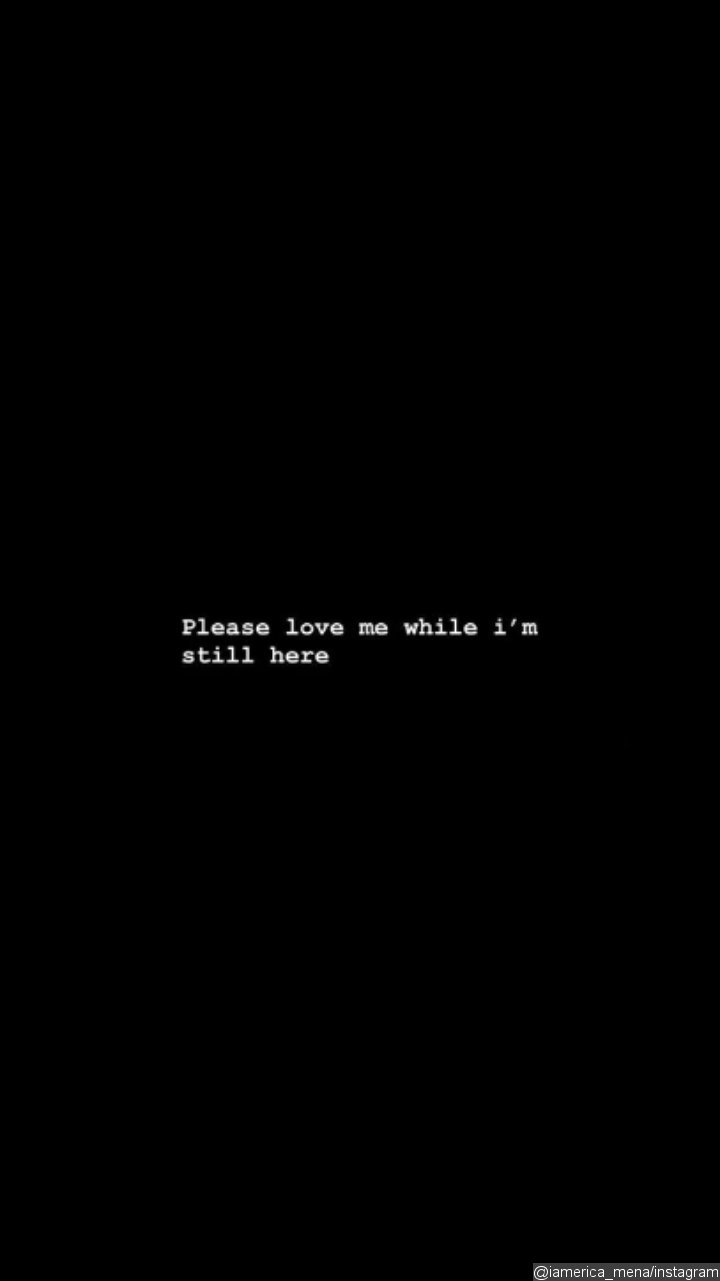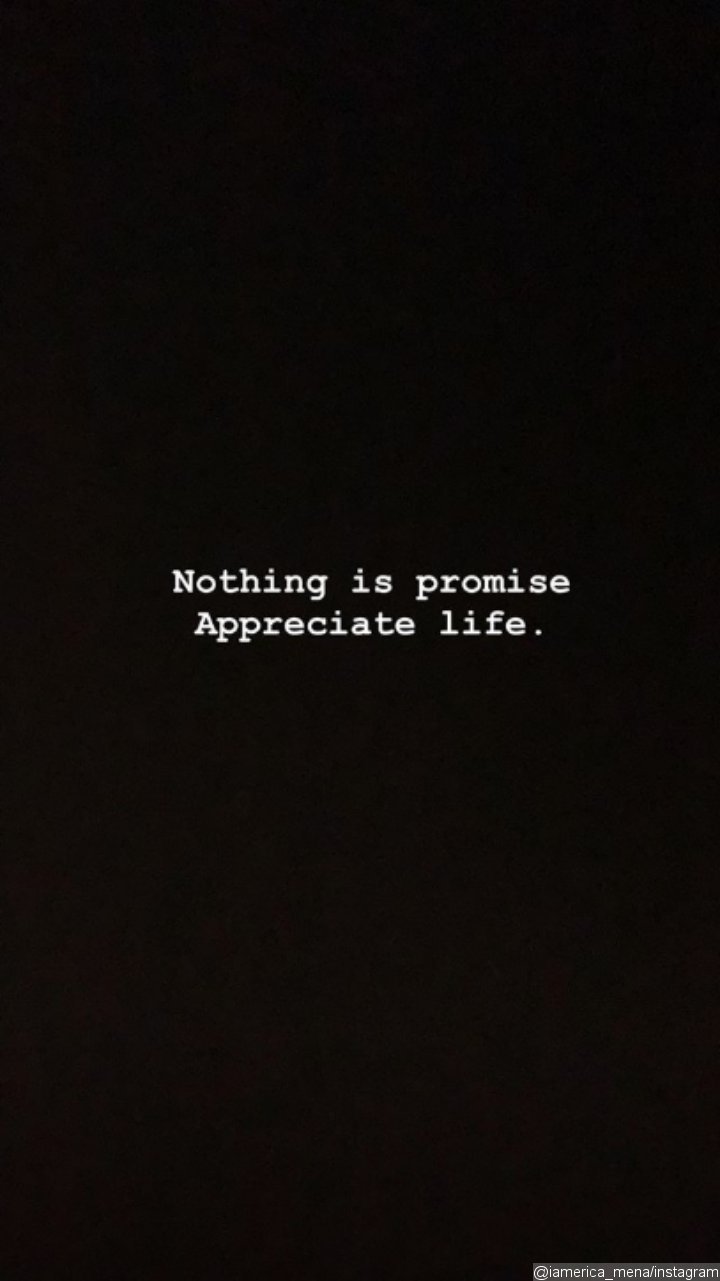 A source told HollywoodLife.com that Mena, who dated Dixon on-and-off for roughly 10 months, was in "utter disbelief" when she first heard the news. "Erica can't believe this has happened. Clifford was only 32 years old, way young to die," the insider stated.
Kevin Durrant's mother, Wanda, has also expressed her family's condolences on social media, writing, "The Durrant family extends out deepest condolences & prayers to Cliff's mother, siblings, family & friends. Our family was an extension of his & we shared wonderful memories. His transition is an incredible loss for all of us who loved him, he will be missed dearly."
Source: Read Full Article