America's Got Talent no longer has Gabrielle Union on its judging panel!
According to a bombshell report from Variety, the Bring it On alum was let go from the popular talent competition series after reporting her concerns about "offensive" incidents that took place on set.
One of the alleged incidents involved Jay Leno (allegedly) making a racist joke when he visited the AGT offices. Four eyewitnesses told the outlet that Gabby and co-judge Julianne Hough were present when the former late night host "made a crack about a painting on display in a hallway of Simon Cowell, the show's executive producer and judge, surrounded by his dogs. Leno joked that the pets looked like something one would find 'on the menu at a Korean restaurant.'" 
We suddenly like Jimmy Fallon a lot more…
Naturally, many of the people who were present were offended by the alleged remark, including the actress, who apparently wanted to report the joke to human resources to show the production staff such humor was not okay. However, the situation was "never escalated" to HR, the outlet reported, and Union was labeled as "difficult" for making a fuss over it. 
Inappropriate jokes weren't the only on-set problem. Apparently, Gabby and Julianne were both given "excessive notes on their physical experience," which "impacted her morale and led to tensions." This issue was particularly frustrating for Gabby, reportedly, who according to the outlet was specifically targeted for wearing hairstyles that were "too black" for viewers.
Um… exqueeze us!?
While Gabby has yet to comment on the experience, Hough — who, like Union, will be leaving the series after just one season — straight up denied allegations of "tensions" on set. She told the mag:
"I had a wonderful time on America's Got Talent, I loved working with the cast, crew and producers. I am happy to continue my working relationship with NBC."
But sources say otherwise. Reportedly, tensions hit a fever pitch after an incident involving a 10-year-old black rapper named Dylan Gilmer.
According to two insiders, producers told Union the show needed to pick an act "that America can get behind," and suggested that a dance group from Texas made up of white contestants could be that act. Union apparently disagreed, noting that the dance group did not receive as much of an enthusiastic reply from the audience as Gilmer.
The announcement of Union and Hough's departure was made over the weekend, without any further explanation. But Gabby's hubby Dwayne Wade offered a bit more insight when he took to social media to defend the actress, confirming she was "fired."
He began:
"'Men lie, Women lie, numbers don't over this past year I've been approaching by many people saying that my wife @itsgabrielleu is the main reason they've started watching #AGT or that they love her insight and sincerity on the show."
He continued in a second tweet:
"So when I got the news that my wife was being fired—my first question was obviously why!? I am still waiting on a good answer to that question. But if anyone knows @itsgabrielleu or have heard of her you know she's an advocate for our community and culture."
The former NBA star went on to say he was "proud" of his wife for "standing up for what she stands for and that's US," adding in a closing tweet:
"so to you @itsgabrielleu on not losing sight of the lessons we've talked about teaching our daughter and for kicking ass while you were on that platform. Number 1 judge on one of the biggest shows in the world!!" 
Props to Gabby for sticking up for what she believes in!
Thoughts, Perezcious readers?
Related Posts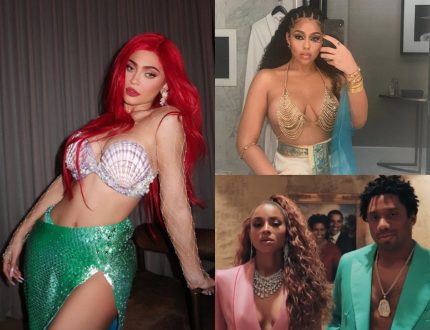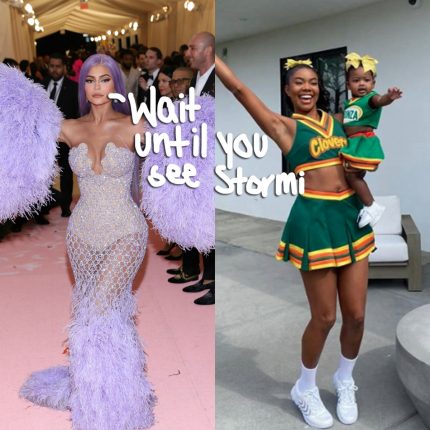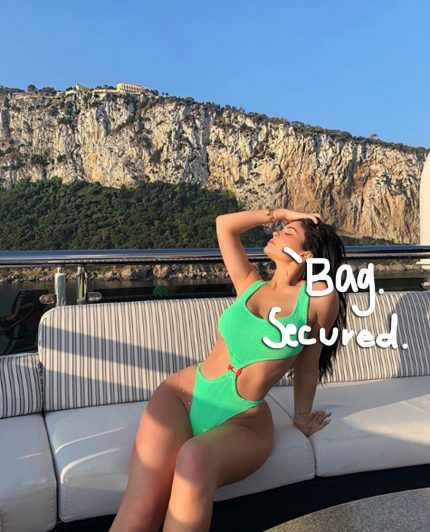 Source: Read Full Article