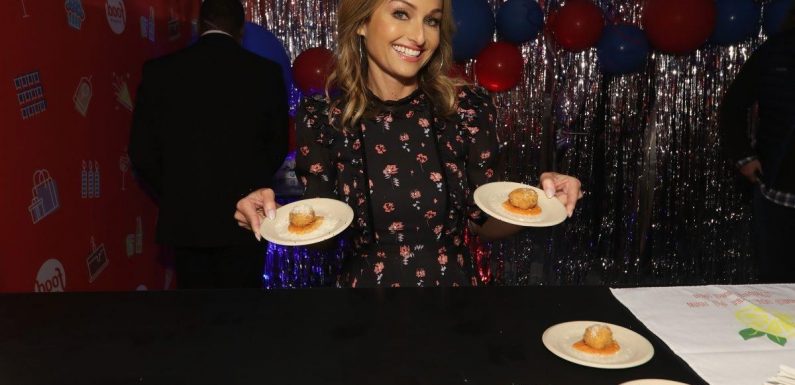 Food Network star Giada De Laurentiis' Lemon Almond Ricotta muffins are inspired by her grandmother but at the same time very much her own.
Lemony, with a hint of almond flavor, the chef's baked treat is a comforting snack that home cooks will make again and again.
De Laurentiis' muffins are 'light and fluffy'
With their delicate almond flavor and crunch, as well as zesty lemon in every bite, the Simply Giada star's muffins not only taste delicious. As she wrote on her blog Giadzy, their aroma is irresistible.
"These muffins are perfectly light and fluffy, with subtle flavors from almond and lemon," she said. "They make the house smell amazing, and it's such a great bite with morning coffee."
De Laurentiis' tasty muffins call for items you probably already have in your pantry and refrigerator: flour, baking soda, baking powder, salt, granulated sugar, unsalted butter, lemon zest, an egg, lemon juice, almond extract, sliced almonds, and whole-milk ricotta cheese, which boosts this baked treat's pillowy texture. 
You'll also need a 12-cup muffin pan with paper liners, as well as a mixer.
Get the complete recipe, video, and reviews on Food Network's site.
Lemon and almond flavors are the stars of De Laurentiis' muffins
"Here's an old family recipe I got from my grandmother," the Giada at Home host says in the Food Network video for this treat. "Incredible lemon biscuits that have ricotta cheese baked right in. Thanks to the cheese, they stay moist while you bake them, while the lemon zest and almond extract make them aromatic and enticing. Add this to your family's recipe book. They'll love them for generations."
She begins by mixing together the dry ingredients in a bowl. In a separate bowl, the butter, lemon zest, and sugar are creamed with a mixer: "You don't want to have to taste that granular flavor or texture in your mouth; so you cream the butter and sugar together, and then it tastes really smooth and silky in your mouth."
De Laurentiis also noted that "when you cream butter and sugar together, the butter should be room temperature, not ice cold."
The chef, in another bowl, combines the ricotta, lemon juice, and egg and the mixture is added to the creamed butter and sugar, along with the almond extract. "You could add vanilla extract if you want to, but this is the way we used to make it, so this is the way we're going to make it," she explained.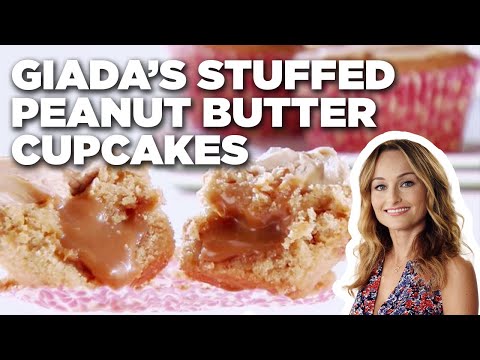 Now the dry ingredients are added gradually to the wet ingredients: "I can't stress enough to just mix it so that everything is incorporated. Don't overmix it."
Spoon the batter into the muffin cups, sprinkle with the sliced almonds and sugar, and bake in a preheated 350-degree F oven for 20 minutes.
Reviewers were wowed by De Laurentiis' moist Lemon Almond Muffins
The chef's morning treats were praised by home cooks for their light and moist texture.
"These biscuits (muffins) were so easy to make. I use part-skim ricotta instead of whole milk and the texture and moisture were superb. [I] made them for the first time along with other muffins for a function at work and they were the first to go. I got several requests to make them again," one reviewer said.
Another home cook said these muffins are a perfect recipe for beginning bakers: "These may be called biscuits, but they remind me of Italian pastries! They are moist with just the right amount of almond & lemon flavor. They are easy enough for a beginning cook."
Source: Read Full Article