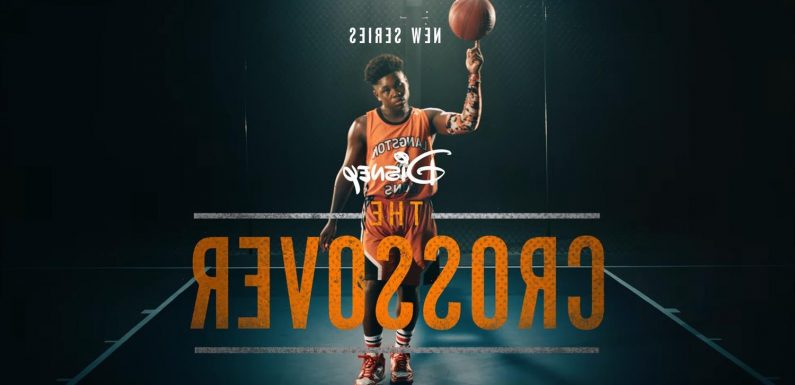 Disney Branded Television has revealed a first look teaser at the upcoming new series The Crossover!
Jalyn Hall stars in the show, which is based on the best selling novel in-verse of the same name by Kwame Alexander.
Watch the teaser and learn more inside…
The show introduces teen brothers Josh (Hall) and Jordan Bell, widely considered basketball phenoms. Through his lyrical poetry, an adult version of Josh, aka Filthy McNasty, narrates the story of his and his brother's coming of age, on and off the court, as their former professional basketball player father adjusts to life after basketball and their mother finally pursues lifelong dreams of her own.
Also starring in the Disney show are Amir O'Neil, Derek Luke and Sabrina Revelle.
The Crossover is set to premiere on Tuesday, April 4th on Disney Channel and Wednesday, April 5th on Disney+!
Jalyn just attended the 2023 Critics Choice Awards, where he was nominated for Best Young Actor/Actress for his role in the movie Till, but unfortunately he didn't pick up the win.
Source:
Read Full Article