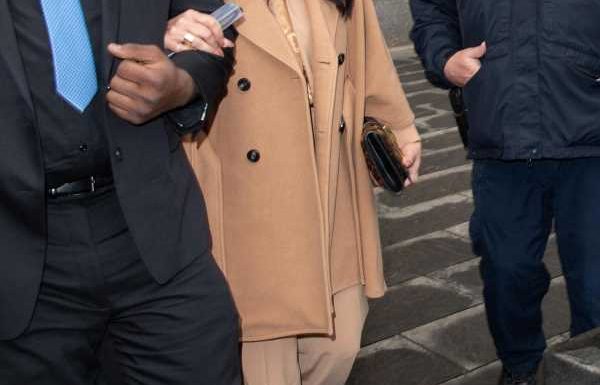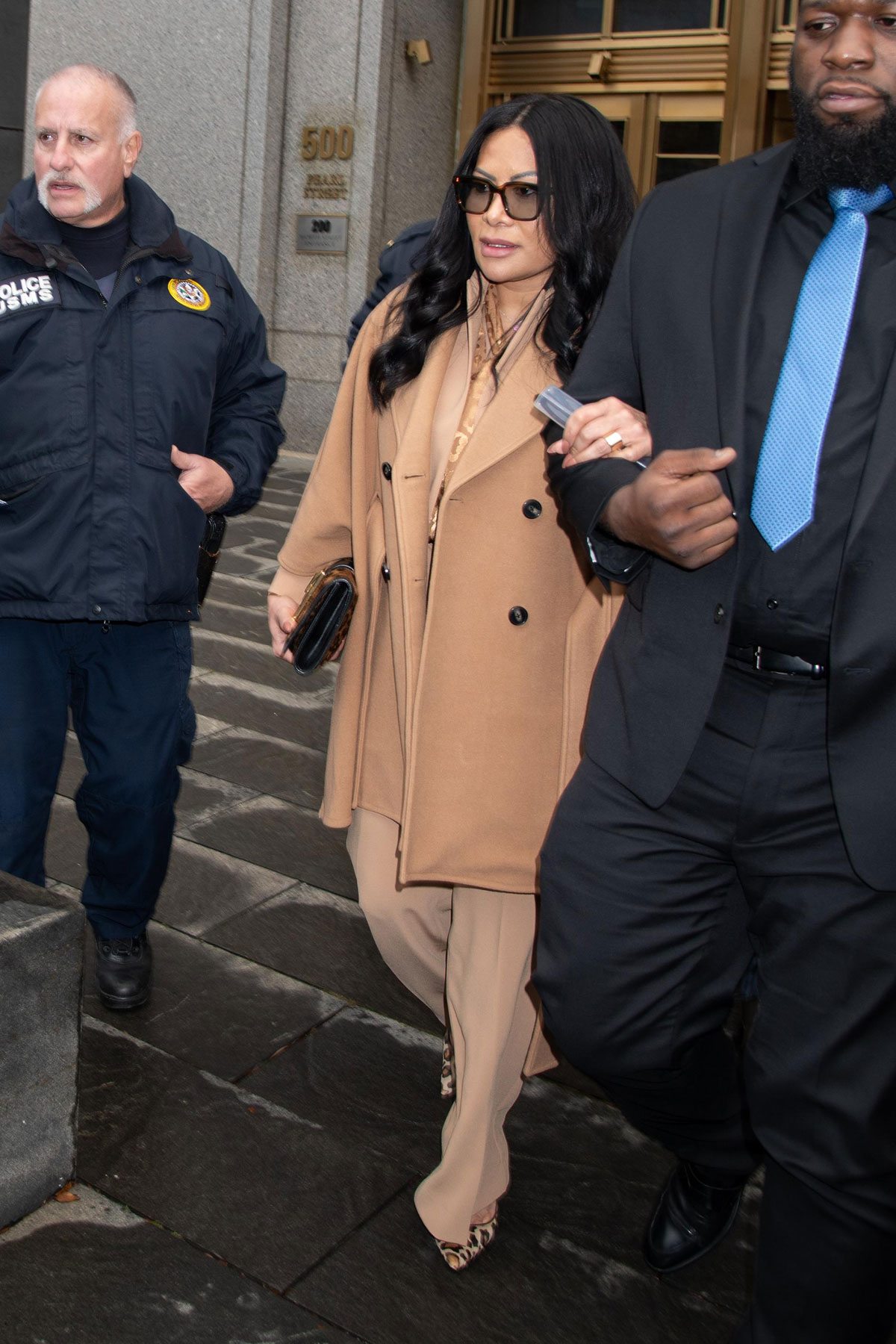 Jen Shah, from The Real Housewives of Salt Lake City, has been sentenced to 6.5 years in prison for leading a phone scheme scamming people out of their money. Jen and her assistant were arrested in March 2021 over the scam, which targeted people over 55 and purported to offer a job training course. Though Jen's assistant pled guilty in November 2021, it wasn't until July 2022 that Jen finally admitted her role. Now Jen's been sentenced and her attorney offered some pretty milquetoast and performative apologies on her behalf.
Jen Shah has been sentenced to 78 months (6.5 years) for her role in orchestrating a fraud scheme.

The Real Housewives of Salt Lake City star appeared in a New York court on Friday after pleading guilty to her role in the telemarketing conspiracy.

Shah's husband Sharrieff and their sons, Sharrieff Jr. and Omar, were in the courtroom as the decision was handed down.

Shah's attorney Priya Chaudhry issued a statement to PEOPLE after the decision: "Jen Shah deeply regrets the mistakes that she has made and is profoundly sorry to the people she has hurt. Jen has faith in our justice system, understands that anyone who breaks the law will be punished, and accepts this sentence as just. Jen will pay her debt to society and when she is a free woman again, she vows to pay her debt to the victims harmed by her mistakes."

Earlier Friday morning, Judge Sidney Stein spoke to the packed courtroom. According to Inner City Press's Matthew Russell Lee, Judge Stein told attendees: "Jen Shah's role on The Real Housewives of Salt Lake City, which I guess is why the courtroom is so full today, is just that, a role. People should not confuse the character she plays on an entertainment show to the person before me."

When given her own chance to speak, Lee reported that Shah said, "I am sorry. My actions have hurt innocent people. I want to apologize by saying, I am doing all I can to earn the funds to pay restitution."

Before Shah was sentenced, Assistant U.S. Attorney Robert Sobelman called her crimes "brazen fraud." Per Lee, Sobelman added, "Every cooperator told us, 'Jen Shah is the boss.' They all knew who she was."

Before that, Judge Stein had told Chaudhry that her client "was a leader of this conspiracy," according to Lee. Judge Stein continued, "So this cuts against you, not for you."

Chaudhry later responded, "Jen has spent month reading the names of those she has hurt. She has prayed for their forgiveness. But she cannot forgive herself. Jen understands she cannot undo the pain or repay them today — but today is about justice for them. Measuring the pain."

Explaining her client's motives, she later said, "Jen hoped that the TV spotlight would hide her pain. She spent years trying to hide her feeling, to fake it until she make it. She tried not to see the people who lost money. Her original fraud was on herself."

Stein countered, "Her activity in this crime took place years before The Real Housewives of Salt Lake City started. So you are saying her hunger for trinkets predates the show?"
[From People]
I'm glad the judge and prosecutor pushed back on Jen and her lawyer a lot because what she did was awful. Like, the shamelessness, the temerity of this person! My friends and I have a group chat where we discuss any and all Bravolebrities and though we sometimes disagree on our Housewives, everyone agrees that Jen is the absolute worst. Aside from her defrauding strangers, Jen also allowed her mother to drain her own retirement savings for Jen's legal defense. And Jen's actions endangered her children, causing her Black sons to be held at gunpoint and handcuffed while the police were looking for her. Terrible. And the fact that she was able to keep filming and try to spin the incident makes it even worse. Jen doesn't seem remorseful at all, even having the gall to request a specific prison (Elizabeth Holmes's, unclear why) and celebrating her light sentence with a big group at at nice Midtown restaurant. Wanting to have a "last meal" and say goodbye before prison is understandable, but doing it publicly at a place like this is tacky, especially considering the charges. Rent an event space and get some catering if you must, instead of bopping around Midtown Manhattan of all places and then pretending you don't want to be seen.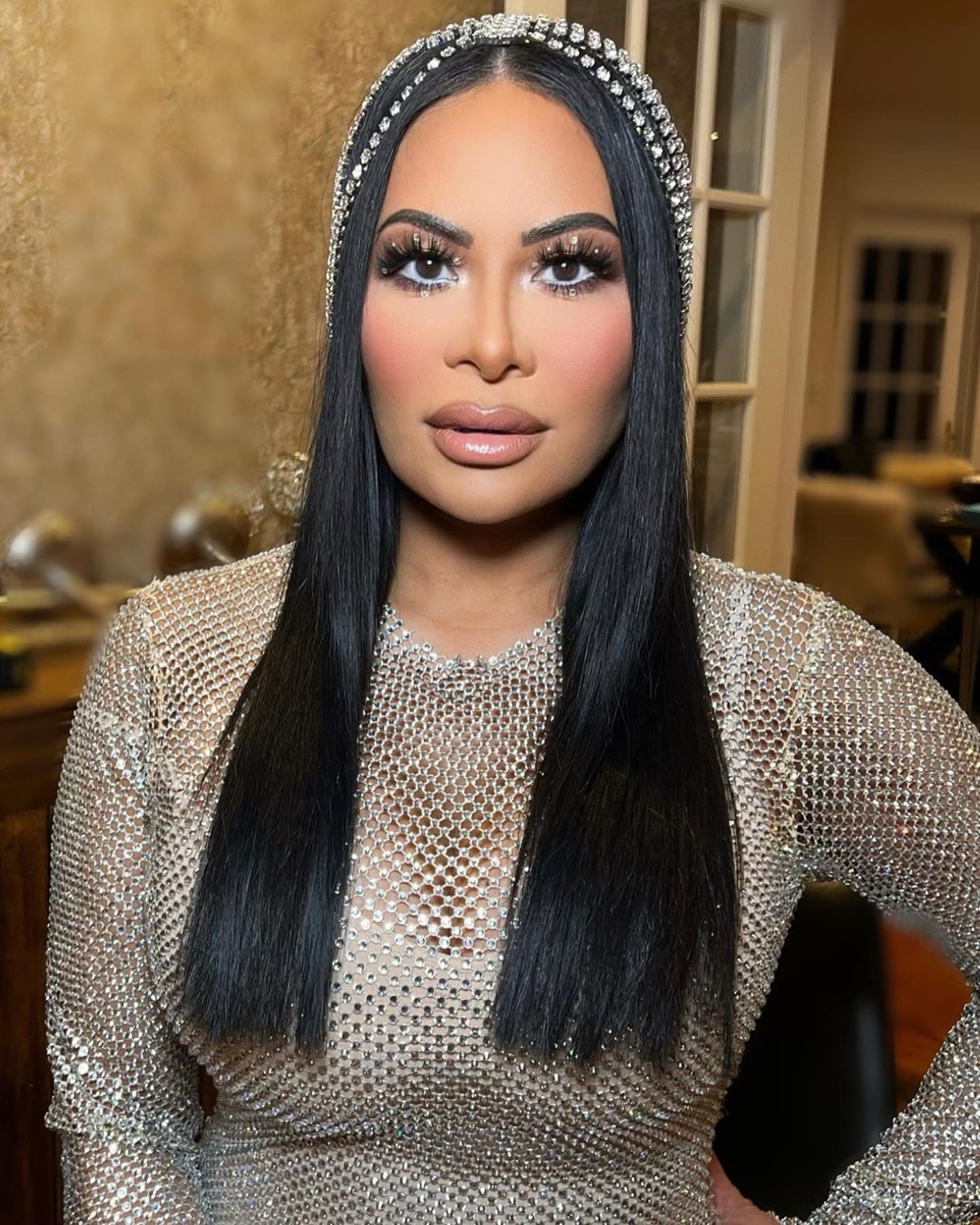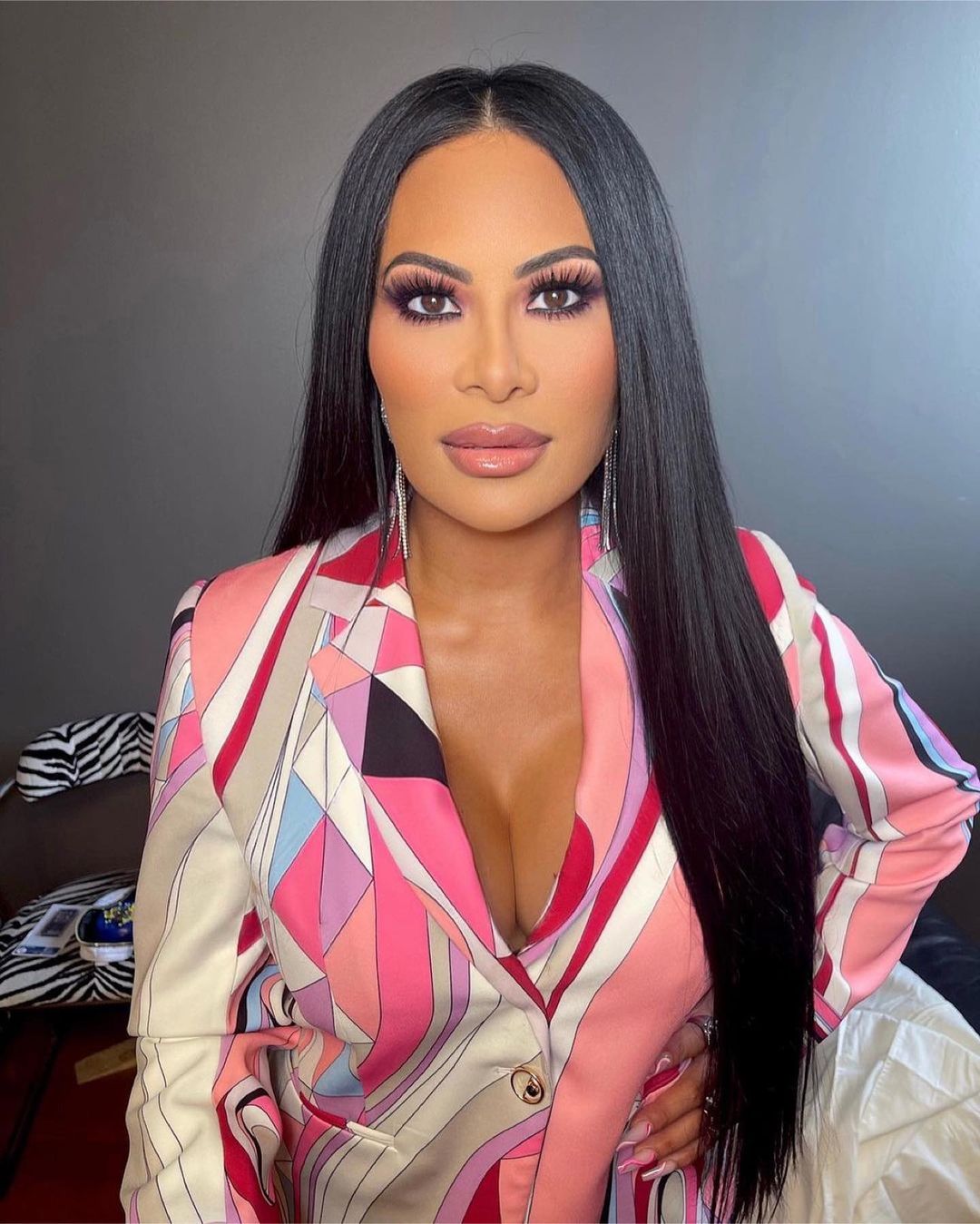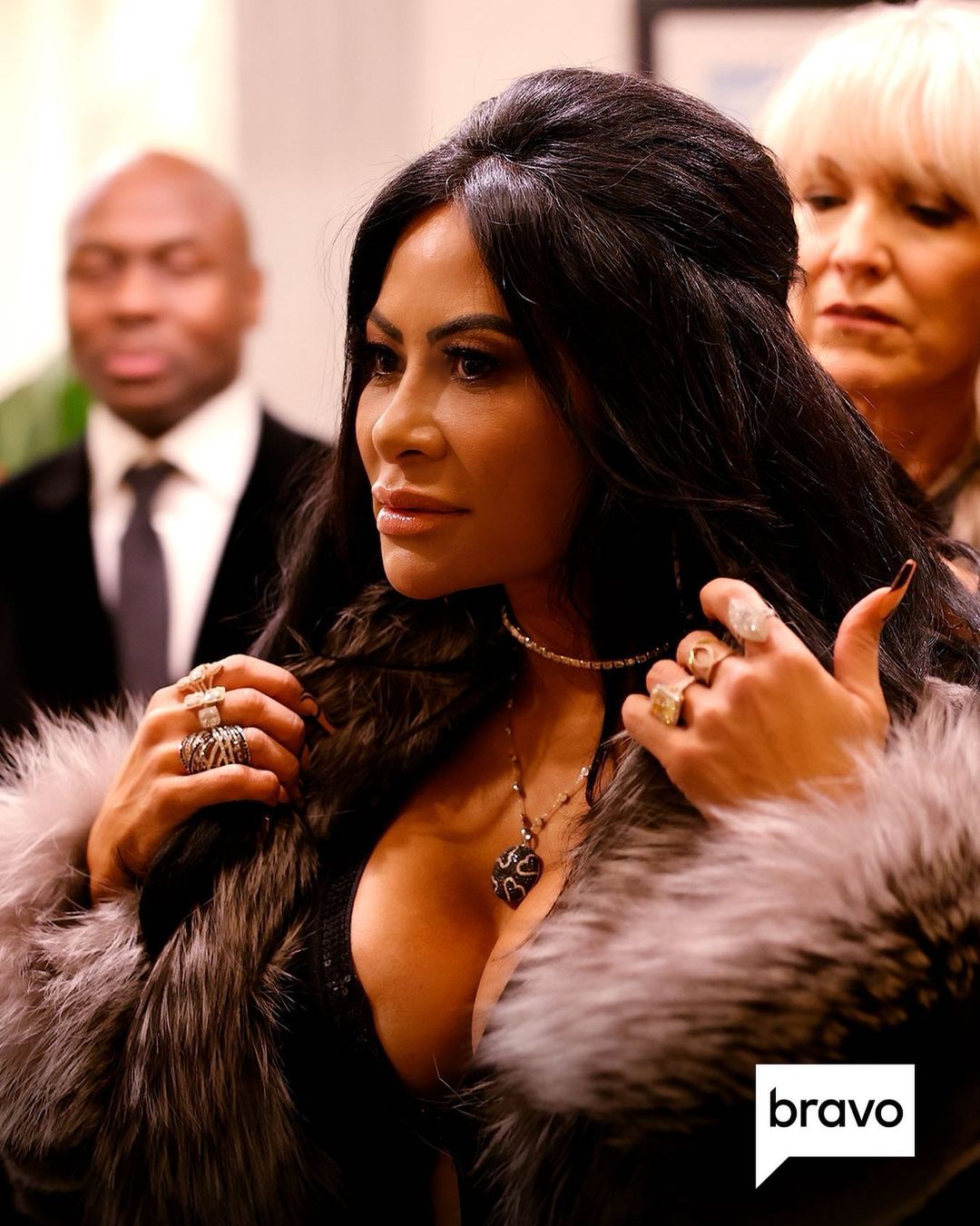 Photos credit: Janet Mayer/startraksphoto.com/Cover Images and via Instagram
Source: Read Full Article