Now that summer is making its last stand before the seasons turn, airlines have been making it a little easier to plan an autumn getaway with flight sales offering rock-bottom prices to a handful of covetable destinations. There's really no excuse not to give in to your wanderlust when the chill sets in, because JetBlue's fall flash sale has flights for $34. Yes, I'm serious, and yes, you should be booking your trip ASAP.
Starting from Tuesday, August 7 through Wednesday, August 8 at 11:59 p.m. ET, the discount airline is offering some of the lowest prices of the season, and I'm shook. As part of its Fall Runway Preview Sale, travelers making a trip from Sept. 4 through Nov. 7, 2018 can score deals as low as $73 round trip. The cheapest deals I saw on offer were a one-way ticket from New York's JFK Airport to Massachusetts's Worcester Airport for just $34, while a flight back rang in at just $39. Considering that that amounts to the cost of a few work week lunches, I'd get on that deal ASAP if you'd like to see the changing leaves in NYC. Once you get into the $50-range, there are many more options to consider, especially if you're flying to or from Florida or Atlanta, Georgia.
Some notable flight deals I saw included a $59 trip from Fort Lauderdale to New Orleans, a $69 ticket from Fort Lauderdale to Chicago's O'Hare Airport, as well as a $54 flight between Orlando and Atlanta. If you happen to live in Boston, you can score a $54 flight to Atlanta there and back for a total of $108 round trip.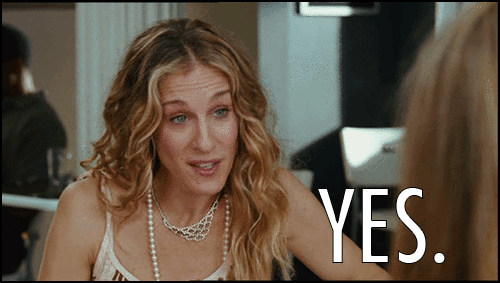 Meanwhile, if you're on the West Coast, the prices are definitely higher unless you're traveling in-state. I did see a $44 flight from San Francisco to Long Beach, California, but most of the other airfares are comparable to that of other airlines. That being said, there are so many destinations on sale right now, so I'd look through and see if any of them strike your fancy and offer a great price.
If you're thinking that this all sounds a little too good to be true, there are some caveats to take into consideration before you book. First of all, travel is blacked out for September 10 through 12, September 19, and October 18. However, considering that Labor Day falls on September 3 this year, you might be able to get a cheap flight back home if you're taking an extra long weekend. If you click on the fare prices, you can see if your flight has any additional blackout days or restrictions on which days you can travel. Unsurprisingly, I saw that most of the cheaper flights are only valid for travel on Monday, Tuesday, Wednesday, or Thursday, so it's ideal if you have some extra vacation days to burn or a pretty flexible schedule.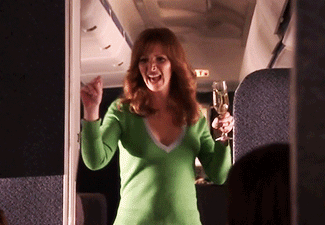 For travelers who tend to pack heavy, I'd also consider that you'll be paying an extra $25 per checked bag, which translates to an extra $50 for a round trip ticket. Unlike many other budget airlines, however, the airlines' Blue fare does let you bring on one personal item and a carry-on bag completely free, so it's totally doable if you don't want to spend the extra cheddar.
Remember, you only have 48 hours and counting till prices hike back up to normal, so you're going to want to act fast if you're trying to book a trip. Then you can spend the rest of patio season knowing that one, you'll have a retreat waiting in the wings once the cold weather blues hit, and two, you didn't even have to budget for it.
Source: Read Full Article