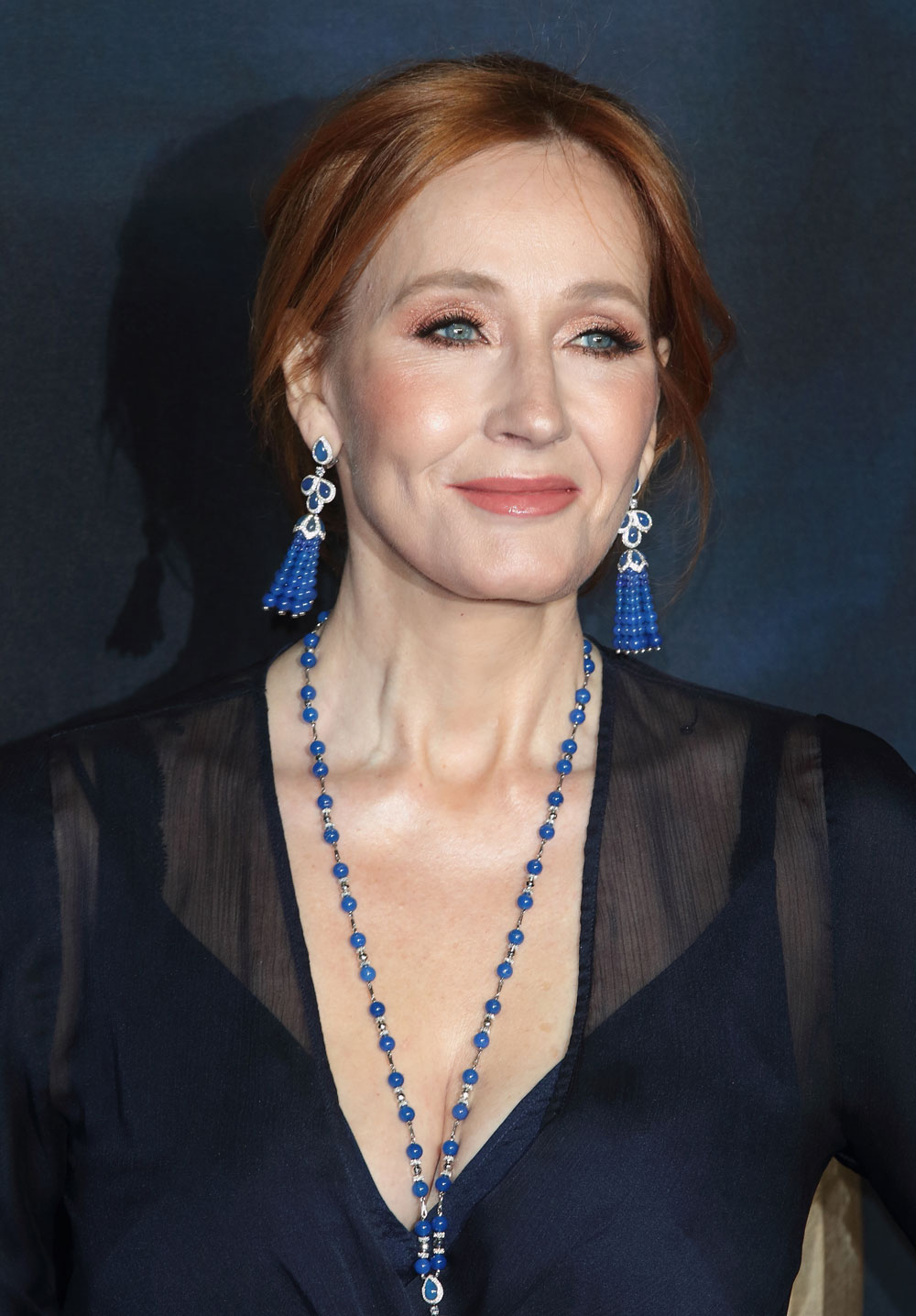 Most people who have read the Harry Potter series (and plenty of those who have not) know that J.K. Rowling came up with the idea for the series while she was stuck on a train heading to King's Cross Station in 1990. They also know that she wrote most of the first novel in a cafe in Edinburgh, while her infant daughter Jessica napped in a stroller. The part of the story around the novels that has always stuck with me is that while Jo was working on Harry Potter and the Philosopher's [Sorcerer's] Stone, she never told her mother, Anne, who had been diagnosed with multiple sclerosis 10 years earlier. Anne would pass away from complications related to the disease 6 months after Jo started writing.
In 2010, when Jo was 45, the age Anne was when she died, Jo donated £10M to the University of Edinburgh to found the Anne Rowling Regenerative Neurology Clinic. HRH The Princess Royal, who is the Chancellor of the University of Edinburgh, officially opened the clinic in January 2013. Jo has just made another donation to the clinic:
Harry Potter author J.K. Rowling has made a substantial donation for research into the treatment of multiple sclerosis at a center named after her late mother.

The 15.3 million-pound ($18.8 million) donation announced Thursday will be used for new facilities at a research center based at the University of Edinburgh in Scotland. The author's mother suffered from the disease and died at the age of 45.
[From Time]
Time also reported, "[Jo] is encouraged by advances being made and proud that the clinic is not only doing important research but has also provided 'practical, on the ground support and care for people with MS.'"
One of the most moving parts of The Guardian article that I linked above was Jo talking about her late mother and the Harry Potter books:
Rowling said she wished her mother had known about the success of her Harry Potter books. "My mother was a passionate reader, and she would have been excited whatever I did, if I succeeded at anything, but particularly to be a writer, she would have considered to be a very valuable thing," she said. But "she never knew about Harry Potter – I started writing it six months before she died, so that is painful. I wish she'd known."
Ugh. That always makes me so sad, so I'm glad that Jo has been able to honor her mother in such an extraordinary way and help others. According to an April Business Insider article, Jo earned $54 million in 2018. Jo had said years ago that, "I think you have a moral responsibility, when you've been given far more than you need, to do wise things with it and give intelligently." As a fan of the books, I've gotten upset more recently with the problematic things that Jo has said and done. They are disheartening, they are offensive, and they are deeply troubling. Full stop. I hope that someday, Jo acknowledges that. At the same time, we know about the impacts of MS on people's lives. More than 2.3 million people worldwide have the disease. Patients and their families, researchers, medical professionals, and caregivers need all of the help they can get searching for a cure and developing more effective treatments in the meantime. Jo is in the incredibly rare position of being able to make large donations to fund various kinds of research and assistance programs if she so chooses, and, obviously, this is deeply personal to her. I'm grateful that she's doing it. That money is going to go a long way toward eventually (I hope) finding a cure.
A post shared by Allie (@willowrosecrochet) on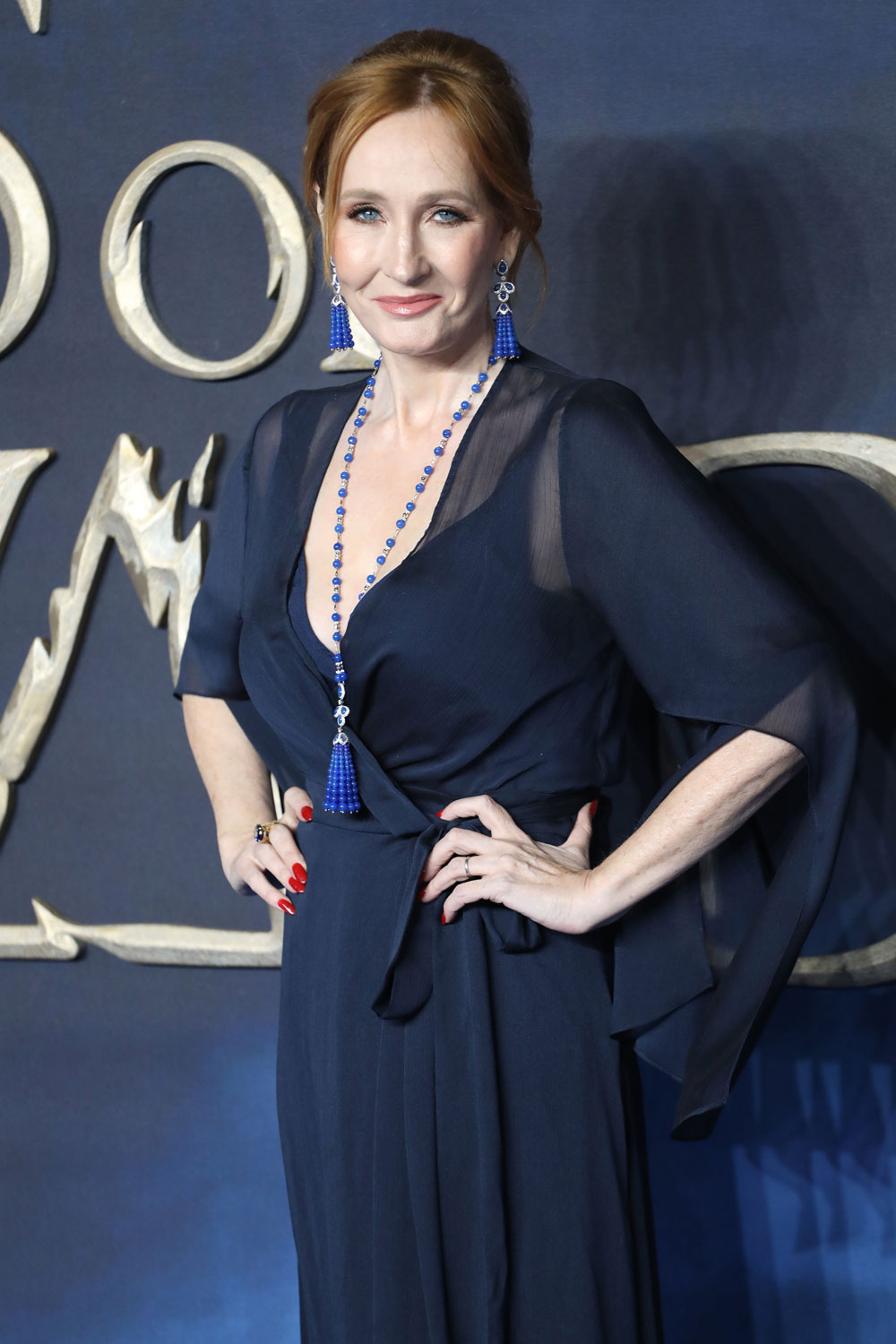 photos credit: WENN
Source: Read Full Article