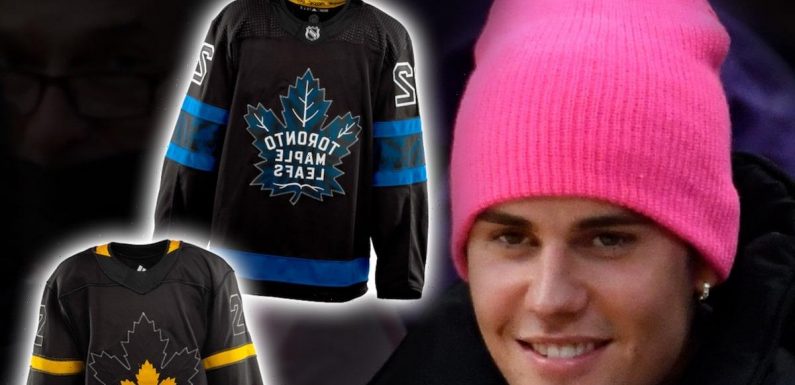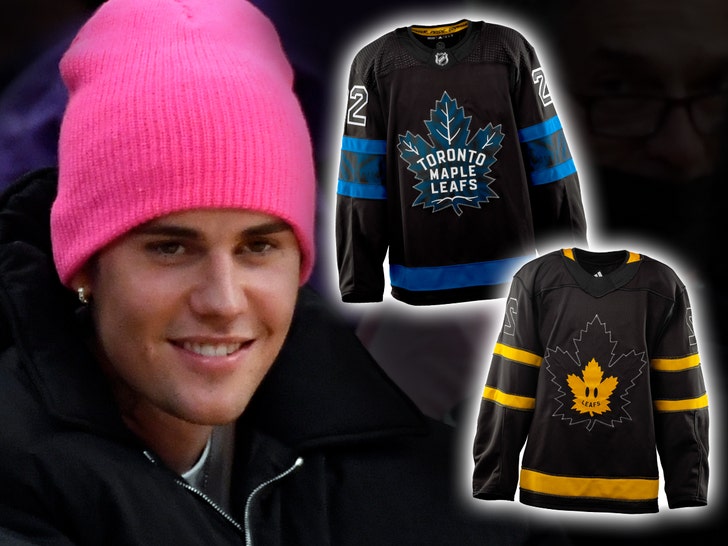 Justin Bieber's leaving his mark on the Toronto Maple Leafs — the "Ghost" singer just designed a special Drew House jersey for his beloved team … and they're actually wearing them in a game!!
The Leafs announced the collab on Tuesday … saying Auston Matthews and Co. will wear the sweaters for their Next Gen game on Wednesday as a way to "celebrate" the youth and "future of hockey."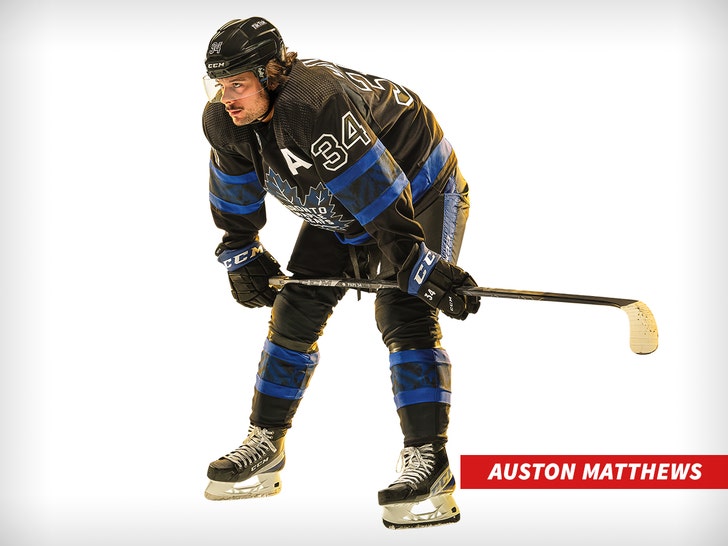 The jerseys are super-unique — they're black and blue with a shibori-inspired print and Toronto skyline stitched into the arm bands and socks.
But, the threads are a bit of a two-fer — fans can actually put the jersey inside out to reveal a Drew House-inspired black and yellow jersey with the eyes of the signature smiley logo etched in the middle of the Leafs emblem.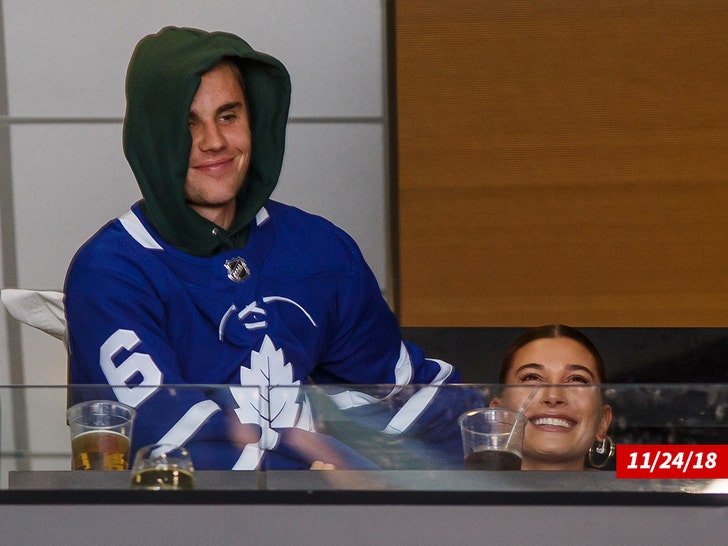 Bieber — who's always been obsessed with the Leafs — spoke out about the collab … saying, "My love for the Maple Leafs has always been a big part of who I am, and my passion for the team, and the passion of millions of fans, is stitched into this Next Gen sweater."
"I'm grateful to the Leafs for the chance to team up again to create something so authentic for the team and its fans."
Source: Read Full Article