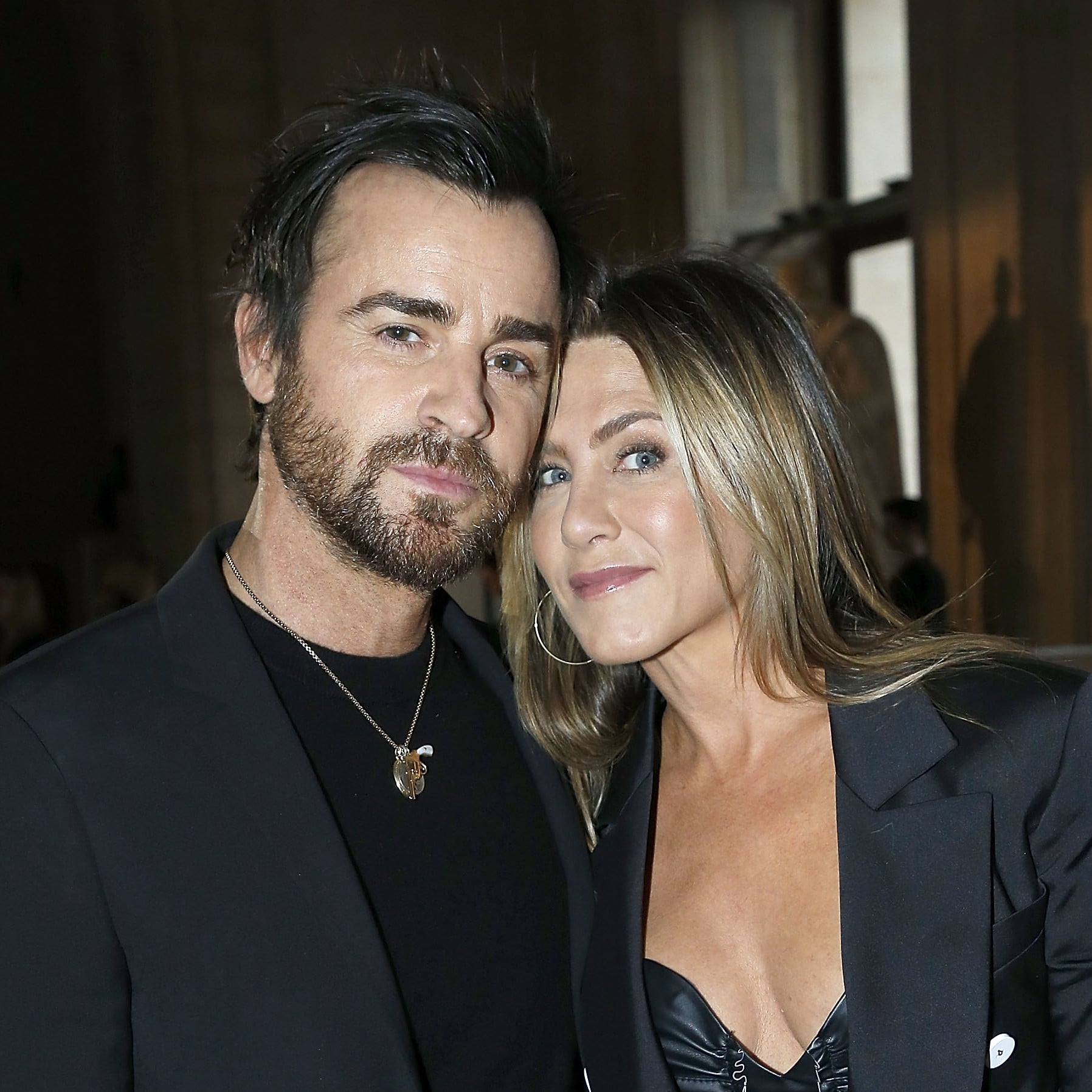 Justin Theroux and Jennifer Aniston famously split back in February after two years of marriage together. While the 47-year-old actor initially refrained from speaking publicly about their divorce, Justin recently told The New York Times that their separation truly was amicable and the great loss was that of their close friendship.
After the couple split, they released a statement explaining the decision "was mutual and lovingly made at the end of last year" and they remained "two best friends who have decided to part ways as a couple, but look forward to continuing our cherished friendship." Justin echoed those same sentiments and he explained there were no hard feelings or hostility when they parted ways.
"The good news is that was probably the most — I'm choosing my words really carefully — it was kind of the most gentle separation, in that there was no animosity," he said.
Source: Read Full Article