If you woke up this morning thinking, "what has Kylie Jenner been up to lately?" you're in luck, because I have answers! Not only has Kylie been making everybody feel extremely poor with the Kylie Cosmetics office tour that she just shared (there is a champagne vending machine!!!), but it looks like she has also been feeling quite broody lately.
Kylie did a little Q and A on her Instagram yesterday, and she was mostly interested in responding to questions about Stormi/her pregnancy/her family plans. One IG user asked Kylie, "do you plan on having more kids?" and she replied, "I can't wait to have more babies but not ready just yet." Another asked, "What was your favorite part of your pregnancy?" and she answered, "Nothing more special than feeling your baby move and grow." And someone else wrote, "What are other names you considered naming Stormi?" to which Kylie answered, "Rose i still love that name.."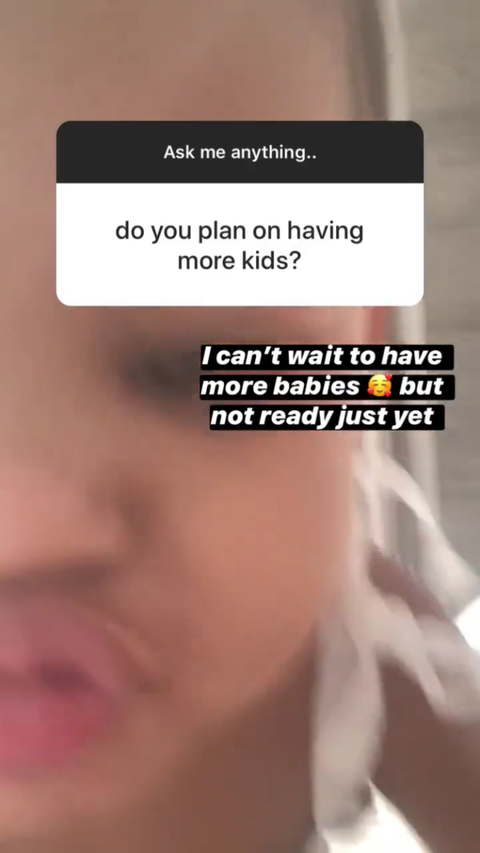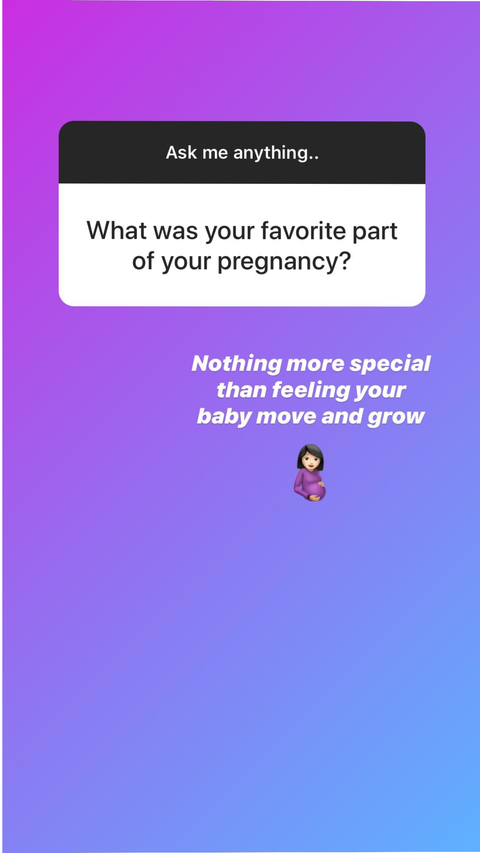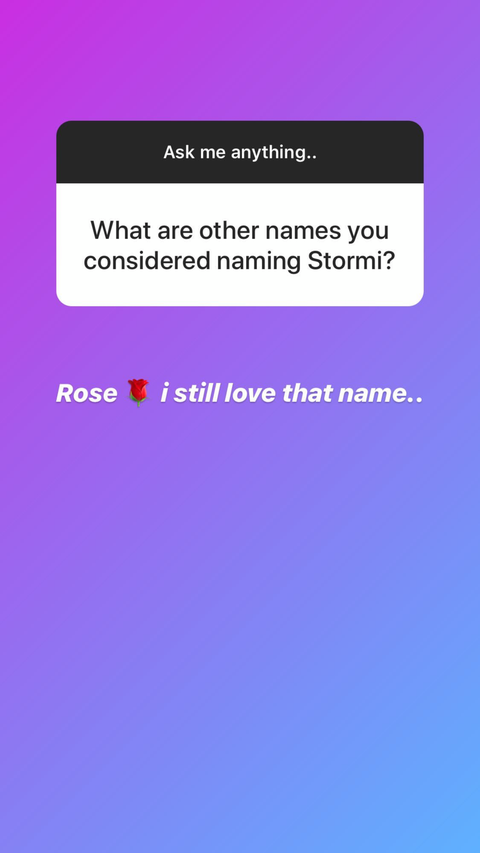 And yeah, all of this baby talk is a little 👀, considering Kylie and Travis broke up a few weeks ago. However, this family planning update does coincide with new reports that Kylie and Travis are going to get back together. According to a source, the two have had "conversations about getting back together" and "They both know it's inevitable, they just needed some breathing room to work out a few of their issues…They want to make it work and have both expressed they miss each other and are still in love with one another."
So, uh, I'm thinking we all might want to start mentally preparing for Webster baby #2!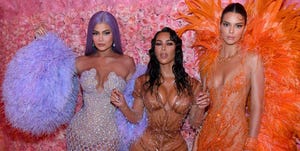 Source: Read Full Article