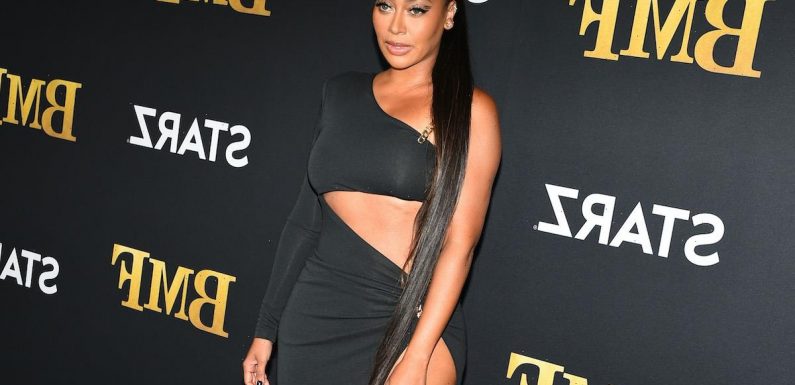 La La Anthony, the actor, producer, and television host who first rose to fame as an MTV VJ, has had some rough issues to deal with in her personal life.
Anthony filed for divorce from NBA star Carmelo Anthony earlier this year—and then we learned that only a month prior, she was rushed to the hospital to have emergency heart surgery.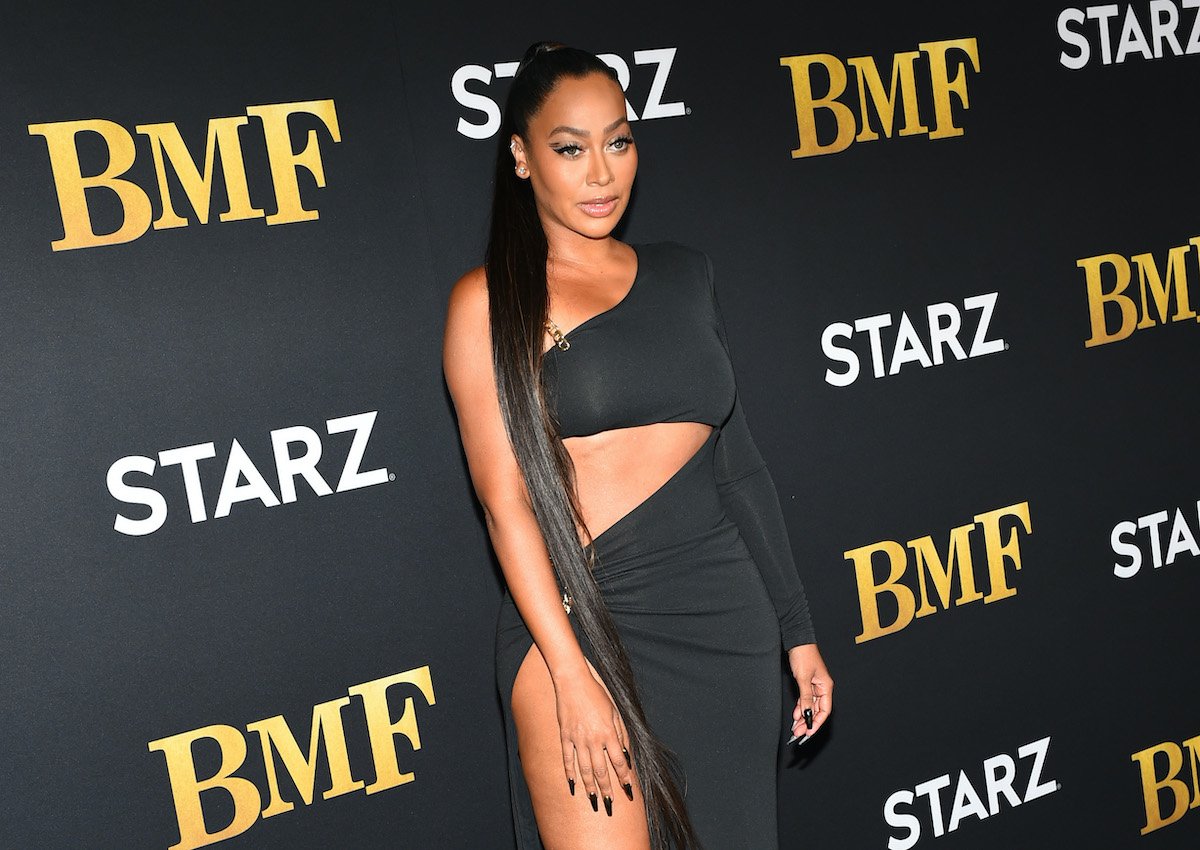 The Anthonys were married for 11 years. Their son Kiyan was born in 2007, before they got married on their VH1 show, La La's Full Court Wedding, in 2010. 
Anthony says she was separated for years before filing for divorce
Anthony's marriage seemed to begin to fall apart in 2017 when the couple first separated. Rumors were swirling about Carmelo having an affair with another woman, but by 2018 they seemed to have reconciled, US Weekly reported.
In July 2019, People said they were living apart and that Anthony was looking for a lawyer. Then the coronavirus (COVID-19) pandemic hit, and everything changed. Anthony was living in New York with 13-year-old Kiyan when she decided to pack up, to quarantine with Carmelo at their home in California. 
The couple wasn't back together, despite what fans had hoped. The move was all about what was best for Kiyan, and Anthony knew that parenting, including home-schooling, would be easier if they were all together. She brought other family members along to California, too, including her nieces.
Anthony filed for divorce in June 2021, after returning to New York. She cited irreconcilable differences, TMZ reported.
Then came another twist in the saga—days after Anthony filed the paperwork, a woman came forward claiming that she met Carmelo in 2020, and he is the father of her twins. In any case, the couple was legally separated when the affair allegedly occurred.
Anthony dealt with her divorce and the media while recovering from an emergency heart procedure
Between the divorce and news about the twins, Anthony was bombarded by the media by the end of June—and the timing couldn't be worse. She was secretly recovering from an emergency heart procedure.
Aside from her family and a few close friends, no one knew that Anthony was rushed to the hospital on June 1st. She had a cardiac ablation procedure, which corrected an abnormal heart rhythm. She revealed this in the November issue of Self.
Anthony first found out she had heart issues in 2019 while filming BH90210. She was diagnosed with PVCs, which are premature ventricular contractions that are extra heartbeats, which disrupt your heart's normal rhythm. 
Anthony put off further tests, and by the time she had an EKG, she was having "about 25% more heartbeats over the course of the day than the average person," she told Self. She was prescribed meds, but didn't take them regularly, and tried to manage her stress.
When Anthony felt lightheaded, and her heart was racing on June 1st, she couldn't ignore her symptoms any longer. She began sweating and turned pale, and her family had to convince her to call 911.
Luckily, she listened to Kiyan when he begged her to let the EMTs take her to the hospital. Doctors performed the emergency procedure, and it went well—her EKGs were back to normal.
Anthony has learned a few valuable life lessons and shares some advice
Anthony is now fully recovered and says she's happy that she and Carmelo are able to put their relationship issues aside to co-parent. Kiyan's needs come first, which is why she remains close to her ex-husband. She told Self, "I can't say how many times what an amazing partner I have in that sense."
Anthony also said she hopes anyone in a similar situation will remember that it should be about your child, not your feelings. She advises others who are co-parenting not to get caught up in their emotions.
Anthony also wants others, especially Black and Latina women, to listen to their bodies, take care of themselves, and seek medical treatment when needed. She told Self,
"… you don't want something that can easily be corrected to be a reason why you're not able to enjoy life … Use me as an example of why not to wait."
Source: Read Full Article