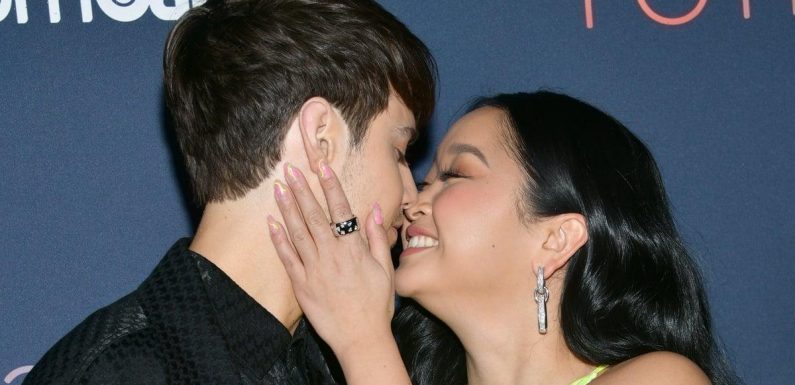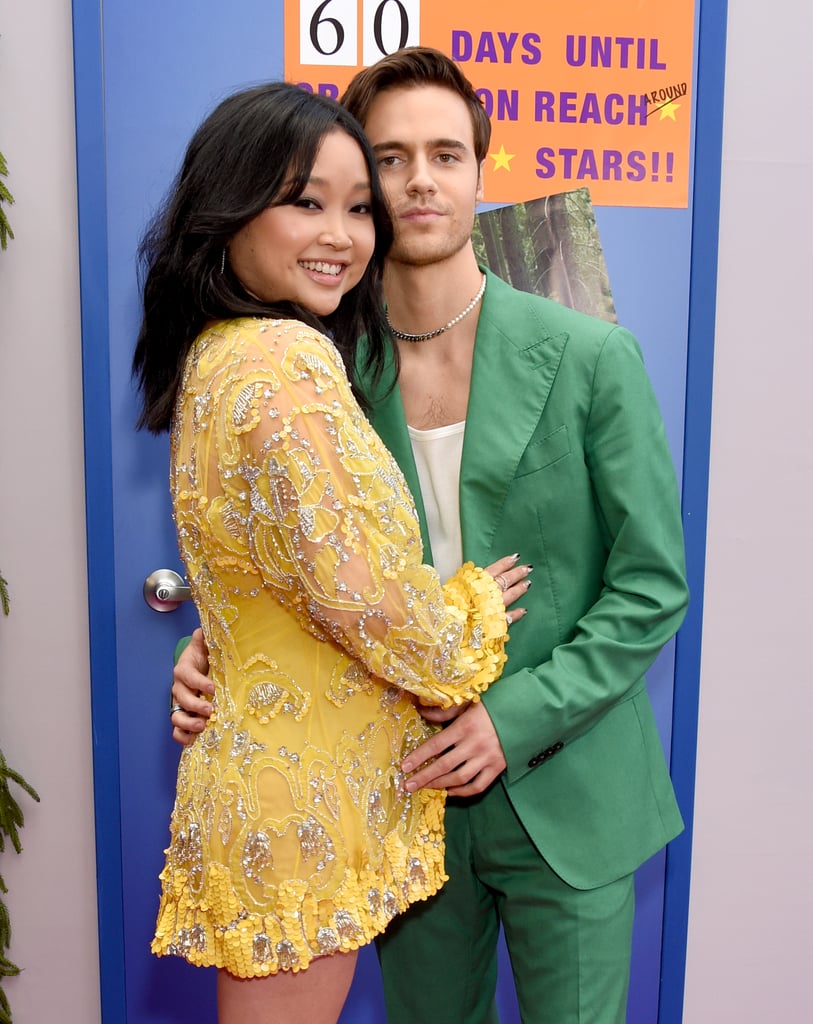 When she's not stealing our hearts in the To All the Boys franchise, Lana Condor is giving us glimpses of her real-life love story with Anthony De La Torre. The pair first met in 2015 at an Emmys party, and they instantly hit it off. In fact, Condor admitted that De La Torre has been writing her love letters ever since they started dating, just like her TALB character Lara Jean!
In January 2022, Condor announced that she and De La Torre got engaged. "Saying YES was the easiest decision I've ever made," Condor wrote in her Instagram caption. "I consider myself the absolute luckiest woman alive to live in your sphere . . . Emmy & Timmy said it's about time mommy & daddy got engaged!!!"
When they're not attending movie premieres together, they're showing off their romance on social media. They've even done a few romantic music videos together! Ahead, see some of their cutest photos.
Source: Read Full Article